Accessibility
ADA Accessibility Statement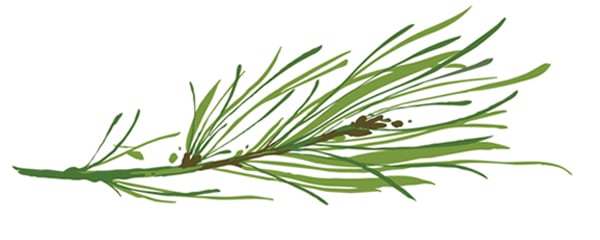 At Snowpine Lodge we care about all our guests. It is important to us that everyone who visits the Snowpine Lodge website or hotel feels welcome and finds the experience seamless and rewarding.
Snowpine Lodge strives to provide accessibility services and accommodations to help all of our guests who may have additional needs or requirements. Our commitment to accessibility is a hallmark of our hospitality and ensures that all individuals can experience our extraordinary accommodations.
What steps are we taking?
At Snowpine Lodge, we strive to make a positive experience for all our visitors. We designed this website using the Web Content Accessibility Guidelines (WCAG) 2.0 AA. These guidelines explain how to make web content more accessible for people with disabilities, and user friendly for everyone.
Accessible public spaces of the hotel
Snowpine Lodge offers a variety of accessible routes, features, elements, and amenities throughout its public spaces and within its hotel rooms. Highlights of the accessible features in our public spaces are:
Parking
Handicap Accessible self-parking is available, including "van accessible" spaces
Height of the covered passenger pickup/drop-off area accommodates vehicles up to least 9′-0″ high
Exterior Routes
There is an accessible entrance door to the building
There are no steps, no abrupt level changes, no un-ramped curbs to the entrance/exit or public sidewalks.
Hotel Entrance
Fully automatic lobby entrance door with wide clearance
Interior Routes
There are no steps, no abrupt level changes, to the following areas: Guestrooms, courtyard, public restrooms, lobby, game room, meeting space, entrance/exit, public sidewalks, business center, or fitness center.
Elevators
There is a full-size passenger elevator serving each level of the hotel
Public Restrooms
Public restrooms are accessible, with at least one large accessible stall/toilet, one accessible lavatory, and one accessible urinal
Accessible toilets have a horizontal grab bar on the adjacent side wall
At least one wash basin in each public restroom has drains and hot water pipes that are insulated or protected
Accessible Guest Rooms Features:
Snowpine Lodge is designed with rooms to accommodate guests with disabilities. The hotel offers 4 accessible guest rooms that are mobility accessible with 1 bed. Rooms offer either accessible bathrooms with tubs or roll in showers. The breakdown of these accommodations is as follows:
1 Queen guestrooms with a roll in shower
1 King guestrooms with a tub and roll in shower
2 King guestrooms with a roll in shower
Braille guest room door number signage
Televisions in guestrooms offer a closed-captioning
All entry doors and other interior doors (except doors on shallow closets) allow wide passage
Accessible Guest Room Bathrooms Feature:
Bathroom doors allow wide of clear passage
Bathroom door hardware easily operable with one hand
Accessible toilet in bathroom is centered from the adjacent side wall
Toilet in bathroom has a horizontal grab bar along the adjacent side wall
Toilet seat height is accessible
Wash basin is low with accessible clearance under the front edge
Clear floor space bathroom where persons who use wheelchairs can turn around
Roll-in-Shower Features:

A folding seat that's accessible
A horizontal grab bar on the wall alongside the shower seat
A horizontal grab bar on the wall opposite the seat for stabilization
Roll-in shower is free of curbs or lips at the shower floor
Roll-in showers have faucet controls that are easily operable with one hand
Other Features:
Snowpine Lodge allows persons with disabilities to use service animals, without imposing any extra charges or conditions, in guestroom/suites and all public areas of the facility.
Hotel staff are available to move furniture and provide and adjust accessible features in guestrooms.
Hotel staff are trained to offer assistance, upon request, to persons with disabilities who cannot transport their luggage to/from their guestrooms and who may need assistance in locating guestrooms and hotel amenities/guestrooms when features require installation or adjustment to ensure accessibility.
Hotel staff are available to read printed/visual information upon request.
How has your experience been?
We monitor the website regularly to maintain this standard, but if you have difficulty using this website, please don't hesitate to reach us via email at [email protected] or call us at 801-742-2000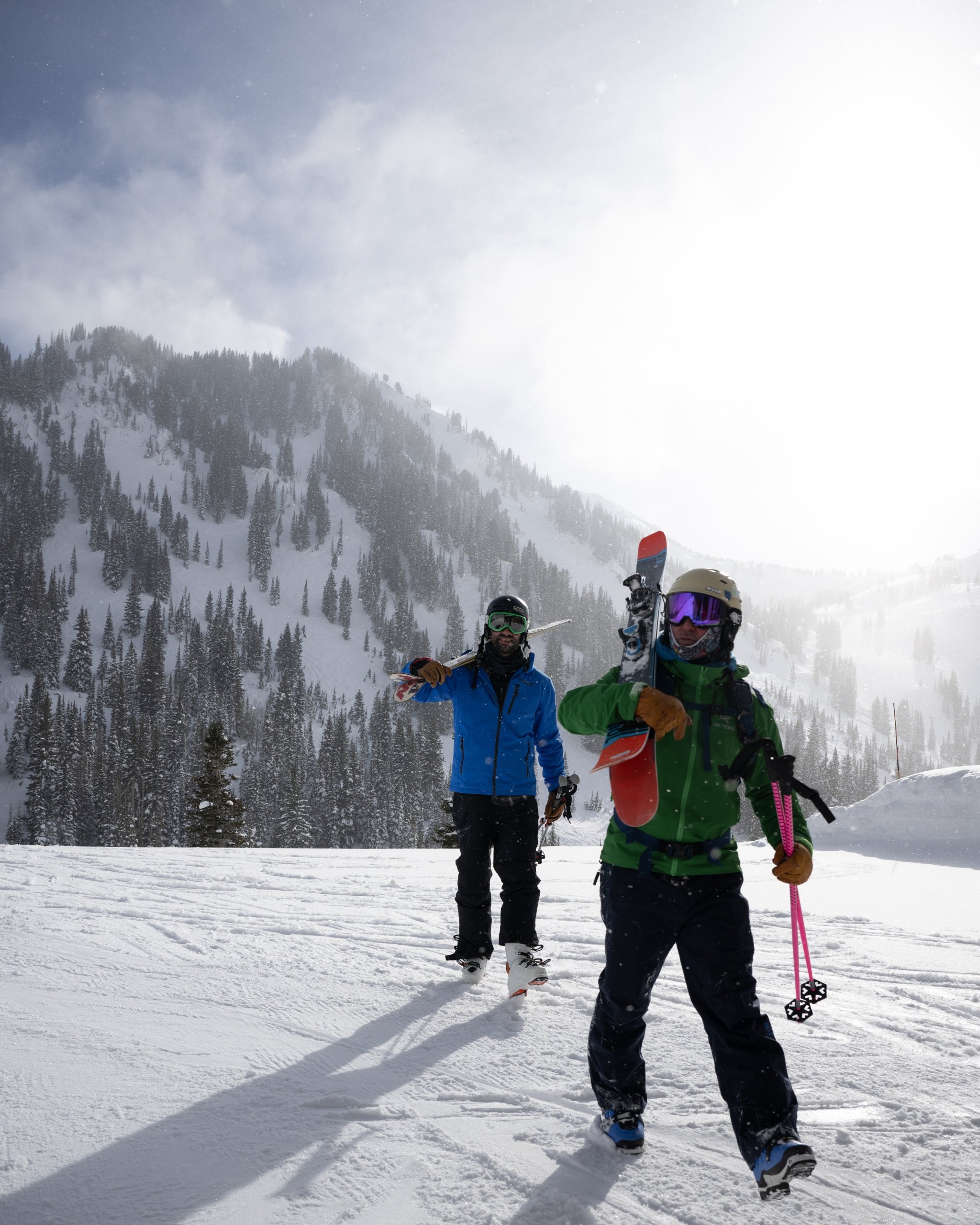 Winter is Coming!
Book your winter stay today with no initial deposit required: Save up to 20% off stays of 5 nights or more in 2024!
We had our first snow of the season over Labor Day Weekend which means, it's never too early to book ahead for winter!