Contact Us
Get In Touch With Our Team
Ready to enjoy a luxurious mountain retreat in Utah? If you are looking to reach us by phone or mail, find our contact information here. For additional inquiries about Snowpine Lodge, please fill out our contact form and our team will respond to you as soon as possible.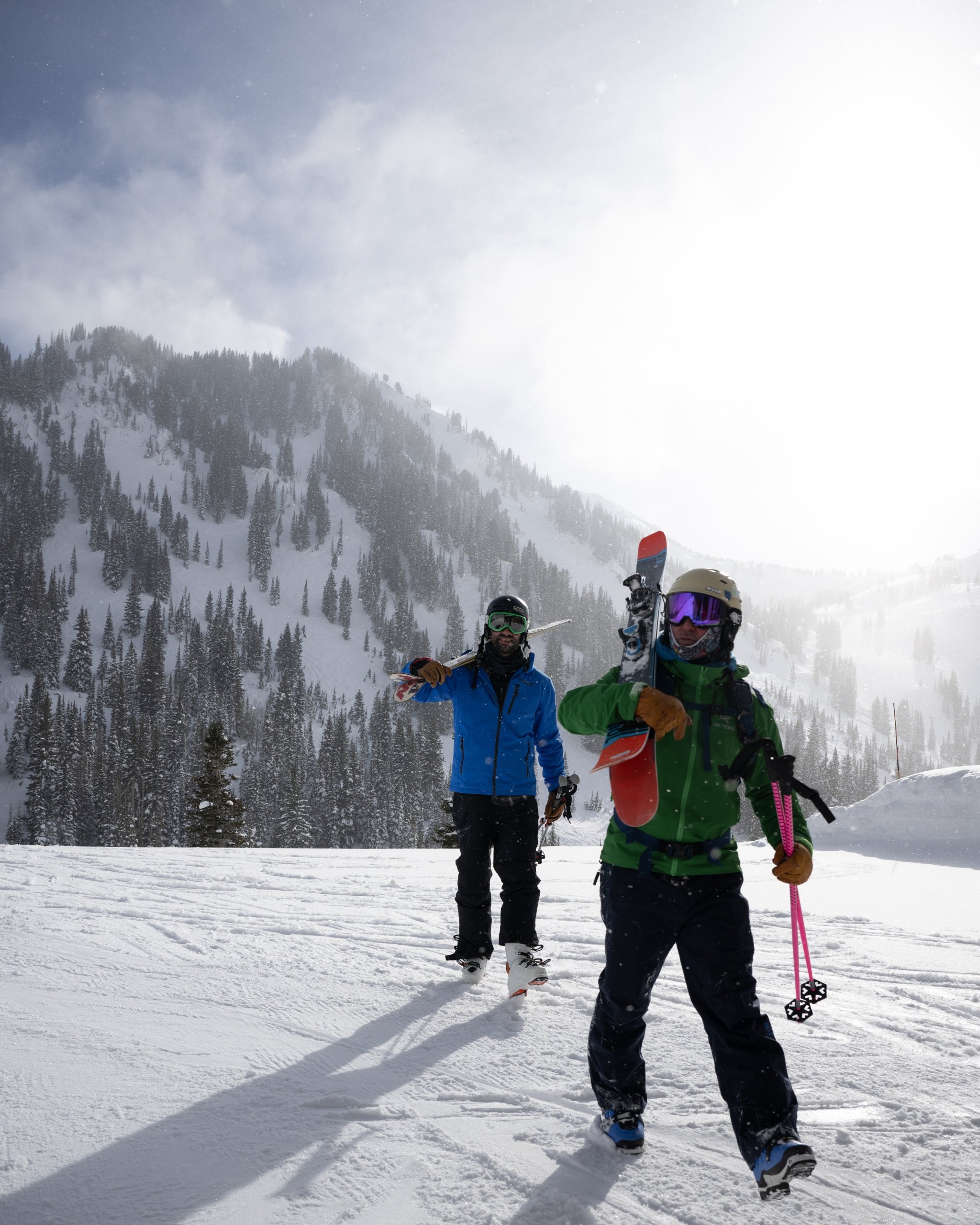 Winter is Coming!
Book your winter stay today with no initial deposit required: Save up to 20% off stays of 5 nights or more in 2024!
We had our first snow of the season over Labor Day Weekend which means, it's never too early to book ahead for winter!