Contact Us
Get In Touch With Our Team
Ready to enjoy a luxurious mountain retreat in Utah? If you are looking to reach us by phone or mail, find our contact information here. For additional inquiries about Snowpine Lodge, please fill out our contact form and our team will respond to you as soon as possible.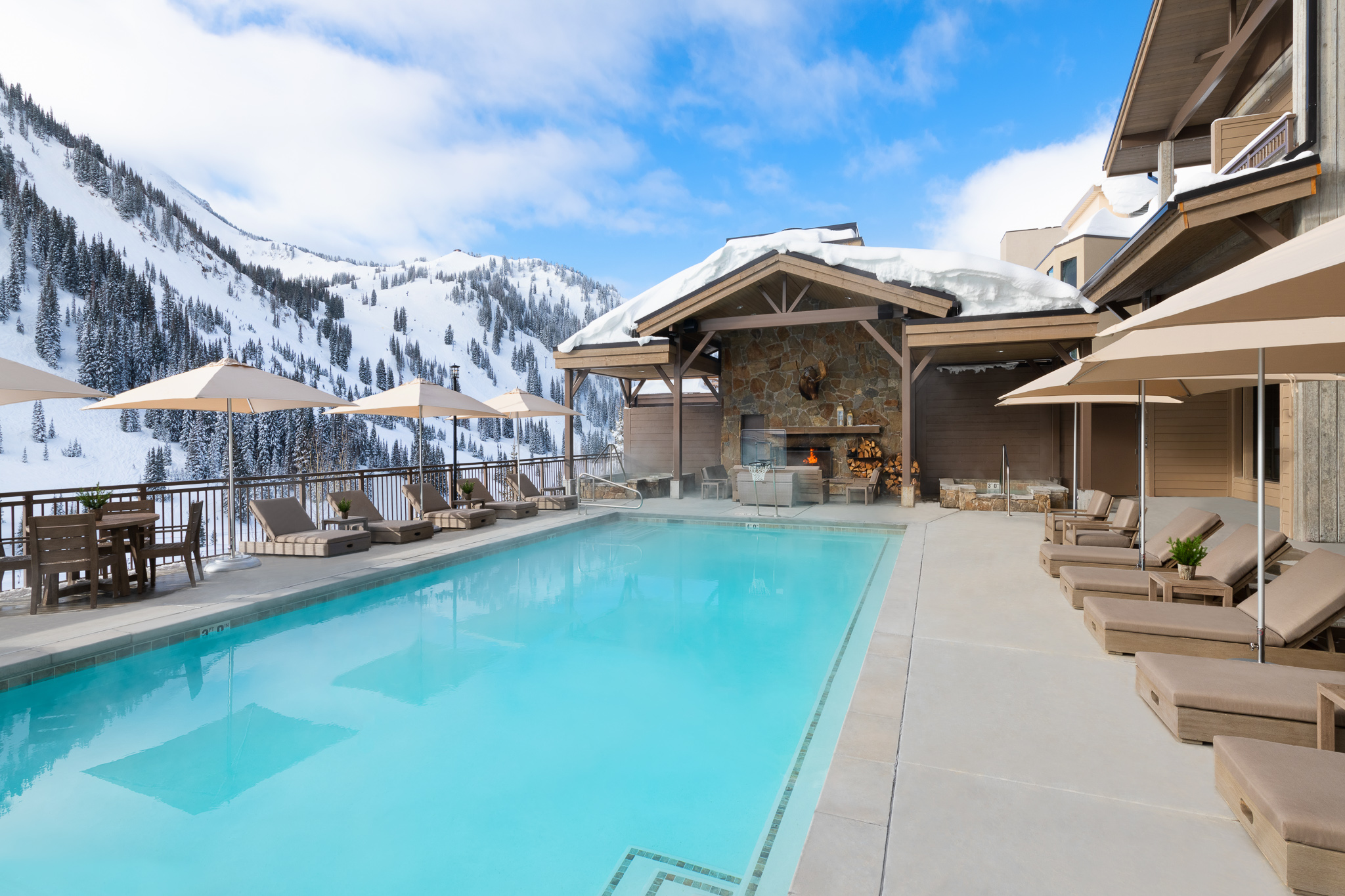 Snowpine Cyber Sale
Secure your spot on the mountain!
Celebrate the season and book an extra night on us! When you book 3 nights between now and December 4th, you'll receive one free night!