The Gulch Pub
at Snowpine Lodge
Relax and unwind after a day playing hard on the mountain. Pull up a chair at The Gulch Pub and order a drink crafted in-house. Order bites from a creative menu with internationally-inspired apres-ski fare, made with fresh and local Utah ingredients. Share stories of the day and catch up with friends with this comfortable Alta dining experience.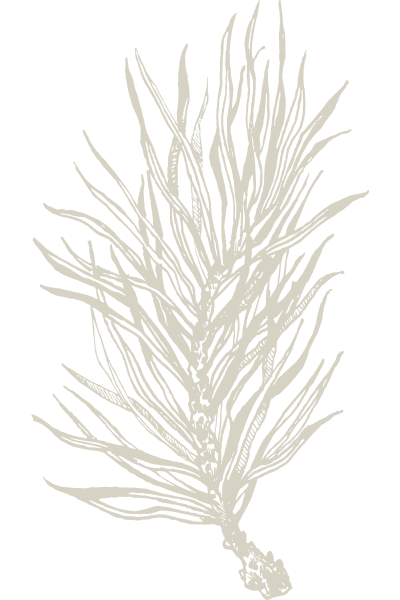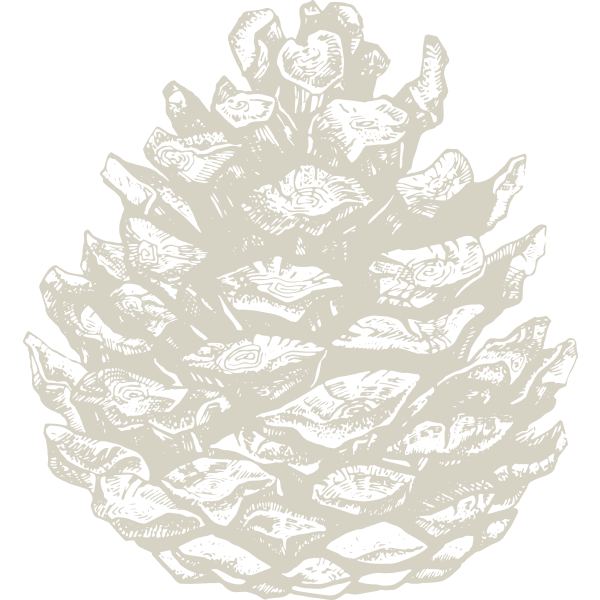 Hours
---
Lunch and Dinner:
Monday-Thursday: 2:00pm-9:00pm
Friday-Sunday: 12:00pm-9:00pm
(801) 742-2000
Use end key, home key, or arrow keys to navigate between tabs
Pimento Cheese Spread, Beer Cheese Dip
Honey Gem Lettuce, Jicama, Carrot, Peanut Sauce, Honey Lime Vinaigrette, Tortilla Strips
White Anchovies, Romaine Heart, Parmesan, House Croutons
Mixed Greens, Goat Cheese, Pepadew, Candied Pecans, Red Wine Vinaigrette Add Chicken 8, Steak 12*, Salmon 12*
Tennessee Dry Rub, Chipotle Aoili
Garlic, Onions, Tomatoes, Basil, Saffron, White Wine Glaze
Brussels Sprouts, Cranberry, Balsamic Chili Glaze
Pan Seared Shrimp, Blue Cheese Slaw, BBQ Sauce
Special Sauce, Sauerkraut, Swiss Cheese, Thick Cut Rye Bread
Double Patty, Double Cheese, Shredded Lettuce, Red Onion, Tomato, Special Sauce, Sesame Seed Bun
Cashew Spread, Sprouts, Heirloom Tomatoes, Red Onion, Bib Lettuce, Brioche Bun
Corn Tortillas, Chipotle Aioli, Napa Cabbage, Pico De Gallo, Queso Fresco, Cilantro, Lime
Ask your server for todays offerings
*Consuming raw or undercooked meats, poultry, seafood, shellfish, or eggs may increase your risk of foodborn illness
Sparkling Wine by the Glass
Chardonnay, Sonoma Cutrer
Sonoma Coast, California
Sauvignon Blanc, Joel Gott
California
Mendocino County, California
Alexander Valley, California
Cabernet Sauvignon, St. Supery
Napa Valley, California
Blackberries, ginger, fresh lime juice, ginger beer
Diffused apple slices, oranges, cinnamon sticks, local honey
Pineapple simple syrup, lime juice, orange juice, orgeat
Lemon Juice, rosemary extract, muddled blueberries, sprite
Bohemian Sir-Veza Mexican Lager
Midvale
Bohemian Viennese Amber Lager
Midvale
Epic Son Of A Baptist Coffee Stout
Salt Lake City
Level Crossing Dallas Alice Blonde Ale
South Salt Lake City
Level Crossing Suss It Out Rye IPA
South Salt Lake City
Uinta Golden Spike Hefeweizen
Salt Lake City
Templin Family Ferda Imperial IPA
Salt Lake City
Templin Family Albion Trippel
Salt Lake City
Wasatch Devastator Double Bock
Park City
Montucky Cold Snack Lager
Montana
Roadhouse Highwayman Pilsner
Wyoming
Roadhouse Mountain Jam Hazy IPA
Wyoming
Please ask server/bartender
Please ask server/bartender
Please ask server/bartender
Please ask server/bartender
Five Wives vodka, ginger domaine liquor, rosemary extract, fresh lime, bitter, ginger beer float
Beehive Reseve gin, Kettle One, Lillet Blanc, lemon twist
High-West American Prairie Bourbon, Special cognac, Amarena cherry, demerara sugar, roasted orange twist
Sugarhouse Rye, egg white, lemon juice, red wine float
Mezcal rinse El Mayer Anejo Gran Marnier, Ancho Reyes liqueur, fresh lime
Antelope Silver Rum, Orgeat, Triple Sec, lime juice, pineapple extract, spiced syrup float
High-West Double Rye, limancello, diffused local honey, muddled mint leaves California
Looking for a full bottle? View our Wines by the Bottle Menu.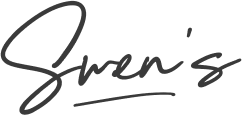 Swen's Restaurant
---
Find stunning views from floor-to-ceiling windows, sumptuous food and drink from an approachable menu, and locally-sourced ingredients at Swen's Restaurant. Fuel-up before a day on the mountain and relax after an adventure-filled day.
Our site uses cookies and other technologies to provide the best browsing experience. By using this site, you agree to our cookie policy.