Lost & Found
Forget Something at Snowpine Lodge?
If you recently visited Snowpine Lodge and forgot something, don't worry. Fill out a form with your contact information and more details on the lost item and we'll take a look.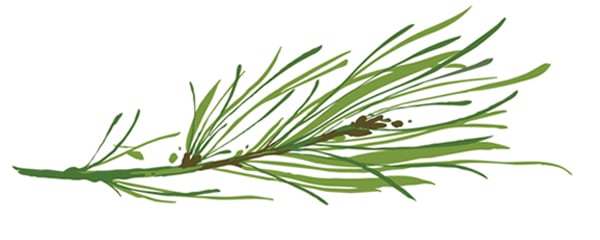 Report a Lost Item
---
Let us know what to look for.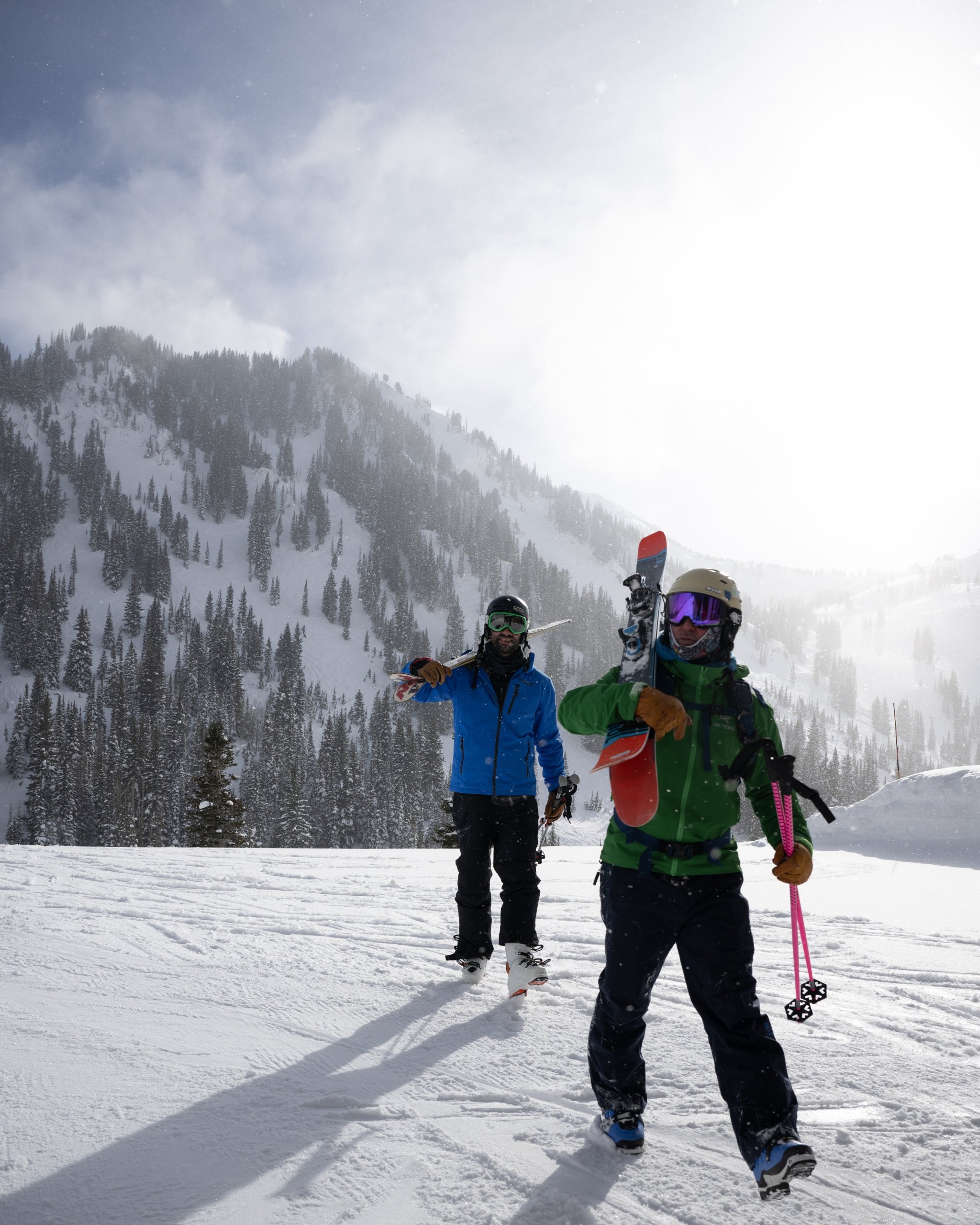 Winter is Coming!
Book your winter stay today with no initial deposit required: Save up to 20% off stays of 5 nights or more in 2024!
We had our first snow of the season over Labor Day Weekend which means, it's never too early to book ahead for winter!