Lost & Found
Forget Something at Snowpine Lodge?
If you recently visited Snowpine Lodge and forgot something, don't worry. Fill out a form with your contact information and more details on the lost item and we'll take a look.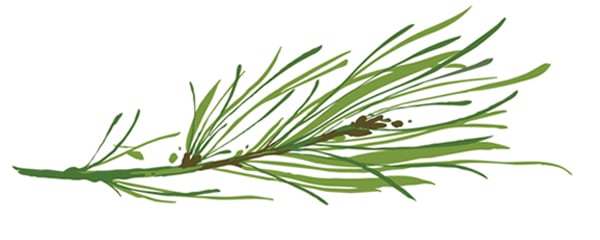 Report a Lost Item
---
Let us know what to look for.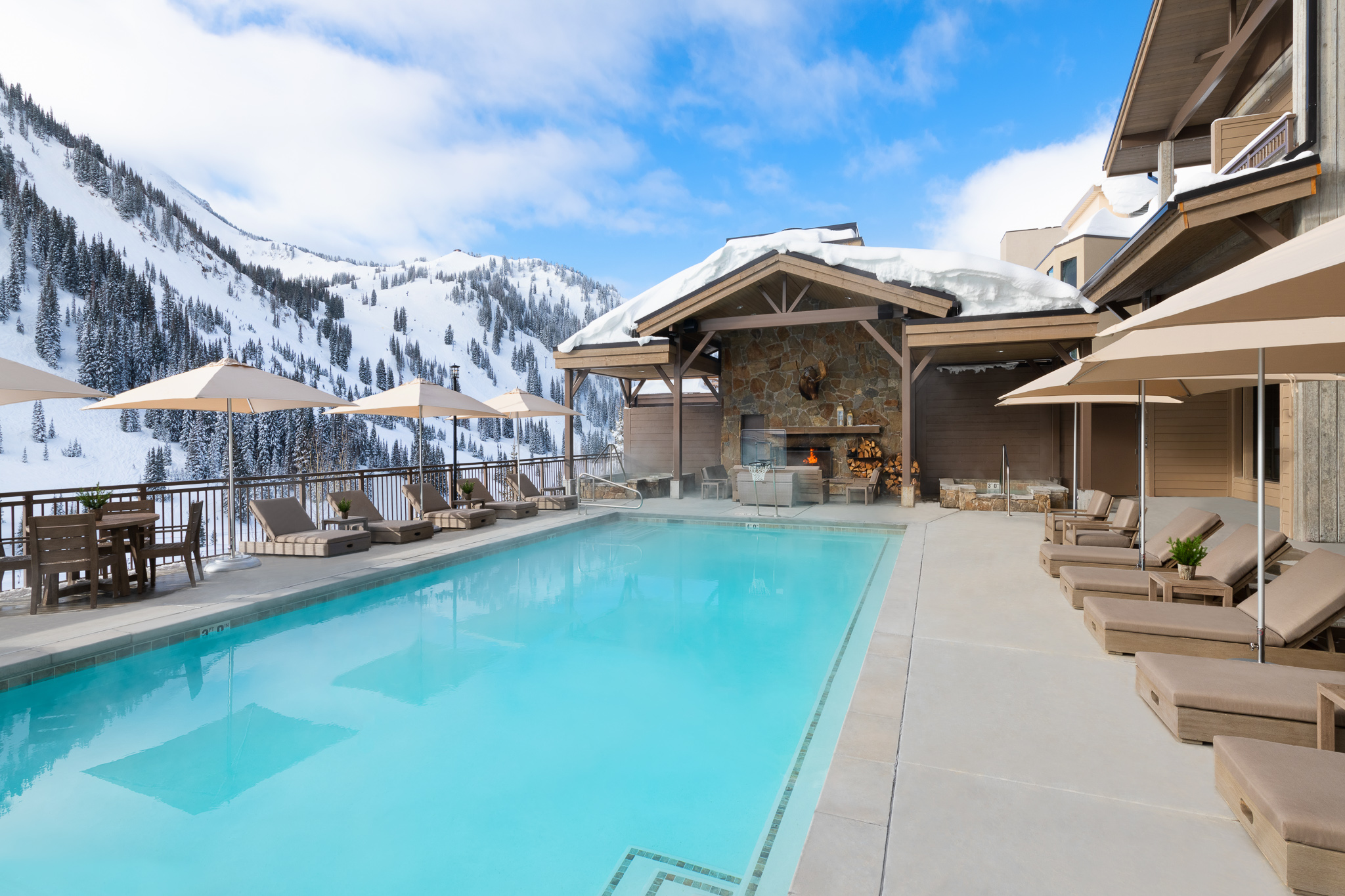 Snowpine Cyber Sale
Secure your spot on the mountain!
Celebrate the season and book an extra night on us! When you book 3 nights between now and December 4th, you'll receive one free night!