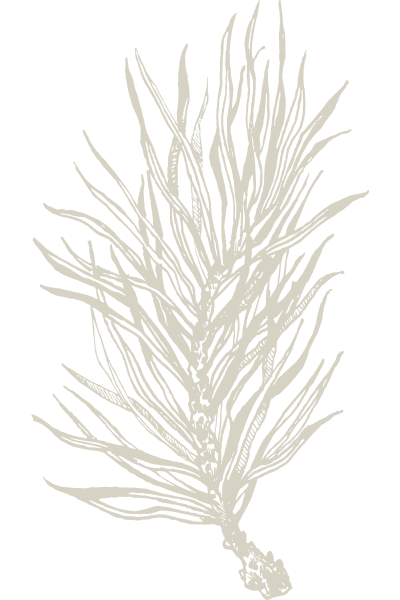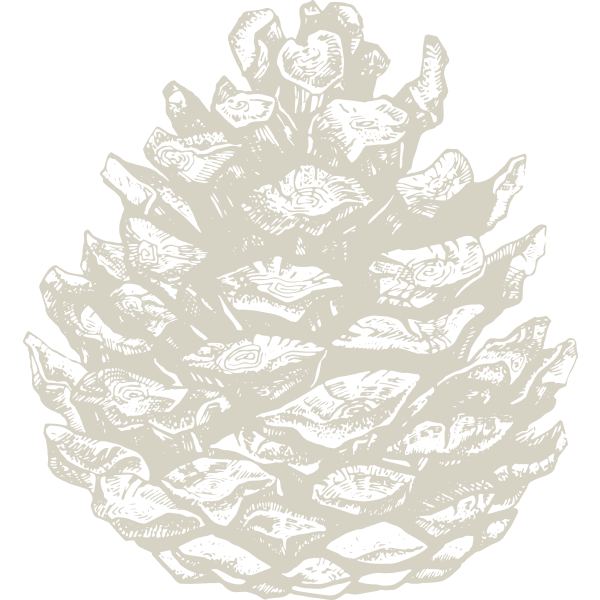 Frequently Asked Questions
Information on Snowpine Lodge
Find useful information to the questions many of our guests at Snowpine Lodge ask about our luxury hotel at Little Cottonwood in Alta, Utah.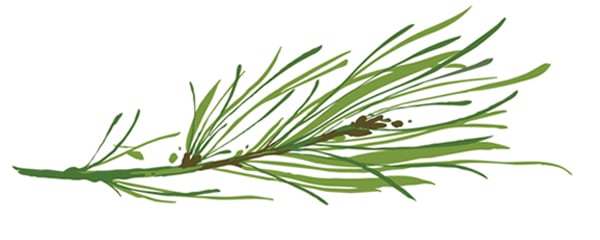 General Information
Check-in: 4:00PM
Check-out: 10:00AM
Late check-outs are based on hotel availability and may be requested through the front desk upon check-in. Late check-outs between 10:00 am and 1:00 pm will be charged a $50 late check-out fee. After 1:00 PM the charge would be for an additional night stay.
During our winter season, we have a 30 day cancellation policy requiring a one night room and tax deposit at the time of booking. At 30 days prior to arrival, we will take the full deposit and the reservation becomes non-refundable. During the offseason, we take a one night room and tax deposit that is fully refundable up until 48 hours prior to arrival.
The Snowpine Lodge does not allow pets with the exception of service animals.
There's a nightly resort fee of $25 per room per night from May through October and $50 per room per night from November through April.
The resort fee provides our guests with:
Internet access
The Nest and the Little Nest
Après ski cookies and hot Chocolate
Outdoor pool and hot tub
Press reader
Ski lockers
In-room water bottles
Laundry Facilities
Rates are based on double occupancy except when noted for quad occupancy. Children 12 and under stay free in their parents' room or suite using existing bedding (up to 2 children). Extra person charge of $25 per night applies for persons 13 years and older. Rooms and suites are subject to maximum occupancy policies.
Parking fees are $25/night during the summer season and $60/night in the winter. We highly recommend you take transportation to and from the hotel. Please note: Room rates do not include tax, gratuities, resort fees, or parking. Rates, dates, and packages are subject to change without notice.
The Snowpine Lodge is a smoke-free environment.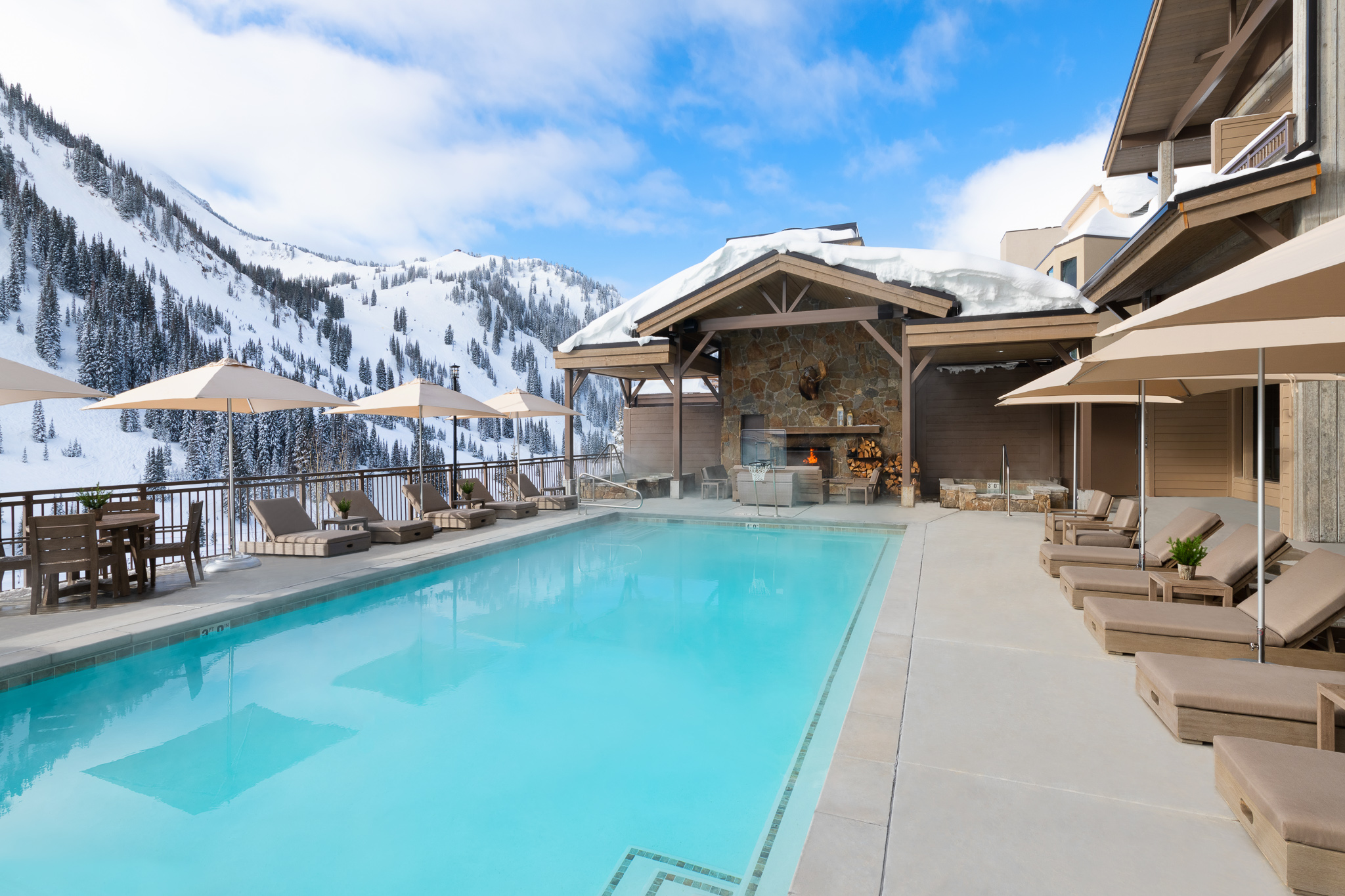 Snowpine Cyber Sale
Secure your spot on the mountain!
Celebrate the season and book an extra night on us! When you book 3 nights between now and December 4th, you'll receive one free night!