Dutch Oven Cooking (ACE)
Thursday, June 29, 2023
Thursday, June 29th | 6 PM | Our Lady of the Snows | $5 | Pre-Register
Come learn from Alta locals Mike and Jules! They have been Dutch Oven cooking for years and anyone who has been on a camping trip with them probably enjoyed a delicious Dutch Oven meal. At this event we will talk about seasoning and care for Dutch Ovens. We will go over cooking techniques, temperature management and make some recipes that are guaranteed to impress your next camping crew. We will learn to bake bread, a main dish, and a dessert! Maybe more. In this class you will learn the tips and tricks of cooking. Yes, participants get to eat the wonderful creations.
Mike has been in Alta for 14 years. One of the many great things about Alta living is the offseason and the proximity to such wonderful outdoor recreation. Any good adventure into the wild has great campfire food with friends. He and his wife Jules have been perfecting their Dutch Oven techniques for years with every camping trip there is a new recipe or skill. They even took a course to further their Dutch Oven cooking.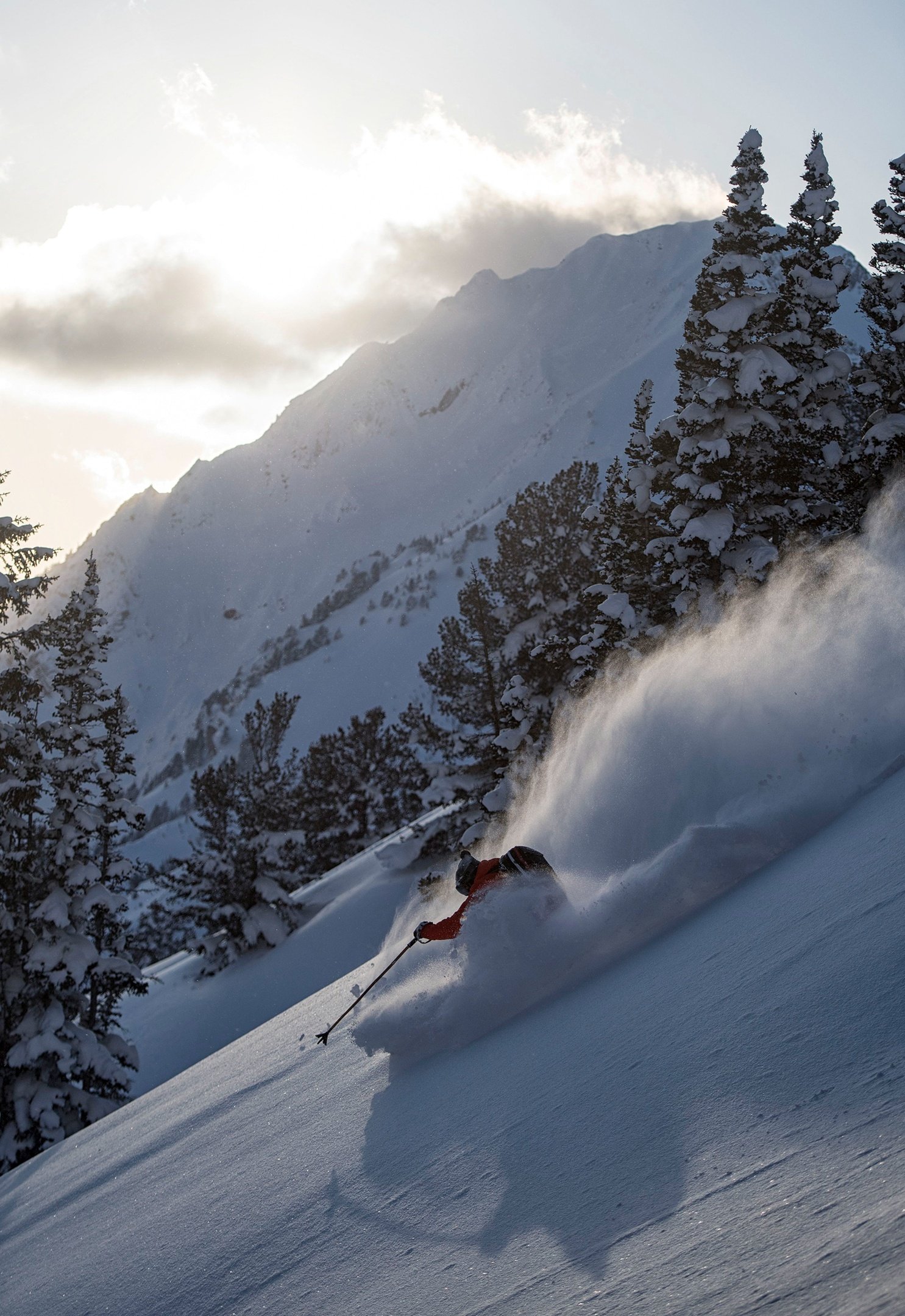 Mid-Week Mountain Special
Book your winter escape today with no initial deposit required: Enjoy less crowds and save up to 10% when you stay Sunday-Thursday!