Handmade Paper Making (ACE)
Thursday, June 8, 2023
Thursday, June 8th | 6 PM | Our Lady of the Snows | $5 | Pre-Register
We will be using recycled cotton rag pulp for handmade paper making, finely beaten pigmented pulp, flowers, stencils, and many tools for you to explore the medium of handmade paper! The workshop will include hands on sheet forming in a variety of mold and deckle sizes, pulp pigmenting, pulp painting, and a take home dry board with 7-10 paper creations of the day! Beautiful handcrafted art you can add to your gallery wall, or gift to a loved one.
Carli is a small batch herbalist + paper maker in Ogden, UT. Plants are always teaching her something new, and offering their gifts in many forms. She is passionate about creating ritually curated plant potions with intention to assist you closer into harmony with nature, while integrating nourishing wellness + healing that brings you abundance, love, and balance to your body + spirit. Handmade paper has been a beautiful art form to add to her business and explore the many possibilities of the medium. The fiber is beaten in a hollander beater, individually sheet formed, pressed and dried all inside my studio in Ogden, UT. She teaches beginner classes on sheet forming, pulp painting, stencil technique, and botanical mono-print fusion. Her partner Cameron has been a great mentor for paper-making and is also a talented book binder. They offer services for custom wedding invitations, handmade guest books, and endless possibilities of fibers, colors, and creations!
ACE aims to create an inclusive and accessible environment for all of our attendees; please contact our Executive Director, Sara Gibbs, with any questions regarding accessibility.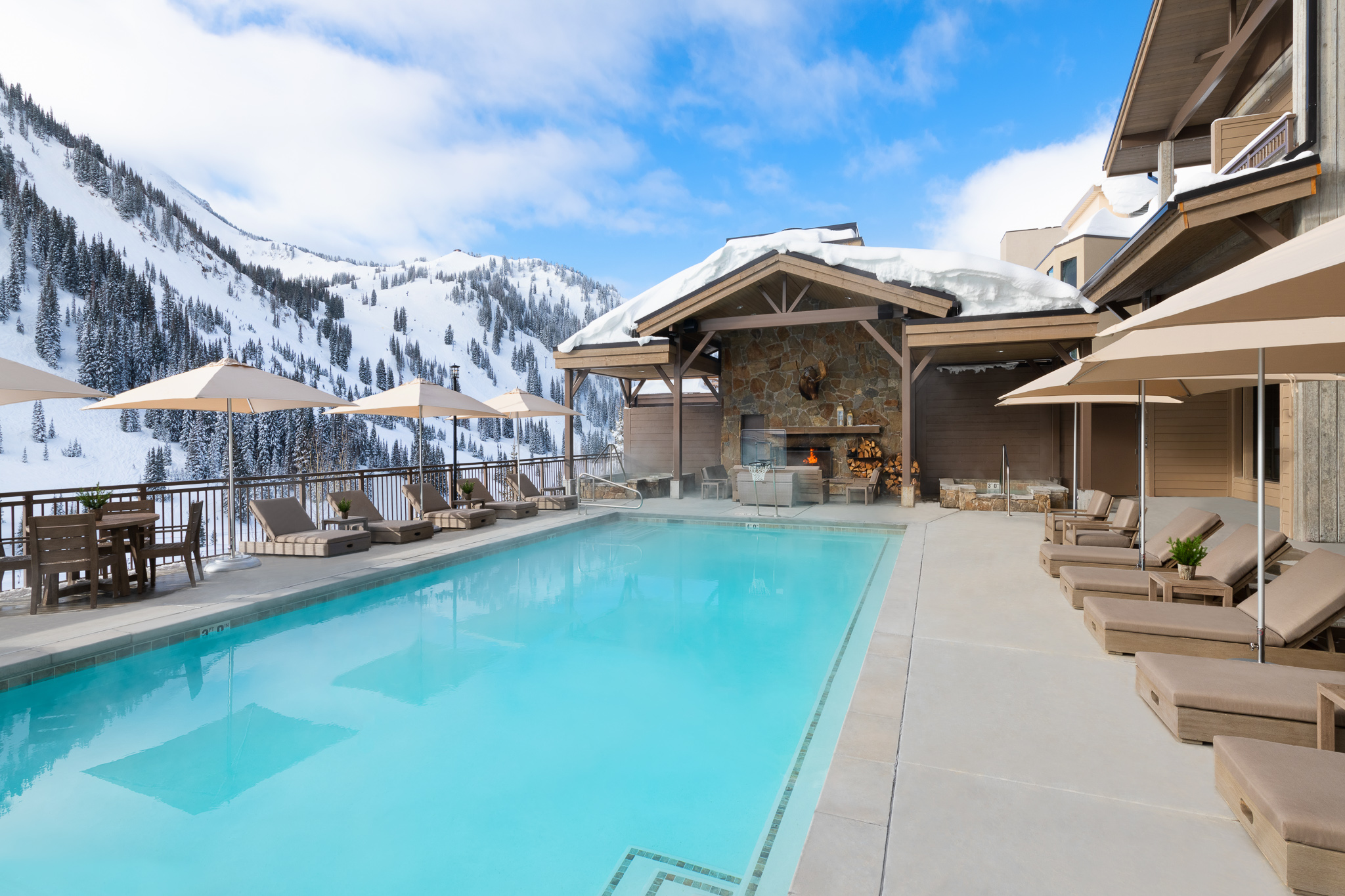 Stay 2 nights, Save 15%!
If you're looking for an epic mountain escape spring, look no further than Utah's beautiful Wasatch Mountains!
Enjoy backcountry skiing at Alta, skiing and snowboarding at Snowbird (use our complimentary shuttle), snowshoeing with incredible views, spa days at Stillwell Spa, and so much more when you visit us this spring.
Book now and save 15% off stays of 2+ nights!