Alta Birding Hikes
Thursday, October 19, 2023
Alta Birding Hikes with Tracy Aviary.
Join the Tracy Aviary Conservation Team on a monthly bird survey at Alta. The event will include updates on this year's findings and a guided bird walk with a Tracy Aviary expert. Alta Birding Hikes will be held on the third Thursday of the month from May to November. Registration required.
Dates:
May 18th, 2023
June 15th, 2023
July 20th, 2023
August 17th, 2023
September 21st, 2023
October 19th, 2023
November 16th, 2023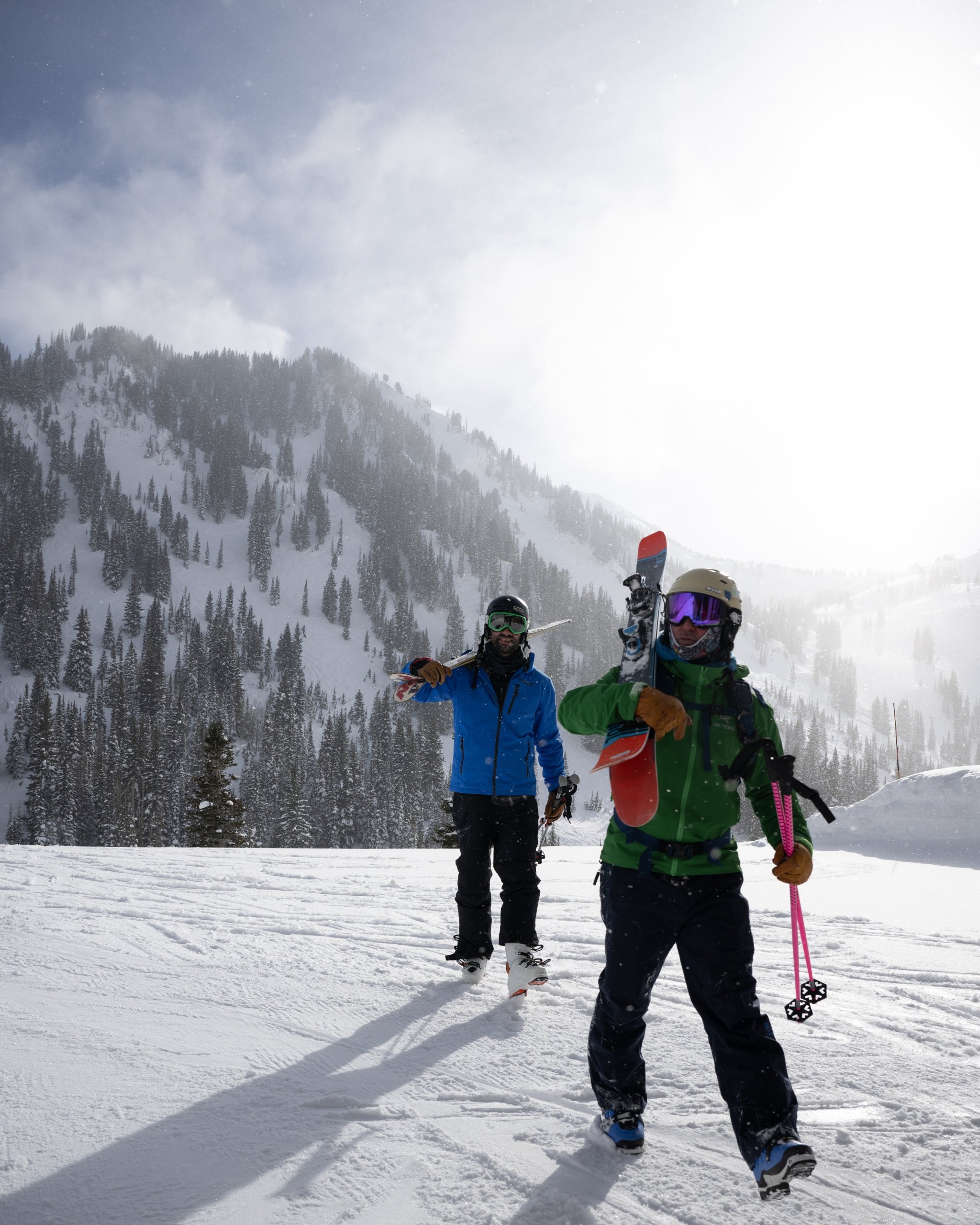 Winter is Coming!
Book your winter stay today with no initial deposit required: Save up to 20% off stays of 5 nights or more in 2024!
We had our first snow of the season over Labor Day Weekend which means, it's never too early to book ahead for winter!