Alta Historical Society Fireside Chat
Wednesday, February 8, 2023
Come see the film "Alta Memories" about Alta's history since 1939 produced by Alan and Barbara Engen. View spectacular film footage of Alta as a skiing Mecca. Watch key personalities and events over the years, including who first coined the phrase "Greatest Snow on Earth". See a tribute to the late Delores and Ed LaChapelle. Both were distinguished avalanche and snow research experts, authors and outstanding skiers who left a lasting legacy. Hear Alf talk of the early days at Alta and the role he played in the development of Alta as a ski area.
Snowpine Ballroom on Level 1
Free w/ donations to the Alta Historical Society.
Registration not required.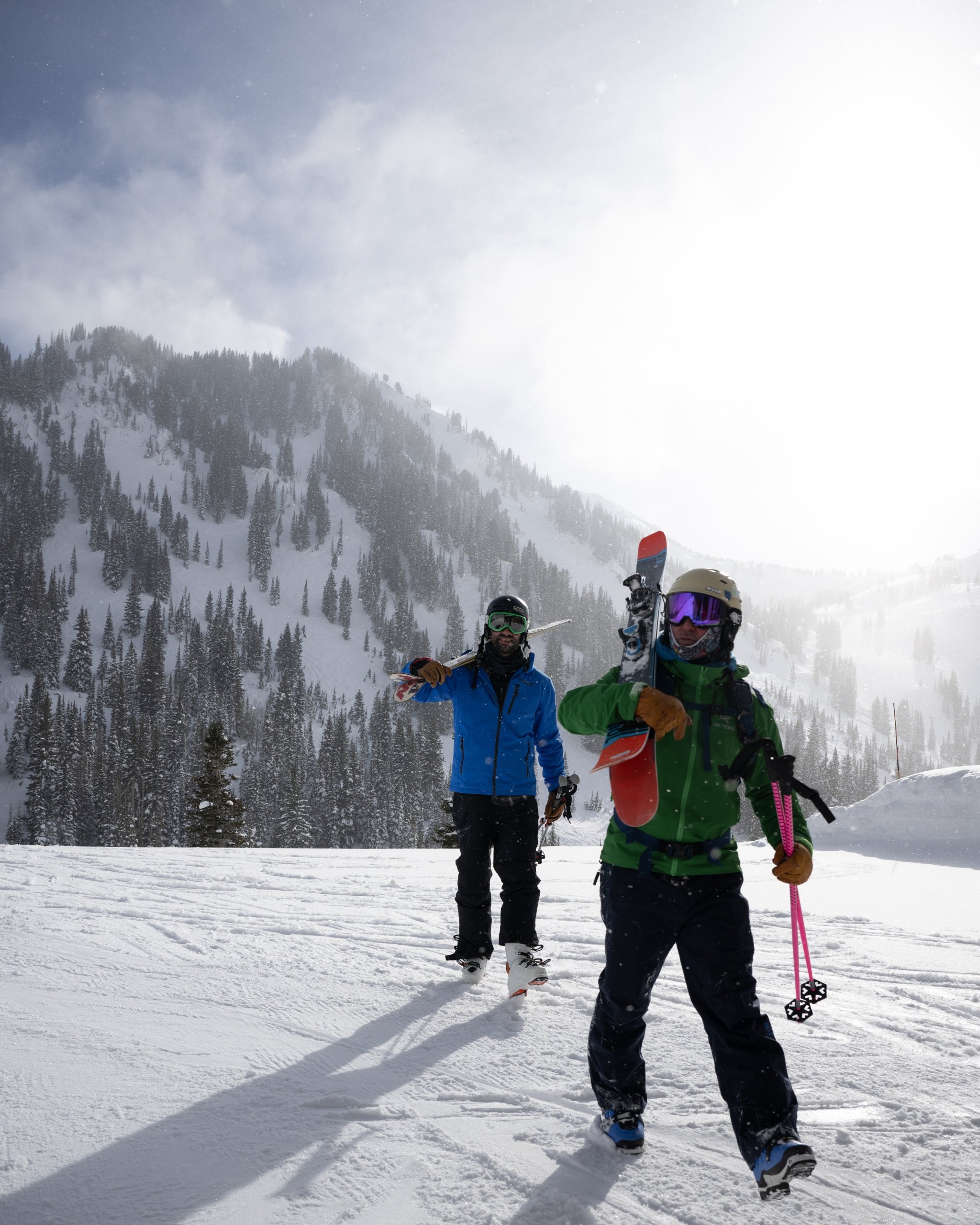 Winter is Coming!
Book your winter stay today with no initial deposit required: Save up to 20% off stays of 5 nights or more in 2024!
We had our first snow of the season over Labor Day Weekend which means, it's never too early to book ahead for winter!