Fireside Chat with the Alta Historical Society
Sunday, March 5, 2023
"Ski Sport – Snapshots From The Past" is a wonderful overview of ski history, partially focused on skiing in the Wasatch Mountains. From the earliest known skiing efforts back in the Scandinavian countries, to the early development years of the 1940's and 1950's, see rare, seldom seen footage of ski legends performing feats which are considered part of American ski folklore and history. Alan co-produced the film together with his wife Barbara Engen.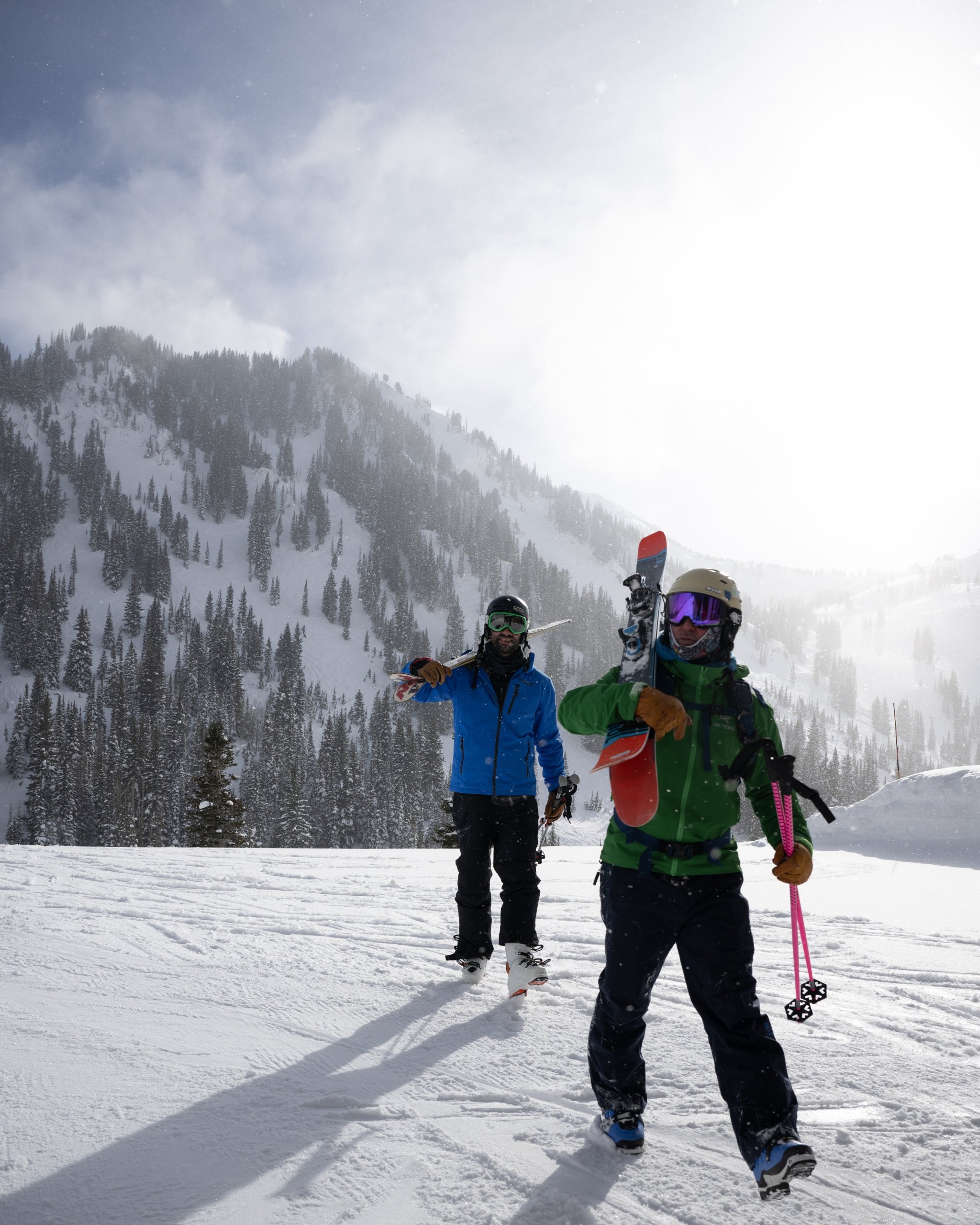 Winter is Coming!
Book your winter stay today with no initial deposit required: Save up to 20% off stays of 5 nights or more in 2024!
We had our first snow of the season over Labor Day Weekend which means, it's never too early to book ahead for winter!