Fireside Chat with the Alta Historical Society
Sunday, March 5, 2023
"Ski Sport – Snapshots From The Past" is a wonderful overview of ski history, partially focused on skiing in the Wasatch Mountains. From the earliest known skiing efforts back in the Scandinavian countries, to the early development years of the 1940's and 1950's, see rare, seldom seen footage of ski legends performing feats which are considered part of American ski folklore and history. Alan co-produced the film together with his wife Barbara Engen.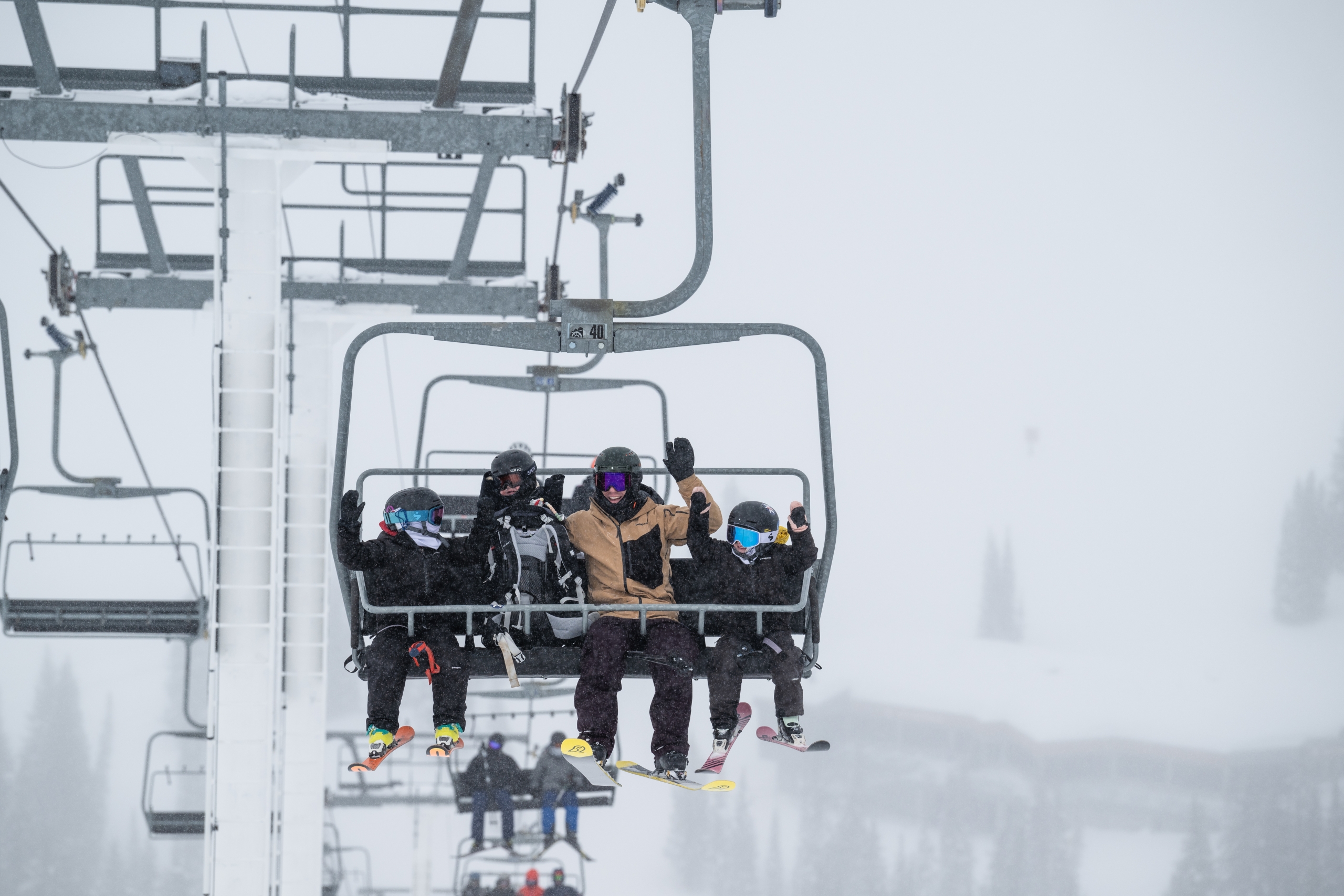 Spring Break Escape
Score epic powder at Alta Ski Area and enjoy luxury accommodations at Snowpine Lodge when you visit Alta, Utah this spring!
Book now and save 10% off stays of 3+ nights.