Alta Historical Society Fireside Chat
Friday, January 27, 2023
David Davenport board, member Alta Historical Society, will host the KUED documentary "The Alta Experience" that highlights the intrepid personalities who helped create Alta. From the Norwegian immigrant and ski jump champion Alf Engen, who recommended Alta as an ideal site for a ski resort to the U.S. Forest Service, to George Watson, one of the last remaining silver miners, who helped bring about the development of the resort. It also explores early avalanche control innovations at Alta as well "big air" competitions at the annual Gelande jumps during the 1960s and '70s, and the motive behind the resort's unique no-snowboarding policy.
Free and open to the public.
Donations will be accepted and will benefit the Alta Historical Society.
No registration required.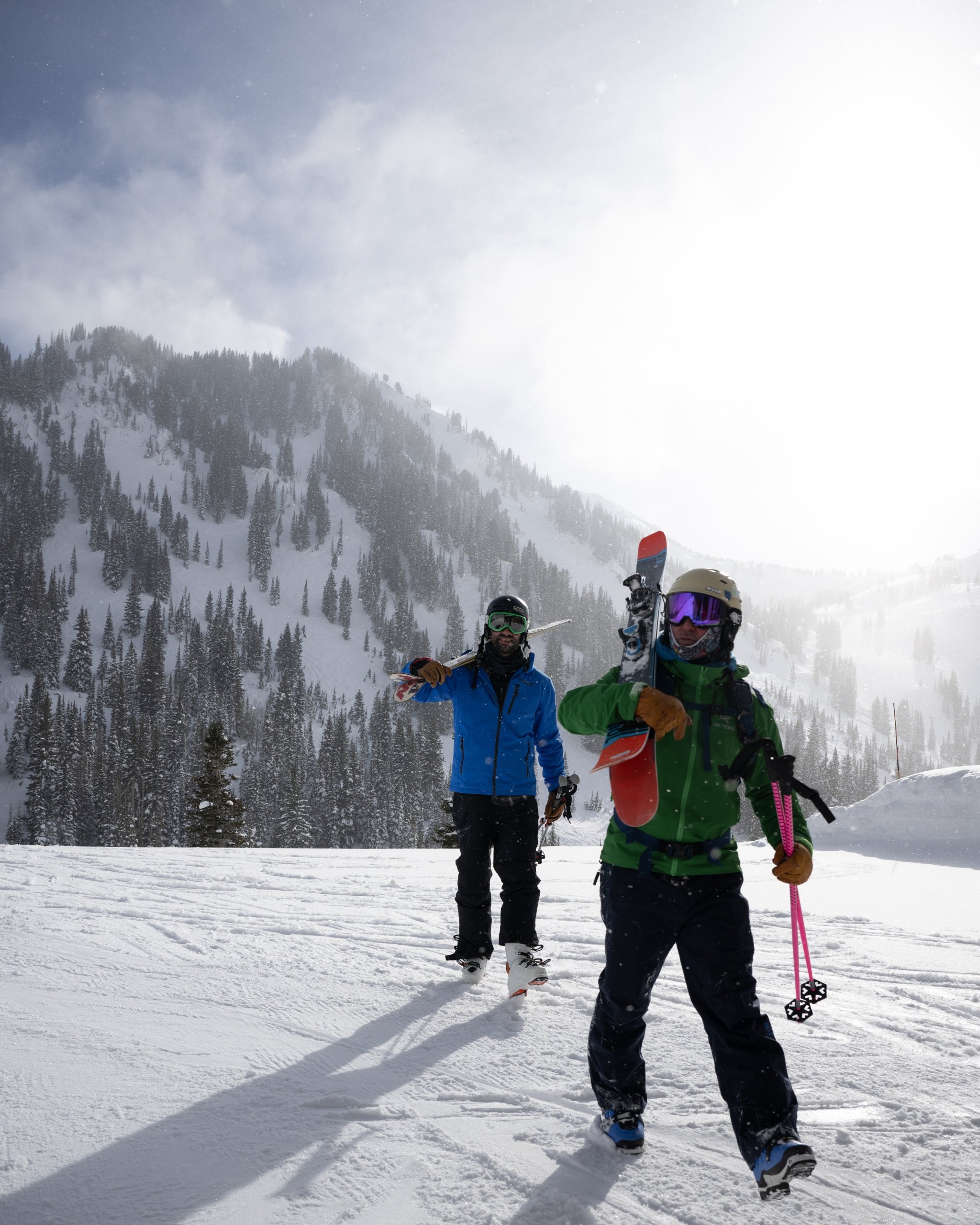 Winter is Coming!
Book your winter stay today with no initial deposit required: Save up to 20% off stays of 5 nights or more in 2024!
We had our first snow of the season over Labor Day Weekend which means, it's never too early to book ahead for winter!