Ammo Can Painting: Desert and Mountainscapes
Thursday, August 24, 2023
Thursday, August 24th | 6 PM | Our Lady of the Snows | $5 | Pre-Register
Add some flair to your next river trip! Come paint an ammo can with your favorite river and mountain designs. Participants will use stencils and freehand painting to create a custom design.
Anna is a painter who finds inspiration in the untamed landscapes of the West. After eight years of living in Utah, she's found her muse for life. The goal of her work is to connect the viewer to the untamed places that leave her in awe. Clearing away the minutia, to focus on the jagged line where the earth and sky meet. When Anna's not skiing, climbing, biking or hiking, she has a paintbrush in hand. She hopes to catch you on the trails, or in one of her art classes!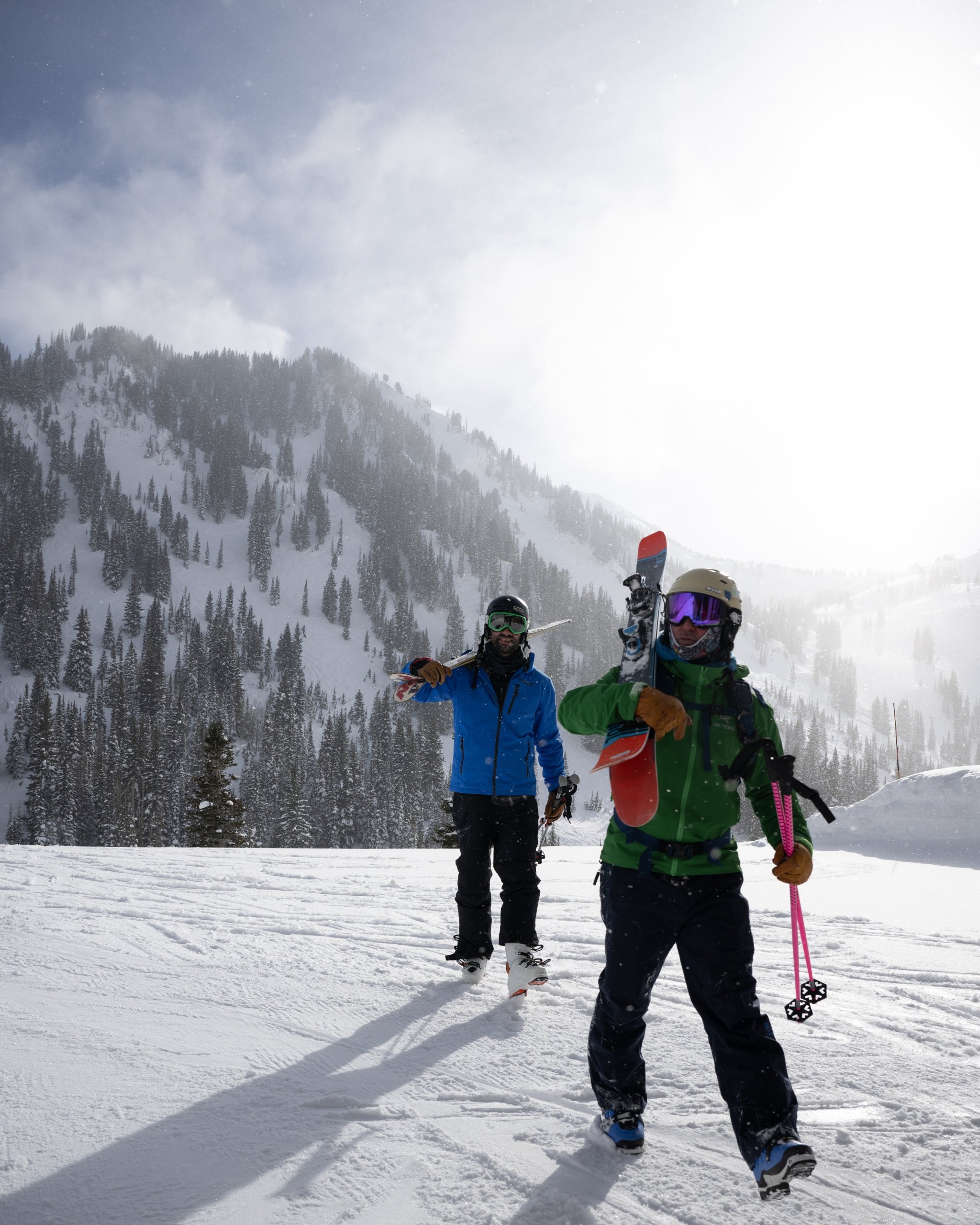 Winter is Coming!
Book your winter stay today with no initial deposit required: Save up to 20% off stays of 5 nights or more in 2024!
We had our first snow of the season over Labor Day Weekend which means, it's never too early to book ahead for winter!