Beginner Block Printing (ACE)
Tuesday, October 3, 2023
Tuesday, October 3rd | 6 PM | Our Lady of the Snows | $5 | Sign Up
Learn the basics of relief-printmaking with Shelby Pence of Shelby ARTifacts! You will learn about the tools and materials such as carving tools, a brayer, and linoleum plates. In this hands-on workshop, you will design and carve a 4×6 stamp (or multiple smaller stamps). Participants will receive hands-on guidance and pro tips throughout the design process. You will leave the class with a custom stamp to use for all sorts of projects at home as well as a finished print. No experience necessary and all supplies provided.
Shelby likes to create a range of original artworks from bright bold prints, focusing on the elements of art to earthy tone collages. She also enjoys hand-crafting projects such as handmade paper, journals, or collage kits. Shelby uses recycled materials for an extensive array of projects in an effort to lessen the amount of waste in the world.
ACE aims to create an inclusive and accessible environment for all of our attendees; please contact our Executive Director, Sara Gibbs, with any questions regarding accessibility.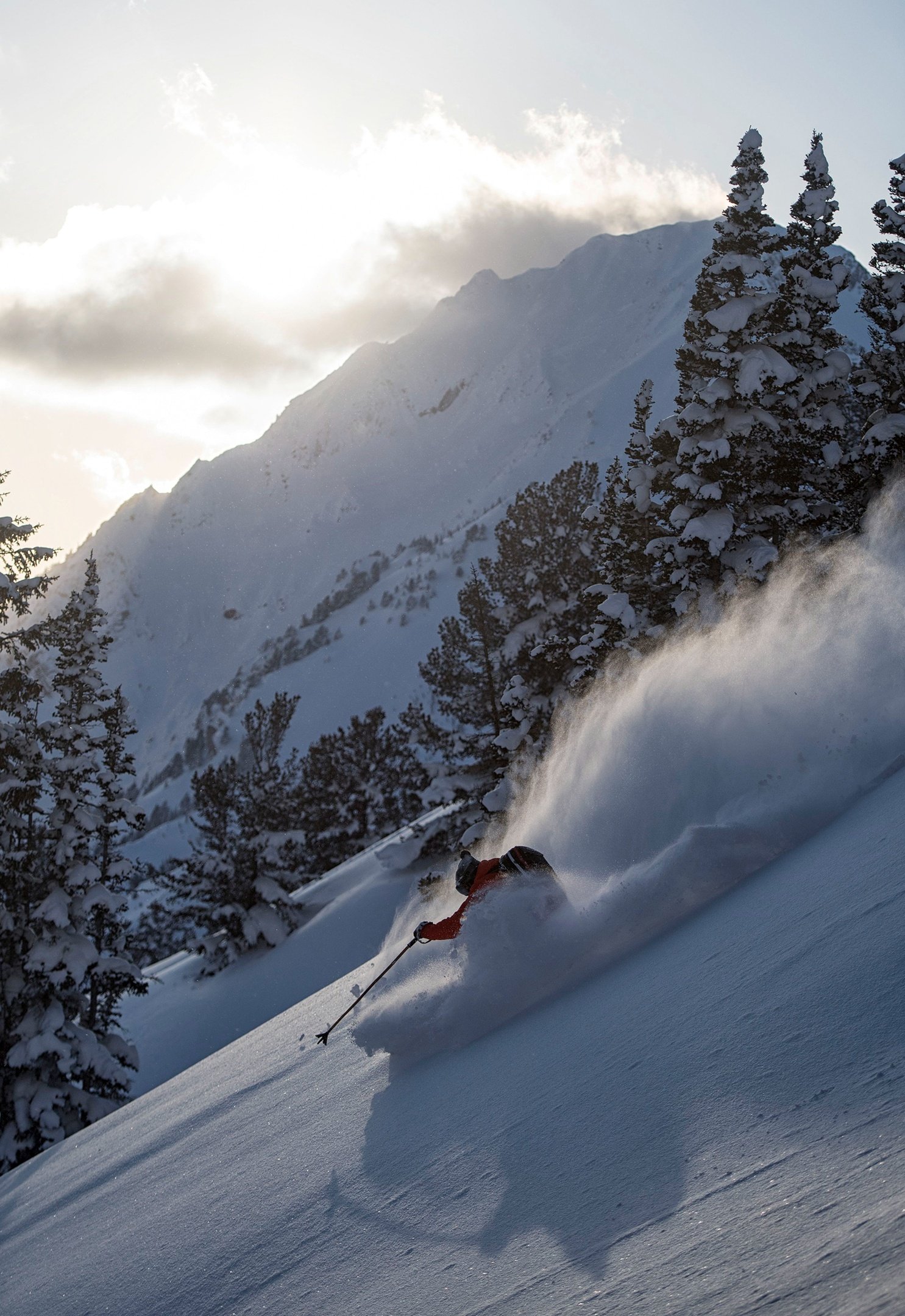 Mid-Week Mountain Special
Book your winter escape today with no initial deposit required: Enjoy less crowds and save up to 10% when you stay Sunday-Thursday!