Botanical Incense Making (ACE)
Tuesday, September 12, 2023
Tuesday, September 16th | 6 PM | Our Lady of the Snows | $5 | Sign Up
This class provides a hands on experience crafting your very own botanical incense cones. We will discuss all of the spices, herbs, woods, flowers, and oils provided along with how to utilize and integrate the art of sacred smoke into your daily rituals. A timeless + purposeful way to connect with the beneficial aspect of plants!
You will go home with 10-15 hand-crafted incense cones and a take home worksheet to reference.
Carli is a small batch herbalist + paper maker in Ogden, UT. Plants are always teaching her something new, and offering their gifts in many forms. She is passionate about creating ritually curated plant potions with intention to assist you closer into harmony with nature, while integrating nourishing wellness + healing that brings you abundance, love, and balance to your body + spirit. Handmade paper has been a beautiful art form to add to her business and explore the many possibilities of the medium. The fiber is beaten in a hollander beater, individually sheet formed, pressed and dried all inside my studio in Ogden, UT. She teaches beginner classes on sheet forming, pulp painting, stencil technique, and botanical mono-print fusion. Her partner Cameron has been a great mentor for paper-making and is also a talented book binder. They offer services for custom wedding invitations, handmade guest books, and endless possibilities of fibers, colors, and creations!
ACE aims to create an inclusive and accessible environment for all of our attendees; please contact our Executive Director, Sara Gibbs, with any questions regarding accessibility.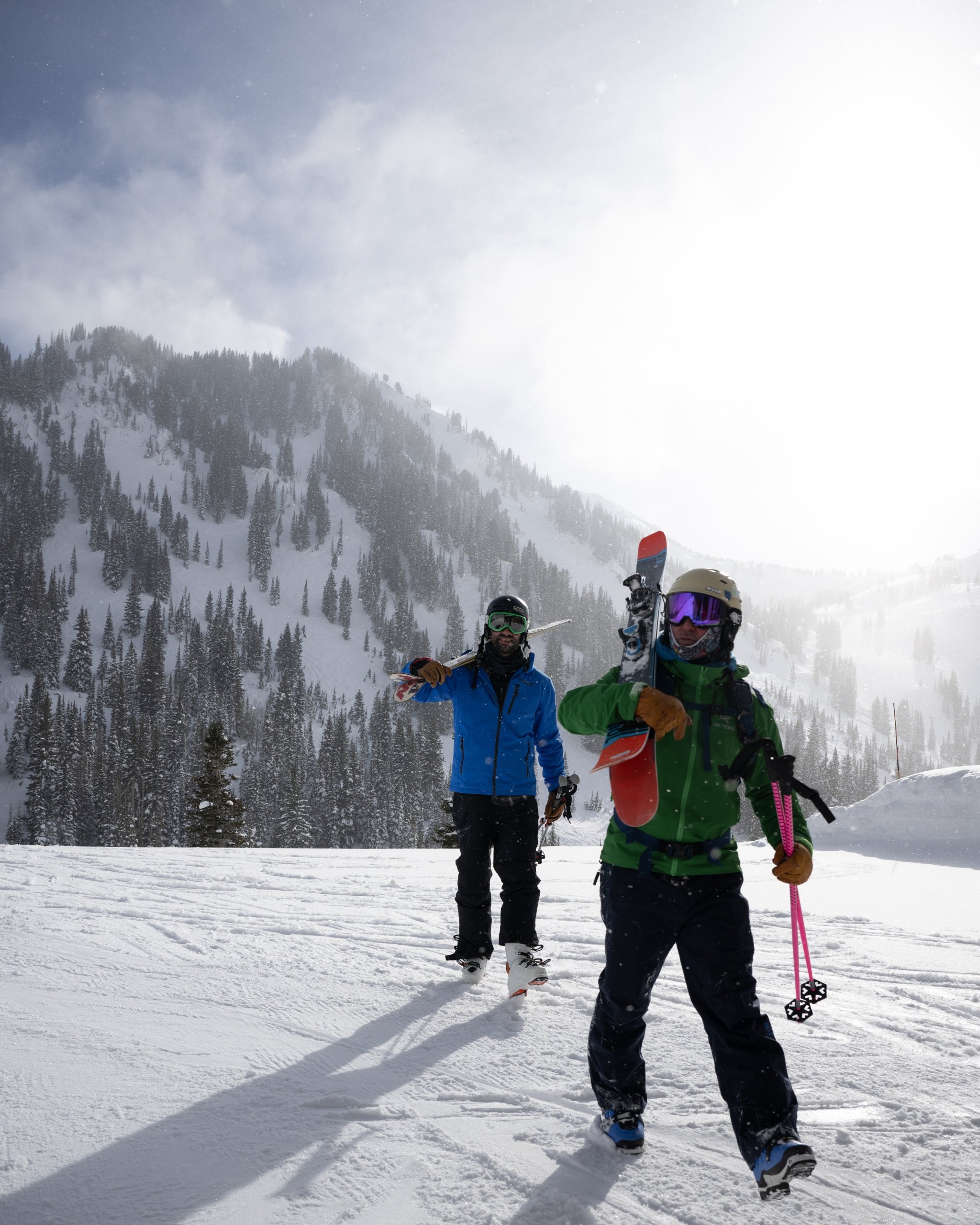 Winter is Coming!
Book your winter stay today with no initial deposit required: Save up to 20% off stays of 5 nights or more in 2024!
We had our first snow of the season over Labor Day Weekend which means, it's never too early to book ahead for winter!