Capturing the Mountains (ACE)
Tuesday, November 21, 2023
Tuesday, November 21st | 6 PM | Our Lady of the Snows | $5 | Sign-Up
Students will learn to study a chosen mountain scene/range and translate it into a canvas. Lizzie will be painting the Wasatch, but feel free to bring your own reference photo! She will take students step by step through the process of a "psychedelic cubist" style landscape- from breaking down shapes, creating a color palette, and adding detail with linework. We'll be working in acrylic on canvas, a fast-drying and forgiving medium that can be mastered by studying technique, color choice, and brushwork. This class is geared towards folks who love the outdoors and want to capture the places they recreate! Feel free to bring your own reference image of mountains associated with a special memory, and Lizzie will provide you with the basic steps to capture this on canvas!
Lizzie is an artist/muralist born and raised in Salt Lake City. Her own relationship with the outdoors has guided her career and passion for capturing landscapes on canvas. When she is not painting, you can find her climbing, mountaineering, river rafting, or just exploring from sandstone canyons to snow-capped summits. Lizzie loves projects that bring her closer to communities. She loves teaching classes because it is an opportunity to share both her passion for the outdoors and to help folks build on their skillset in the arts, whether they're brand new to it or seasoned artists.
ACE aims to create an inclusive and accessible environment for all of our attendees; please contact our Executive Director, Sara Gibbs, with any questions regarding accessibility.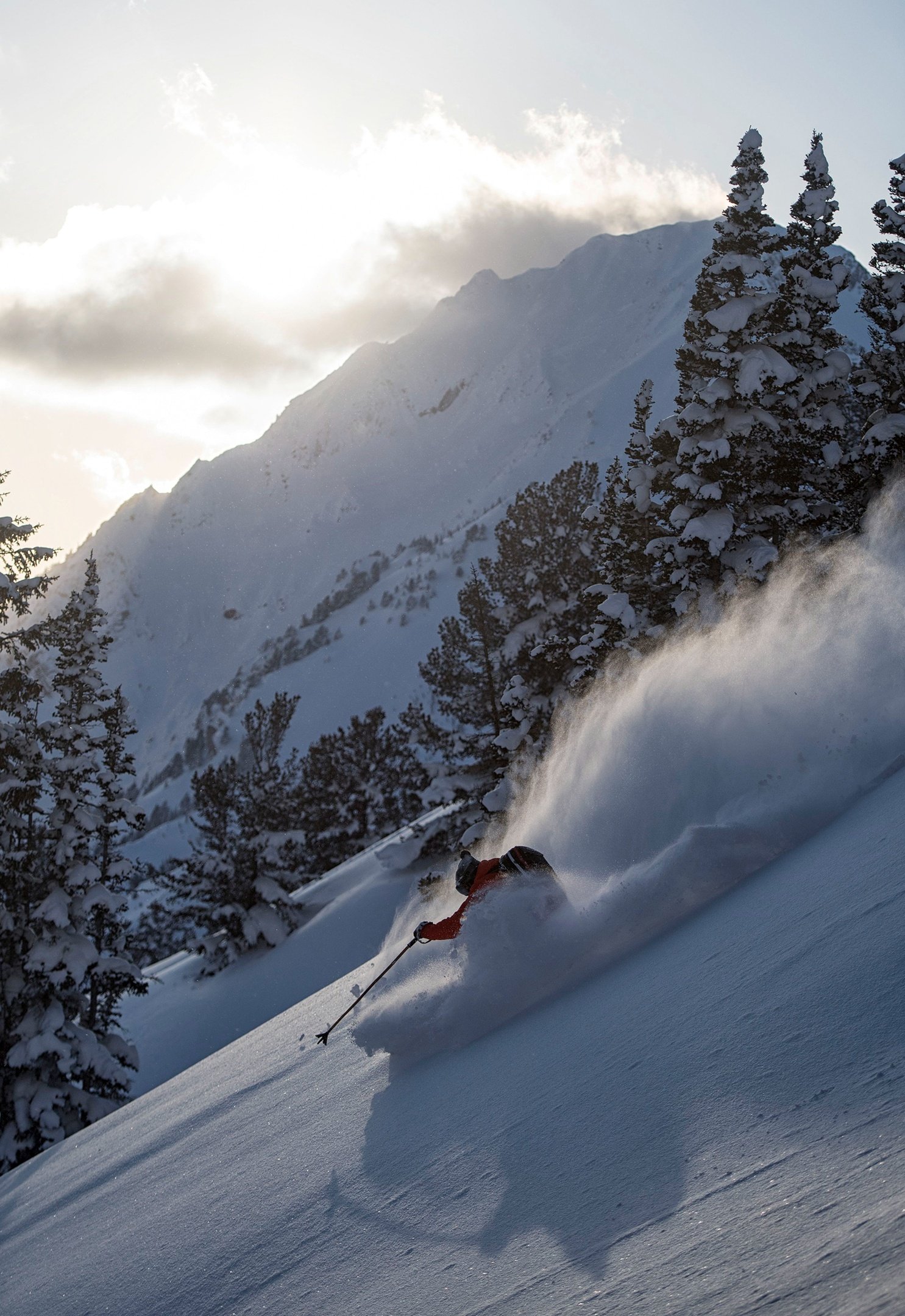 Mid-Week Mountain Special
Book your winter escape today with no initial deposit required: Enjoy less crowds and save up to 10% when you stay Sunday-Thursday!