Colors of the Earth (ACE)
Thursday, July 20, 2023
Thursday, July 20th | 6 PM | Black Bear Chalet | $5 | Pre-Register
We will be blending rich butters, macerate oils with natural pigments to create a tinted balm that will give a gentle touch of color and hydration to your lips and cheeks. Come join to create your new favorite and natural tinted balm.
Maritza is the creator of Petrichor, a local brand that offers sustainable options of personal care and beauty products. As a child raised in a small town in Mexico, she has always been surrounded by nature. After moving to Utah, she went on a jaunt to find, connect and respect nature in a new home. This is part of what sparked Petrichor. She created it from her sincere search to be more sustainable, and to offer better choices to other people.
ACE aims to create an inclusive and accessible environment for all of our attendees; please contact our Executive Director, Sara Gibbs, with any questions regarding accessibility.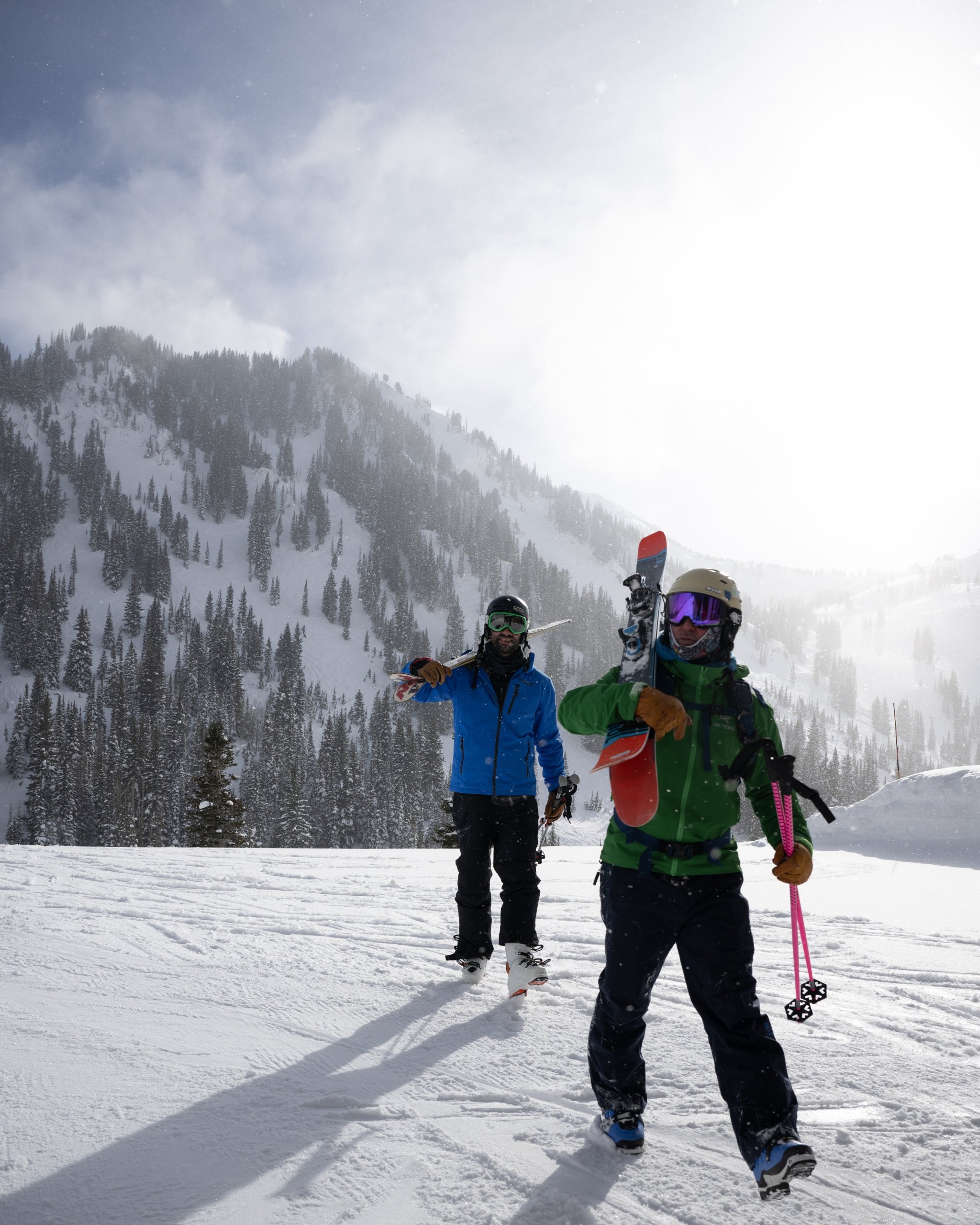 Winter is Coming!
Book your winter stay today with no initial deposit required: Save up to 20% off stays of 5 nights or more in 2024!
We had our first snow of the season over Labor Day Weekend which means, it's never too early to book ahead for winter!