2nd Annual Concert on the Lawn
Saturday, July 1, 2023
Join us at Snowpine Lodge for mouth-watering BBQ, thirst-quenching drinks, an epic pool party, and music in the Wasatch Mountains! We're hosting a concert on the lawn from 1-7pm, featuring some of Utah's amazing local artists. Make a whole weekend of it filled with hiking, biking, climbing or just settle in at the lodge and enjoy our magnificent views along with a little rest and relaxation at Stillwell Spa.
When: July 1, 2022, 1-7pm
Where: Back of Snowpine Lodge on the Lawn (we'll have chairs, but feel free to bring your own chairs and blankets)
Cost for tickets: $40 per person/$25 per child (includes food, music, pool access, mechanical bull, 360 photobooth, and more)
Artist lineup:
1-2pm – Mikael Lewis
Mikael plays a heady mixture of funky original tunes and blues influenced classics from artists like Jimi Hendrix, The Black Keys, Bill Withers, Tom Waits, James Taylor, Jeff Buckley, Led Zeppelin, Ray Lamontagne, Sly and the Family Stone, Rolling Stones and many more. Mikael's original tunes reveal poetic tales of travel, loss, hopeful dreams, love, and the evolving beauty of life.
Mikael Video
Instagram: @mikael_lewis
2-4pm – CryWolf
CryWolf is an acoustic-based sensation based in the Salt Lake Valley. Comprised of a trio of seasoned musicians, they not only play some of the best cover music ever made, they cover it WELL. They cover artists and groups such as; Eagles, Tom Petty, Steve Miller, Doobie Brothers, CCR, Stones, Red Hot Chili Peppers, Chris Stapleton, Garth Brooks, and MORE.
CryWolf Video
CryWolf Facebook: /CryWolfOfSaltLake
4-7pm – Paul Cleckler
Originally from Savannah, GA, Paul brings his soulful voice and blazing guitar licks from the southeastern coastline to the Rocky Mountains of Utah. As a professional with 10 years of experience and over 1000 shows under his belt, Paul is making his dream a reality as an independent artist. His debut single, "Heart Games," is a song born of booze, good times, and hard truths.
Paul Cleckler Video
Instagram: @paulclecklermusic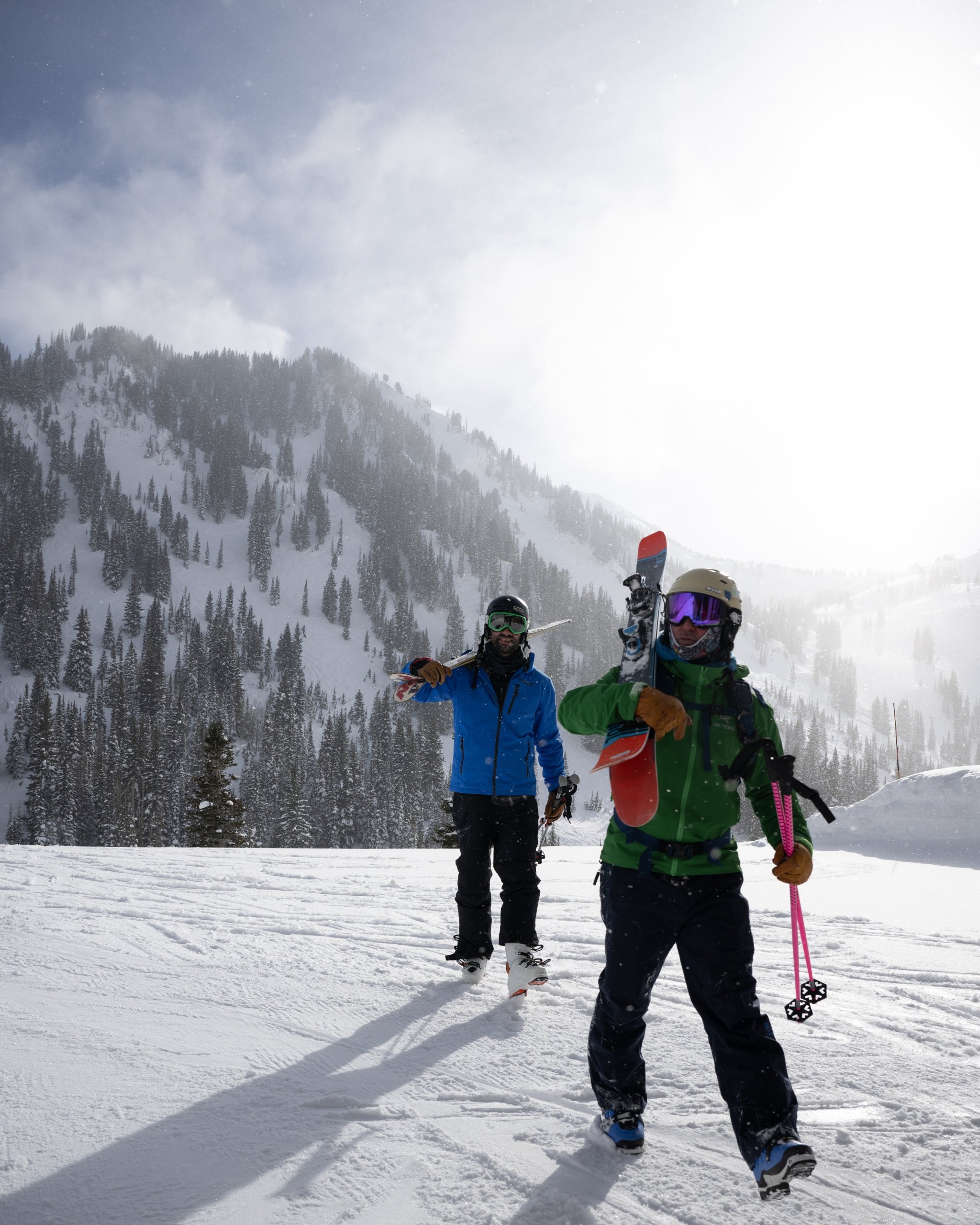 Winter is Coming!
Book your winter stay today with no initial deposit required: Save up to 20% off stays of 5 nights or more in 2024!
We had our first snow of the season over Labor Day Weekend which means, it's never too early to book ahead for winter!