Cowboy Poet at The Gulch
Wednesday, October 12, 2022
Join us at The Gulch Pub once a month on Wednesdays to enjoy the readings of a Cowboy Poet!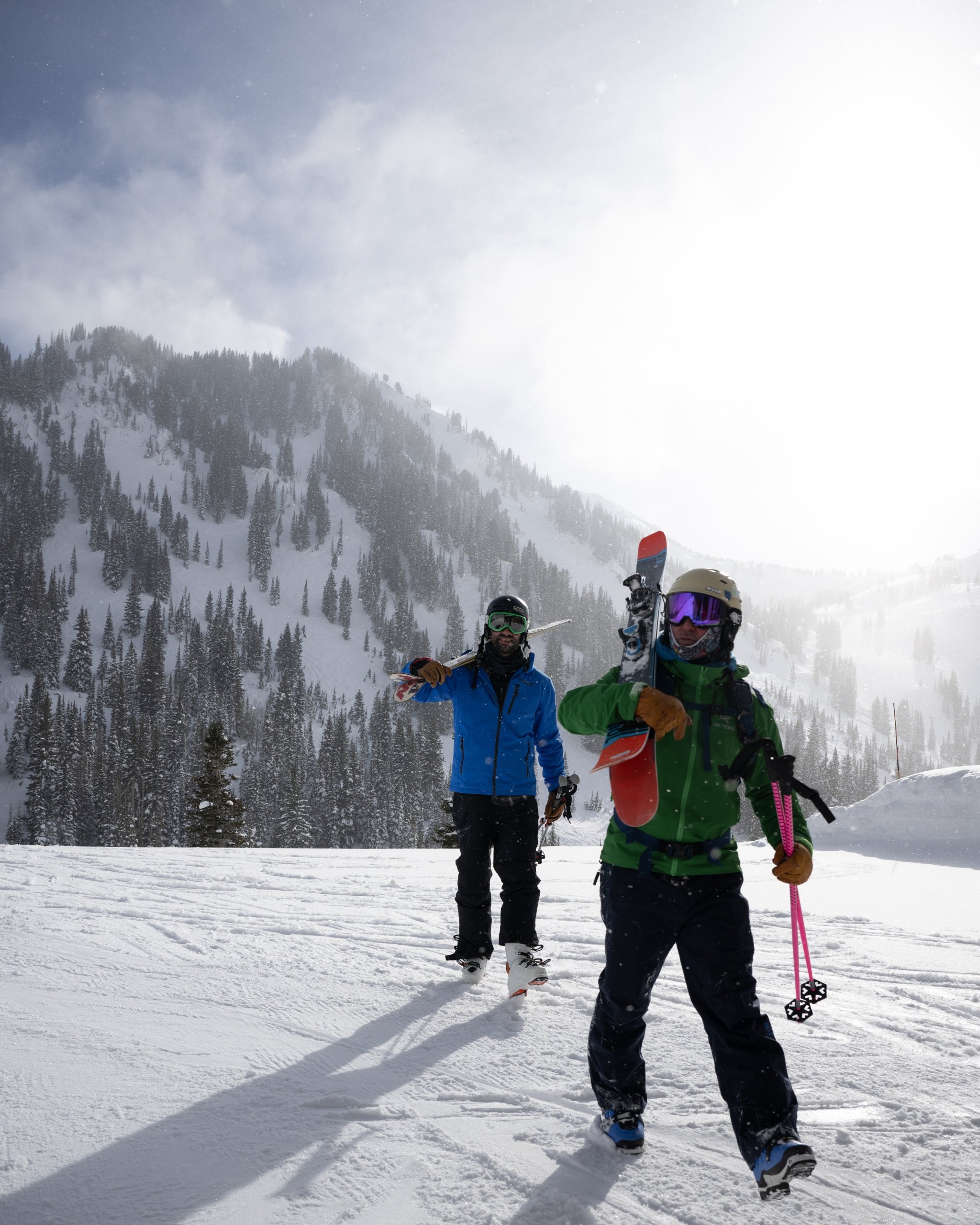 Winter is Coming!
Book your winter stay today with no initial deposit required: Save up to 20% off stays of 5 nights or more in 2024!
We had our first snow of the season over Labor Day Weekend which means, it's never too early to book ahead for winter!