How to Extend the Life of Your Jewelry (ACE)
Thursday, September 21, 2023
Thursday, September 21st | 6:30 PM | Our Lady of the Snows | $5 | Sign Up
Come give your jewelry some new life! This will be a hands on class with demos on how to effectively clean, maintain, and perhaps repair your well-loved jewelry. Bring those tarnished, tangled and broken pieces you once cherished and you will learn how to polish them up and keep them looking like new. Students will learn different ways to polish, effective ways to untangle, and how to keep them looking fresh longer. While we may not be able to repair each broken item, we can certainly try our best! Each student will leave with a variety of polishing cloths and different techniques to use at home.
What started as a small hobby in between storm cycles while working and living at the Alta Lodge has now grown into a full time business. Completely self taught, Sarah has been making and selling jewelry for over 8 years. Sara learned a thing or two along the way about how to extend the life of the jewelry that she loves, and hopes to share to tips and tricks with you all.
ACE aims to create an inclusive and accessible environment for all of our attendees; please contact our Executive Director, Sara Gibbs, with any questions regarding accessibility.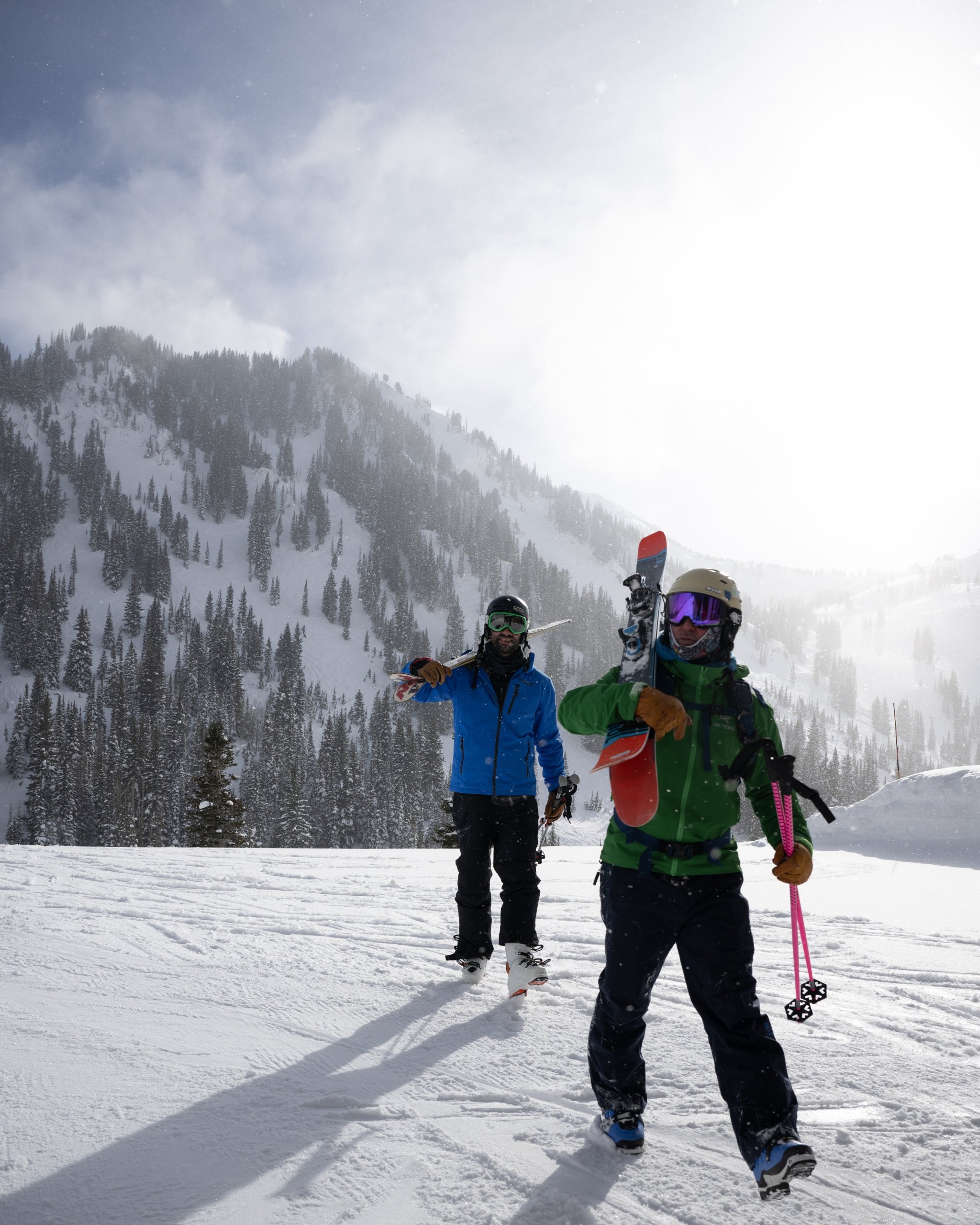 Winter is Coming!
Book your winter stay today with no initial deposit required: Save up to 20% off stays of 5 nights or more in 2024!
We had our first snow of the season over Labor Day Weekend which means, it's never too early to book ahead for winter!