Flora & Fauna Watercolor: Indian Paintbrush (ACE)
Tuesday, July 25, 2023
Tuesday, July 25th | 6 PM | Alta Peruvian Lawn | $5 | Pre-Register
This flora and fauna class will be an in-person class where all the attendees will learn the basic sketching skills to draw the Indian paintbrush flower. We will then start coloring the sketch with watercolor. During this class, you will learn the wet on wet and wet on dry watercolor skills. The finished painting will be a piece of art reminding you of the most seen wildflower of Alta!
Vicky was born and raised in Taiwan. She moved to the US 12 years ago and has been working, skiing and playing at Alta ski area for the past 9 seasons. Vicky has been painting Alta landscapes for the past 9 years. You might see her watercolor artwork in many of the ski shops around Alta! When not working or skiing, she enjoys painting, yoga, and l feeding the birds in the woods. Vicky will be around the Alta ski area this summer, so if you see her in the mountains, please say hello!
ACE aims to create an inclusive and accessible environment for all of our attendees; please contact our Executive Director, Sara Gibbs, with any questions regarding accessibility.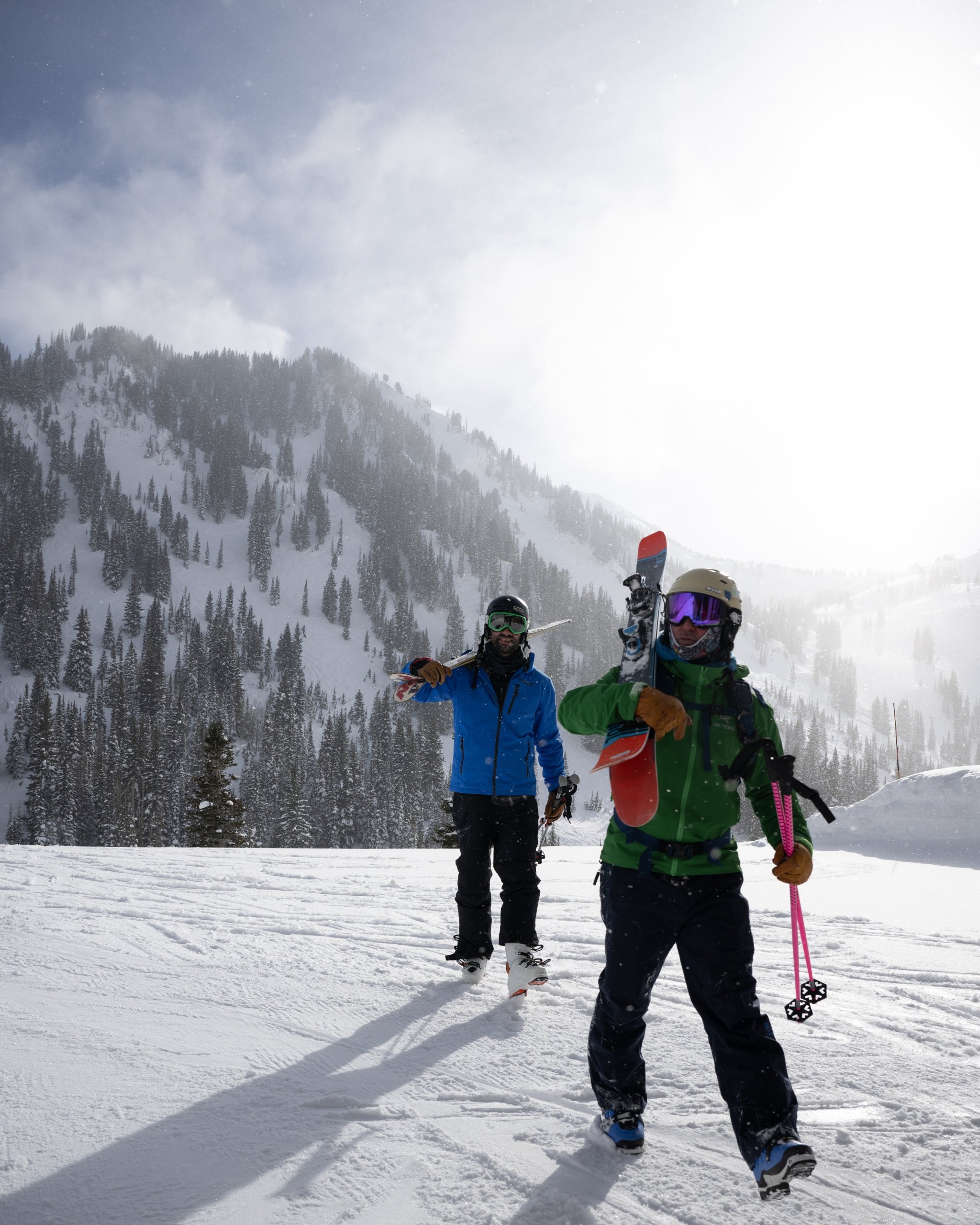 Winter is Coming!
Book your winter stay today with no initial deposit required: Save up to 20% off stays of 5 nights or more in 2024!
We had our first snow of the season over Labor Day Weekend which means, it's never too early to book ahead for winter!