International Day of Yoga (and Pilates in the Mountains)
Wednesday, June 21, 2023
Celebrate International Day of Yoga amidst the serene beauty of Snowpine Lodge. Join us for a blissful gathering dedicated to harmony, wellness, and inner peace. On this special day, we invite you to connect with your mind, body, and soul through invigorating Yoga and Pilates sessions led by experienced instructors. Whether you're a seasoned practitioner or new to these exercises, our event offers something for everyone. Immerse yourself in the tranquility of our mountain event as you flow through rejuvenating poses, breathing in the crisp alpine air. Mark your calendar for June 21, 2023 and join us at Snowpine Lodge for an unforgettable celebration of International Day of Yoga, where serenity and self-discovery await.
This event is FREE, but limited to 50 participants. Please register in advance,
Schedule:
10am – Pilates on the Lawn with Olivia
4pm – Yoga on the Lawn with Kaydren
What to Bring:
A yoga matt for the lawn (it is turf, so not real grass)
The mountains can be breezy and since we'll be outside, you may want to bring layers you can move in. You may start out chilly, but we're sure you'll warm up fast.
Yourself!
Options:
If you can only make one class, that is just fine, but if you would like to do both, here are a few things you can do in-between the classes!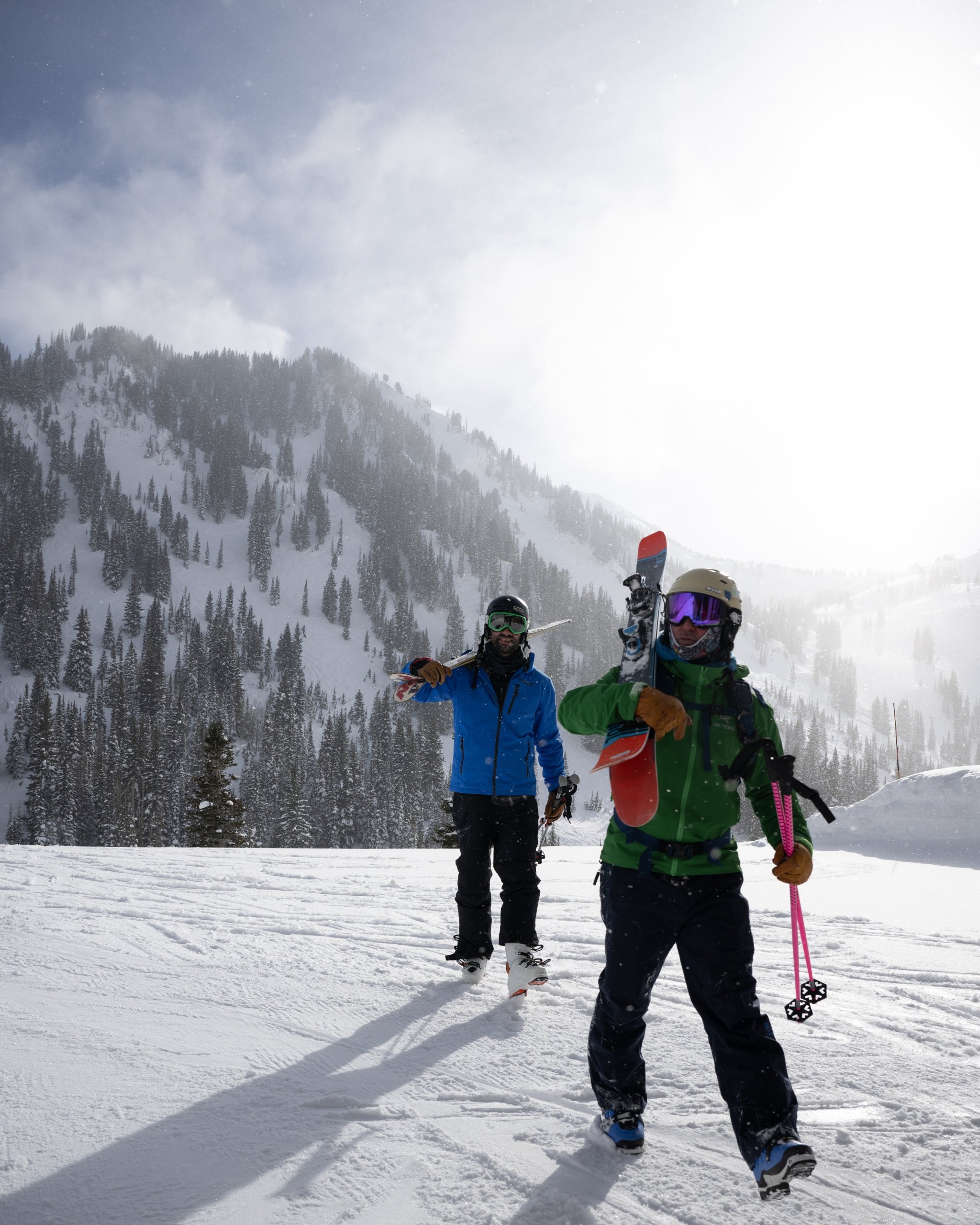 Winter is Coming!
Book your winter stay today with no initial deposit required: Save up to 20% off stays of 5 nights or more in 2024!
We had our first snow of the season over Labor Day Weekend which means, it's never too early to book ahead for winter!