Lawn Games & Lemonade (ACE)
Tuesday, July 11, 2023
Tuesday, July 11th │ 6PM │ Alta Peruvian Lawn│Free
Join ACE for a night of music in the mountains with Johnny Utah.
Gather up your friends, chairs, blankets, pack a picnic, and enjoy some great music in Alta.
This event is free and all ages are welcome. ACE will provide music and a food vendor. Guests should bring their own low back chairs, blankets, snacks, beverages, and warm layers.
The show will begin around 6PM and last until about 8PM, weather permitting.
Johnny Utah is an instrumental surf band based out of Salt Lake City, UT.
"We call ourselves "Johnny Utah." We're revivalists of the instrumental surf era that was incredibly popular from about 1958 to 1964.  We cover popular classic surf acts such as The Ventures, The Shadows, and The Astronauts, coupled with a surf take on new wave hits from the 80s. We also play some originals."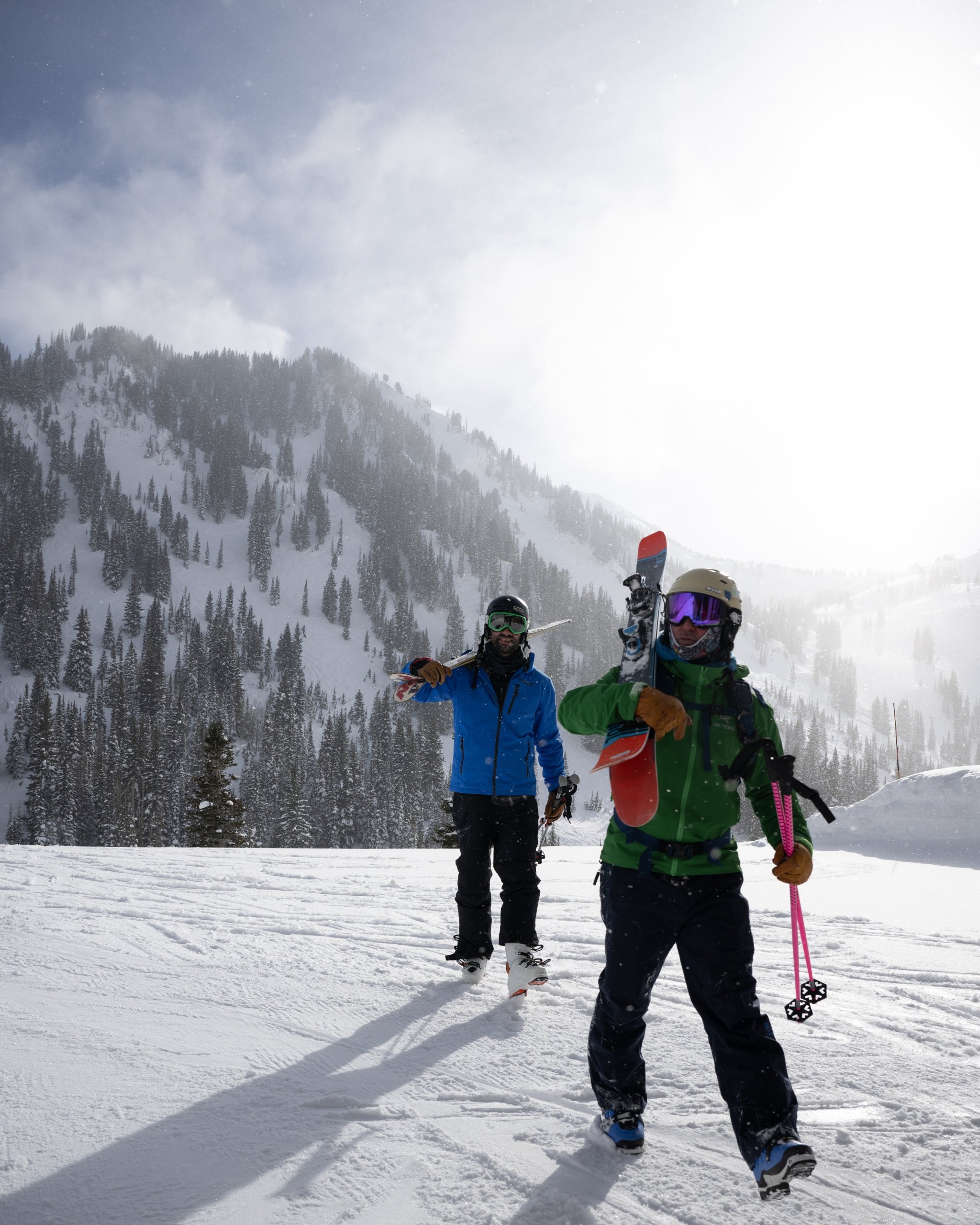 Winter is Coming!
Book your winter stay today with no initial deposit required: Save up to 20% off stays of 5 nights or more in 2024!
We had our first snow of the season over Labor Day Weekend which means, it's never too early to book ahead for winter!