Live Music - Mikael Lewis
Tuesday, September 26, 2023
Join Snowpine Lodge at The Gulch for weekly live music. Mikael Lewis is a singer, songwriter, guitarist, and keyboardist from Lehi, Utah. Mikael started his professional career in a little bar in Belfast, Northern Ireland called Katy Daly's. Since those humble beginnings, Mikael has toured the world as a solo artist, sideman, and frontman for many bands and artists including Bucket of Witches, Blue 52, Fyre & Reign, and the Mikael Lewis Band. Lewis has shared the stage with The Gin Blossoms, Peter Mulvey, Eddie from Ohio, John Hammond, Cory Mon, Irish troubadour Brian Kennedy, and English folk legend Nick Harper.
Lewis plays a heady mixture of funky original tunes and current and classic favorites from artists like Jimi Hendrix, The Black Keys, Ed Sheeran, Jack Johnson, Bill Withers, Tom Waits, James Taylor, Jeff Buckley, Led Zeppelin, Ray Lamontagne, Sly and the Family Stone, Rolling Stones and many more. Mikael's original tunes reveal poetic tales of travel, loss, hopeful dreams, love, and the evolving beauty of life.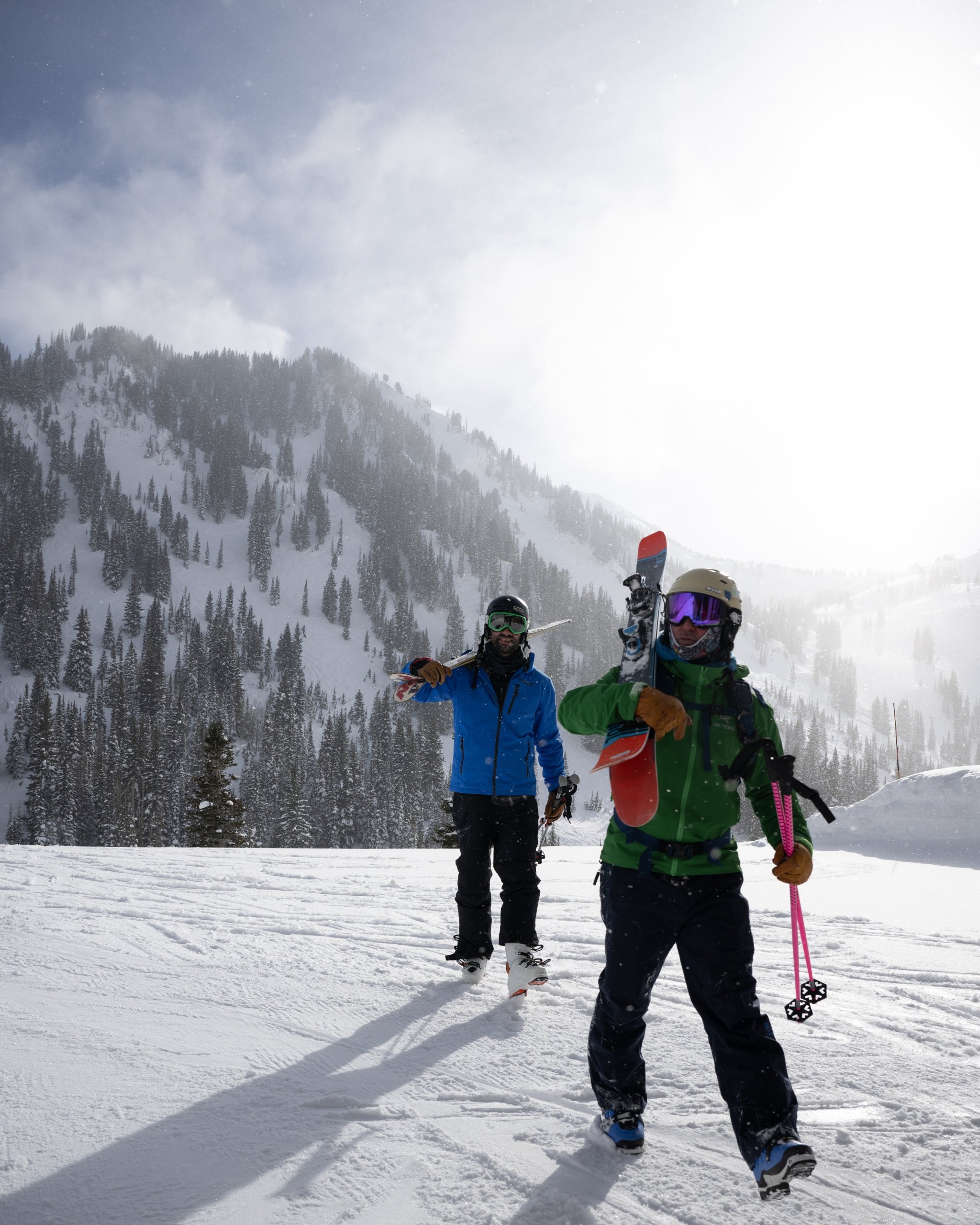 Winter is Coming!
Book your winter stay today with no initial deposit required: Save up to 20% off stays of 5 nights or more in 2024!
We had our first snow of the season over Labor Day Weekend which means, it's never too early to book ahead for winter!