Meditation 101 (ACE)
Tuesday, October 24, 2023
Tuesday, October 24th | 6 PM | Our Lady of the Snows | Free
Meditation is for everyone. It is a consistent practice of gently pulling the mind back into focusing on giving the heart and soul a space to be present. This is an interactive class designed to empower connection, encourage self-love, and bring awareness to knowing your divine light and gifts. During this time together you will learn to grow into a greater connection to your soul & higher self… let go of beliefs that no longer serve you… raise your vibration so you can attract your deepest desires and dreams. Stephaanie provides a loving safe space, guiding you on a meditative journey to discover your natural state of mind and body thus expanding your awareness and awakening "Who You Truly Are".
Please plan ahead to bring your own mat, blanket, pillow, or all of the above for comfort, a journal/pen or device for capturing "AHA's" or messages, and a filled water bottle.
ACE aims to create an inclusive and accessible environment for all of our attendees; please contact our Executive Director, Sara Gibbs, with any questions regarding accessibility.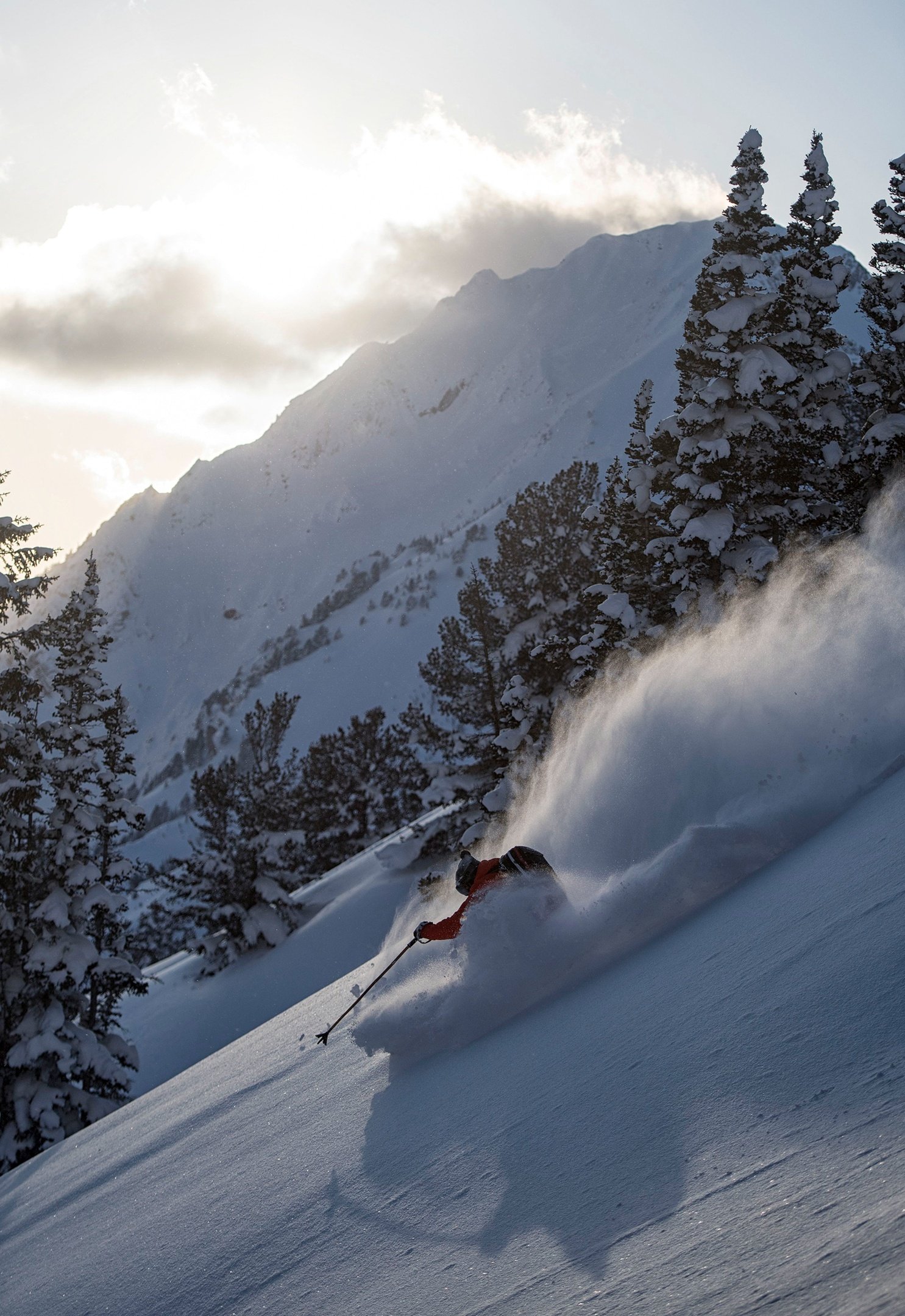 Mid-Week Mountain Special
Book your winter escape today with no initial deposit required: Enjoy less crowds and save up to 10% when you stay Sunday-Thursday!