Not Your Grandma's Tie Dye (ACE)
Thursday, September 7, 2023
Thursday, September 7th | 6 PM | Our Lady of the Snows | $5 | Sign Up
Join ACE and Taylor Street from The Trash Pile for a night of tie dying. Give an old T-shirt (or several!) new life in this hands-on tie dye class. You'll learn several methods of tying fabric and what tools to use to achieve specific patterns. You'll have access to professional-grade dyes to create a custom color palette for your item(s).
The Trash Pile offers sustainably crafted, one-of-a-kind tie dye. Each item is carefully selected at a local thrift store and is then carefully tied and dyed by hand into a wearable work of art. Taylor is passionate about keeping cool clothing out of landfills, turning them into someone's favorite item that they'll wear for years, and doing her part to save the planet. In just two years, Taylor has upcycled more than 2,000 clothing items.
ACE aims to create an inclusive and accessible environment for all of our attendees; please contact our Executive Director, Sara Gibbs, with any questions regarding accessibility.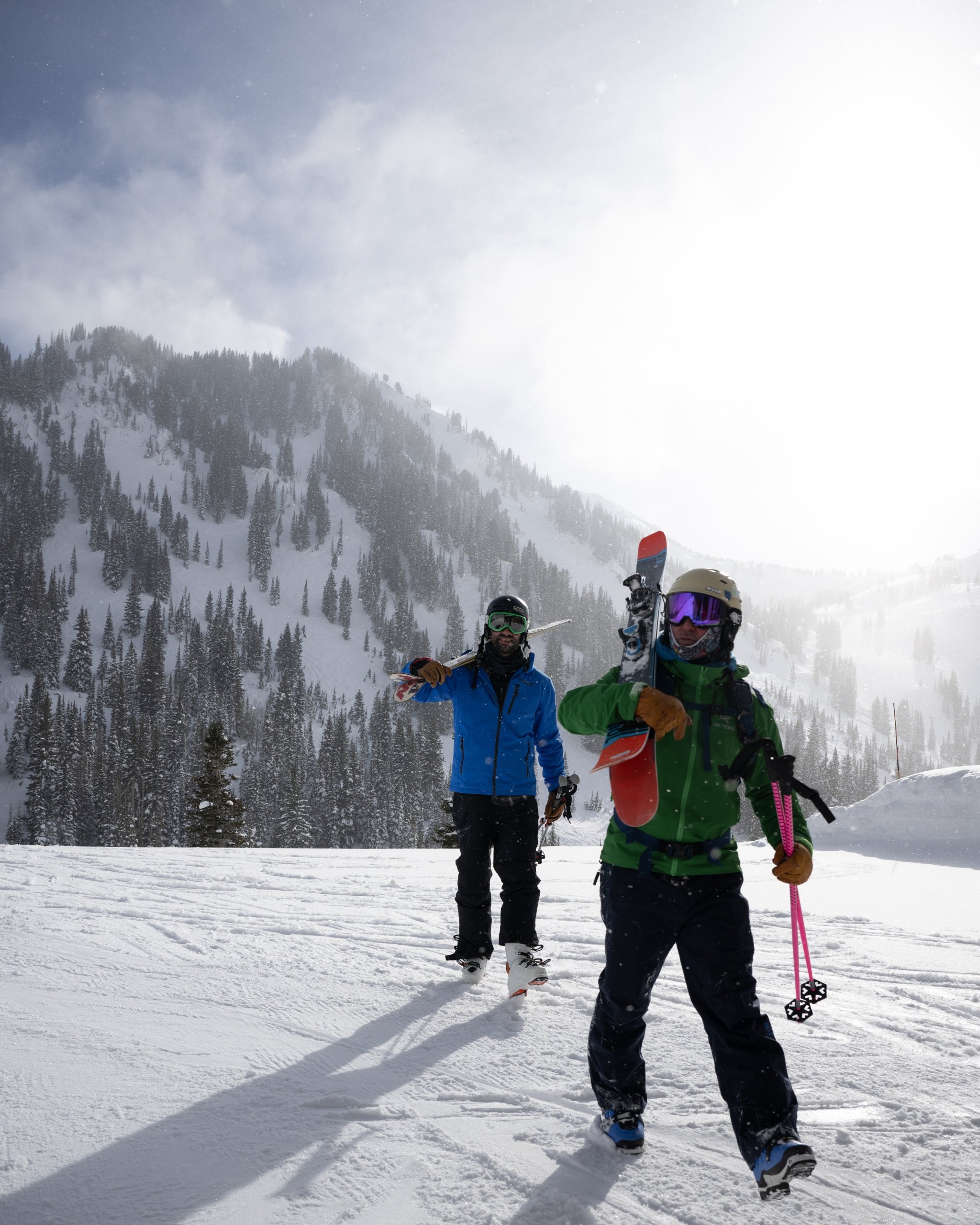 Winter is Coming!
Book your winter stay today with no initial deposit required: Save up to 20% off stays of 5 nights or more in 2024!
We had our first snow of the season over Labor Day Weekend which means, it's never too early to book ahead for winter!