Outdoor Ballet: Phases with Darling and Debonair
Sunday, August 13, 2023
Sunday, August 13th | 3 PM DOORS – 3:30pm SHOW | Snowpine Lodge Grand Lawn | $10 | Pre-Register
FACTS & TIPS:
This event will take place on the Grand Lawn of the Snowpine Lodge

You must bring your own  blanket or LOW chairs (must be 31.5" height or less).

Food and beverages available for purchase

Outside food and beverages NOT allowed

3 PM Doors – 3:30pm Show begins
The audience will be treated to a wonderful, artistic evening of dancing and live music. The dancers will be performing a contemporary ballet style, while accompanied by the wonderful singers Darling and Debonair. The ballet Phases evokes the philosophic and romantic cycles and ever shifting nature of life. SLBC dancers and choreographers' imaginations were sparked by the artistic methods and content of Darling & Debonair's music. They collectively mused with the musical duo on how well the phases of the moon represent the phases we go through in life: love, heartbreak, the pursuit of happiness, finding our purpose etc. Please join us in musing on the waxing and waning of life.
Salt Lake Ballet Cooperative (SLBC) is a nonprofit group that provides opportunities for artists to dance and perform together where they otherwise may not have been able to. Most dancers and performers with SLBC have grown up with some sort of dance training, and are hoping to continue their passion for dance while also having the flexibility to work in other professions and careers.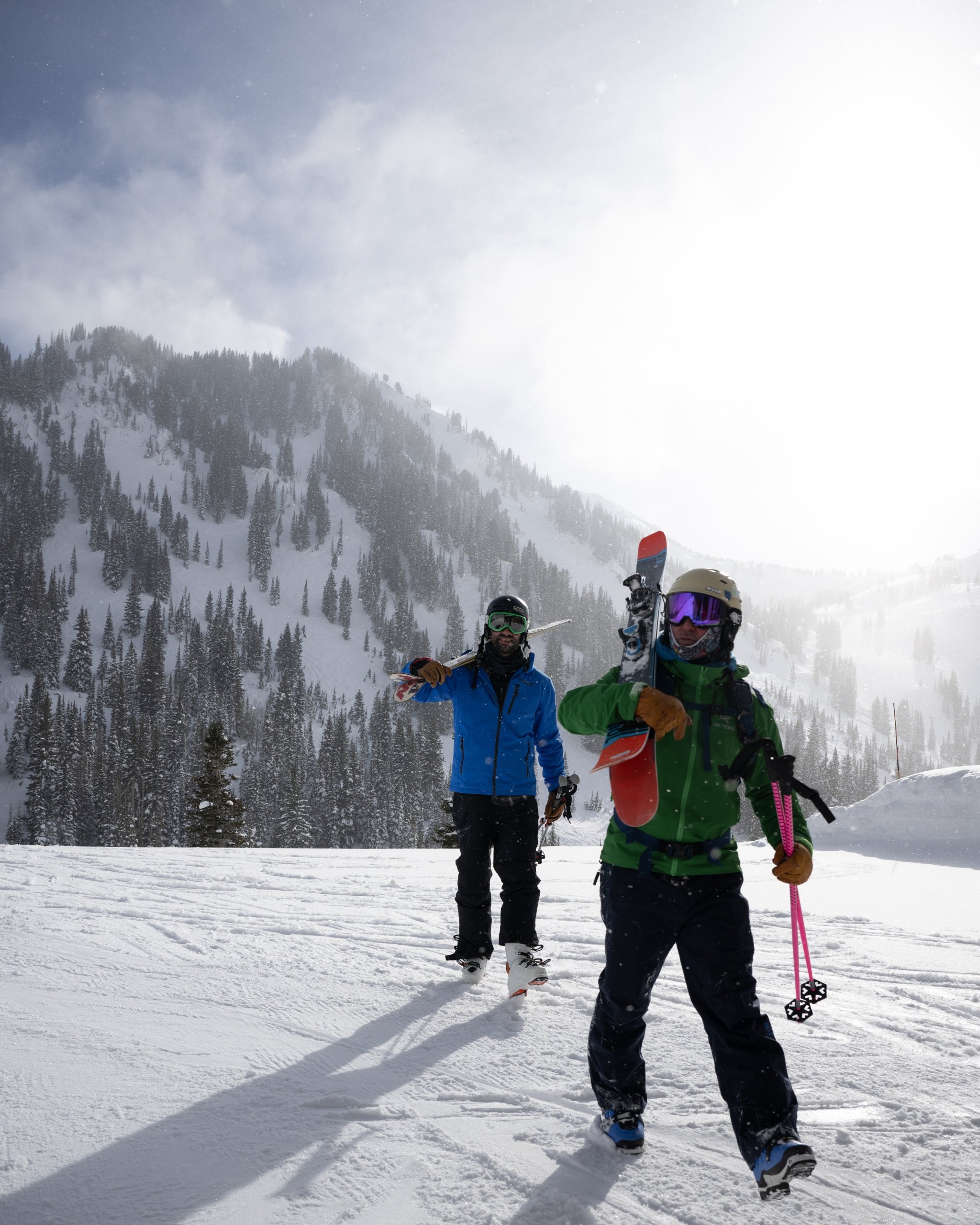 Winter is Coming!
Book your winter stay today with no initial deposit required: Save up to 20% off stays of 5 nights or more in 2024!
We had our first snow of the season over Labor Day Weekend which means, it's never too early to book ahead for winter!