Pen & Ink Pinecone Drawing (ACE)
Thursday, October 26, 2023
Thursday, October 26th | 6 PM | Our Lady of the Snows | $5 | Sign-up
Come and join ACE for a fun, easy pen and ink class. During this class, we will create a pinecone drawing with pencils and an ink pen. Vicky will break down how to create the details of a pinecone and show you how to draw the complicated pinecone using easy shapes. We will also review some shadowing skills and how to make your art more realistic. If you have any questions about your current art project, you are also welcome to bring your project and discuss it with Vicky!
Vicky has been painting Alta Landscapes for almost 10 years now. She has been working at Alta Ski Area for the past 9 seasons. You might see her watercolor artwork in many of the ski shops around Alta. Her new goal this summer is to create more new paintings of Alta and Utah deserts. If you see Vicky hiking or sketching at the side of the trails, please say hi!
ACE aims to create an inclusive and accessible environment for all of our attendees; please contact our Executive Director, Sara Gibbs, with any questions regarding accessibility.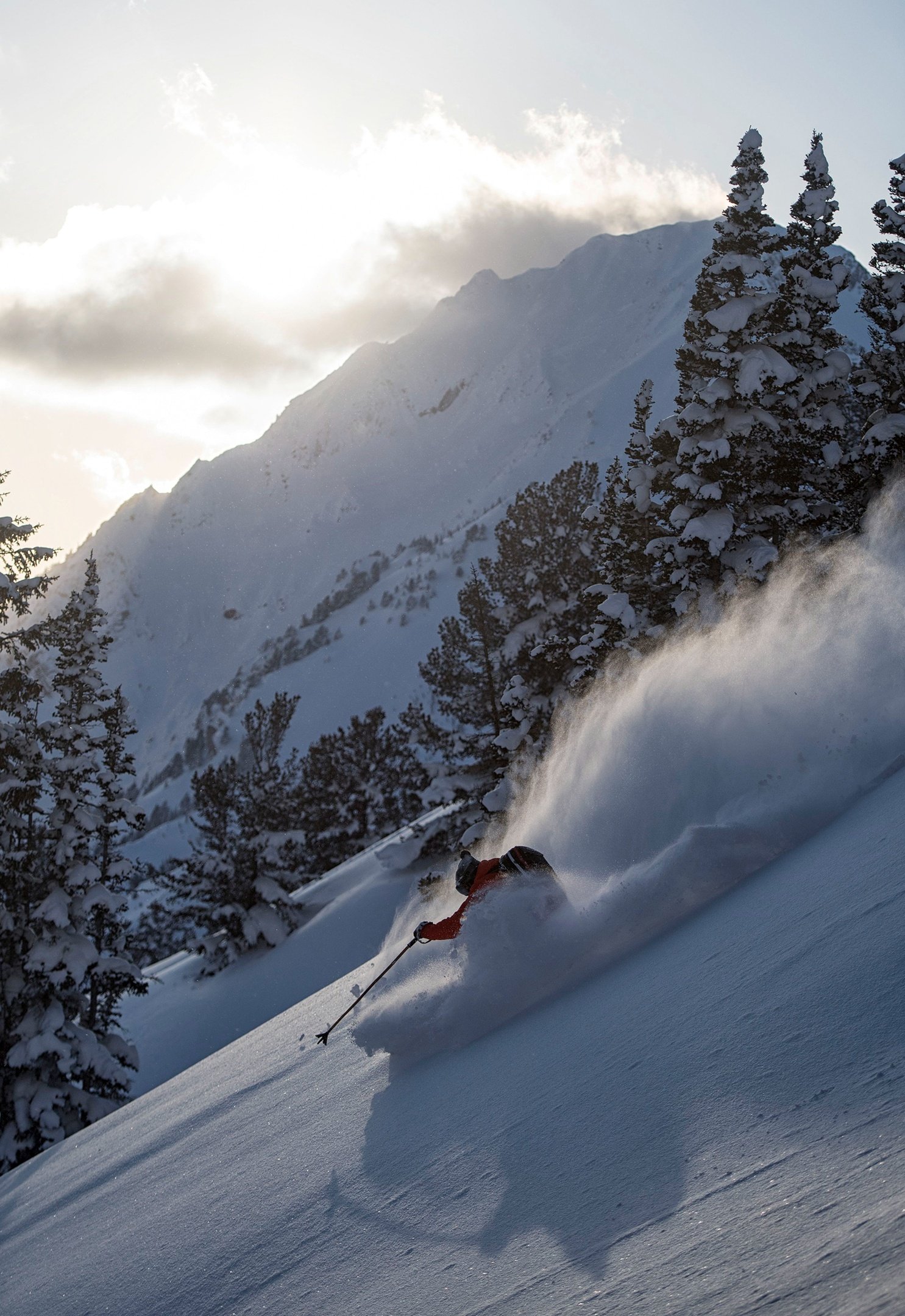 Mid-Week Mountain Special
Book your winter escape today with no initial deposit required: Enjoy less crowds and save up to 10% when you stay Sunday-Thursday!