Pressed Floral Pumpkins (ACE)
Thursday, October 19, 2023
Thursday, October 19th | 6 PM | Our Lady of the Snows | $5 | Sign Up
Come and create a decoupaged dried flower pumpkin to decorate your home for the fall season! You will choose locally sourced dried flowers to design your pumpkin using Modge Podge to make a unique pumpkin!
We are a locally-sourced floral service and online boutique, based in Cottonwood Heights, Utah. We specialize in whimsical floral design and beautiful, sustainable goods and gifts. In our online shop, you can find seasonal bouquets, our handmade beeswax candles, and seasonal foraged wreaths. Our commitment is to craft intentional products in partnership with ethical growers and to educate on the many benefits of supporting local, sustainable farming and foraging practices.
Apiana Blooms operates through the vision and purpose of creating with that which is being offered to us on this planet via natural wildness and beauty. We bring these elements closer to people so that they can be touched by them, as we were growing up in wild places. The beauty and fragrance of flowers, the gifts of the bees, and the connection to the earth that they embody, relate to us and help us to belong here, to be at home to our planet.
ACE aims to create an inclusive and accessible environment for all of our attendees; please contact our Executive Director, Sara Gibbs, with any questions regarding accessibility.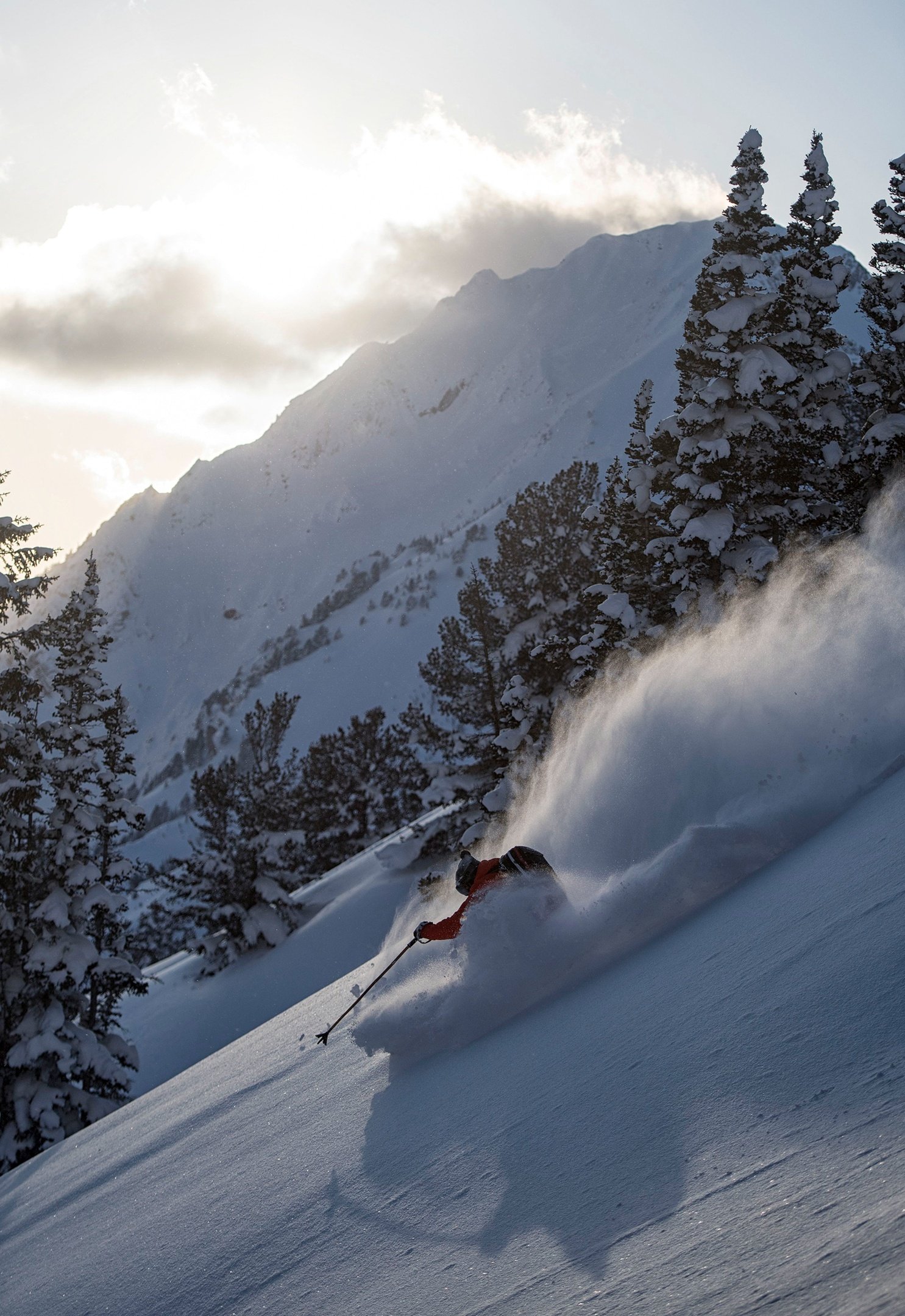 Mid-Week Mountain Special
Book your winter escape today with no initial deposit required: Enjoy less crowds and save up to 10% when you stay Sunday-Thursday!