Spanish Guitar at Swen's Restaurant
Saturday, December 31, 2022
Enjoy the beautiful music of the Spanish Guitar with Antonio Garcia Lyons on New Year's Eve in Swen's Restaurant from 6-9pm.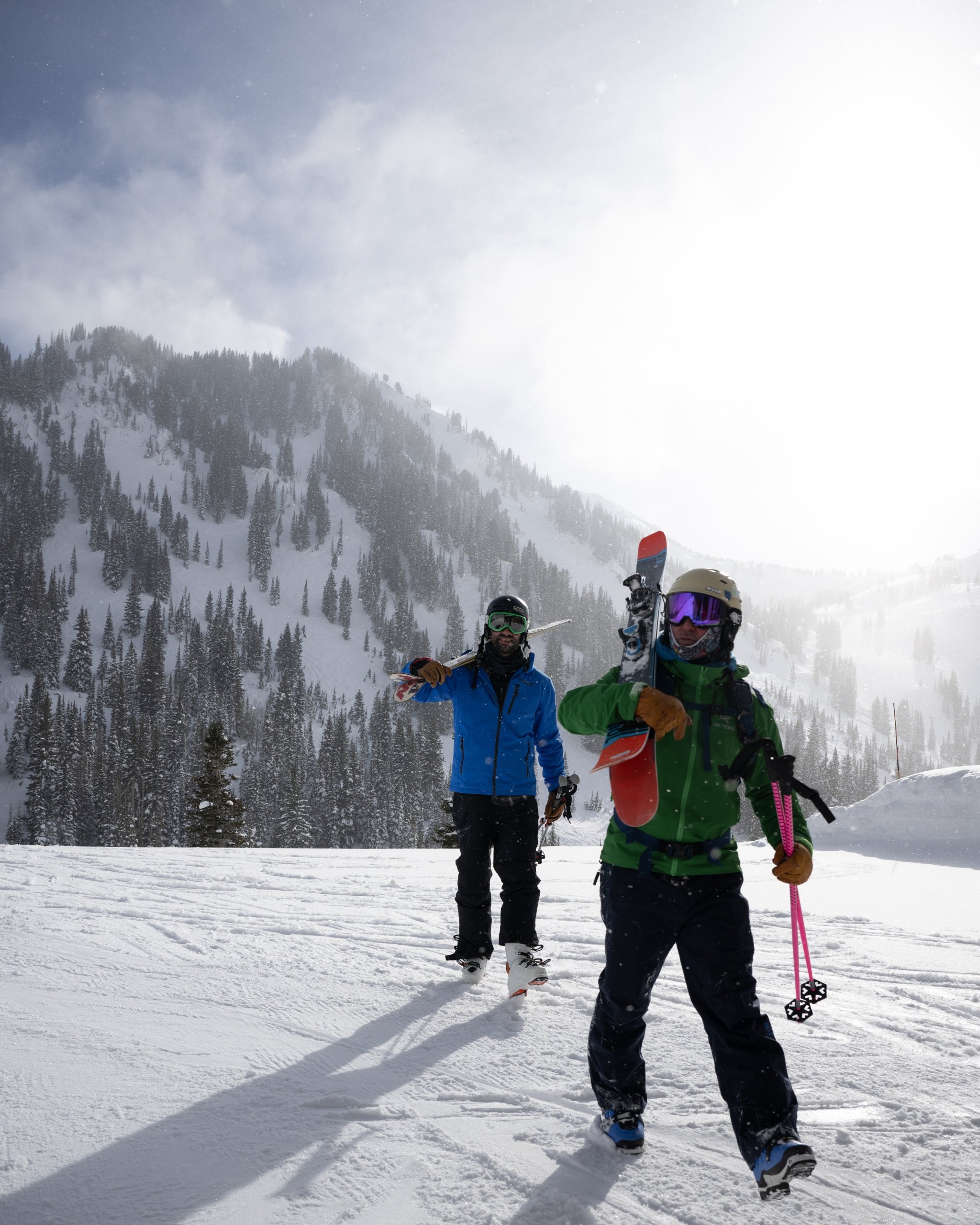 Winter is Coming!
Book your winter stay today with no initial deposit required: Save up to 20% off stays of 5 nights or more in 2024!
We had our first snow of the season over Labor Day Weekend which means, it's never too early to book ahead for winter!