Stress Management Skills Group (ACE)
Wednesday, December 6, 2023
This is an online psycho-education and skills group. Participants will talk about stress, trauma and the nervous system and how to work with it. Participants will have the opportunity to learn and practice specific, evidence based coping skills and how and when to use them. This group is for anyone coping with any range of stressors that is interested in learning more about the impact of daily stress on the body and nervous system and how to lessen impact and improve resilience. Toni's training is in EMDR, DBT, MBSR and other mindfulness-based techniques. Skills taught are drawn from these sources and handouts will be provided. Students will leave class with the tools to increase self-awareness, distress tolerance, boundary holding and commutation skills.
Toni is a licensed mental health counselor as well as parent and wellness coach. She has been in the mental health field for over twenty years treating complex trauma in a clinical setting. Currently, she uses a more brief solution focus and utilizes mindfulness tools to help people cope with stress and increase well-being. She has also been a Snowbird skier since 2000 and loves Little Cottonwood Canyon. While it is a special place, life and work there can present its own unique stress and pressures that she's lived herself and am happy to offer support to others that need it.
ACE aims to create an inclusive and accessible environment for all of our attendees; please contact our Executive Director, Sara Gibbs, with any questions regarding accessibility.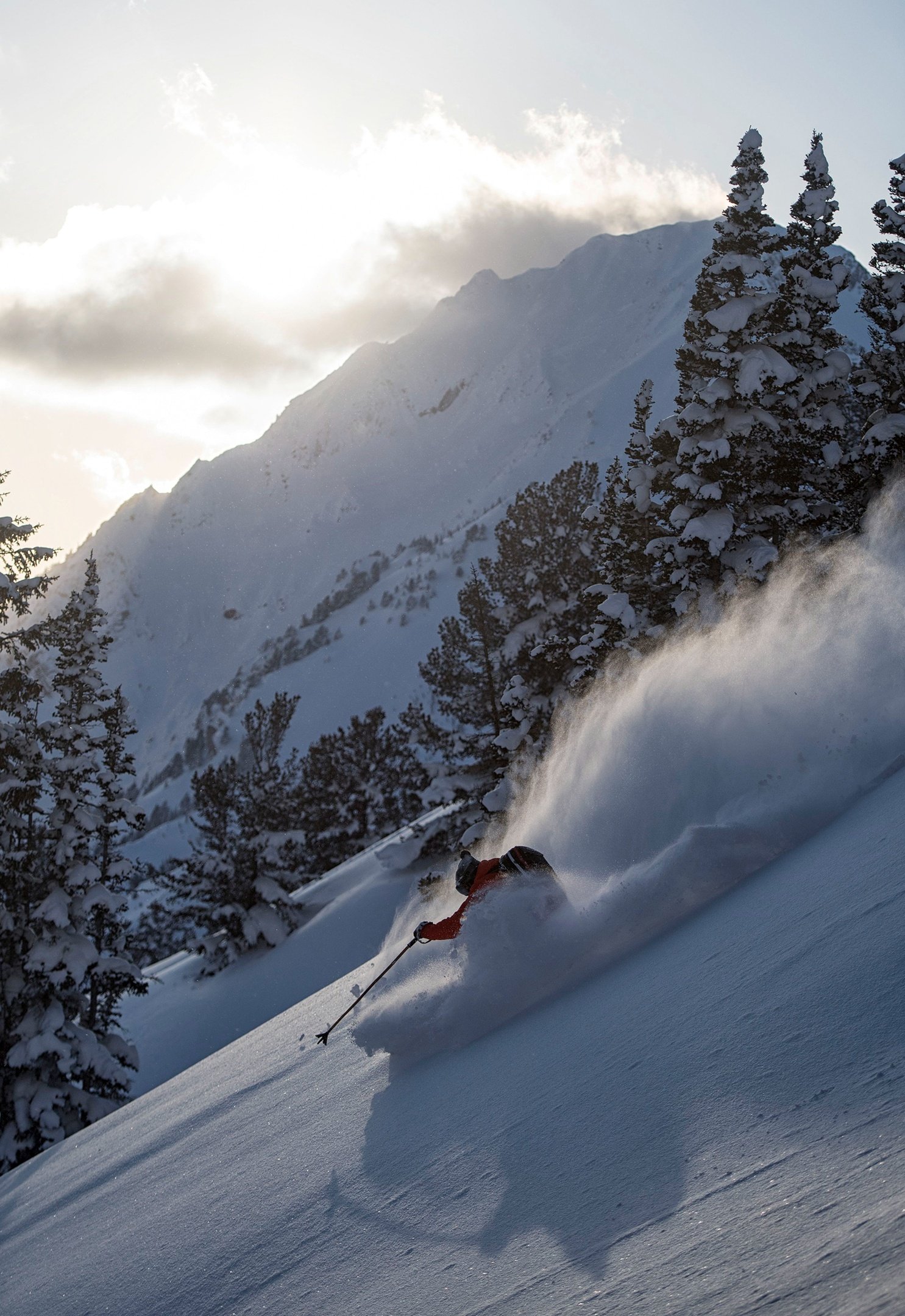 Mid-Week Mountain Special
Book your winter escape today with no initial deposit required: Enjoy less crowds and save up to 10% when you stay Sunday-Thursday!