The Wild Colors & Flavors of Sugar ACE
Tuesday, November 28, 2023
Tuesday, November 28th | 6 PM | Our Lady of the Snows | $5 | Sign Up
Explore the wild colors and flavors of sugar! We'll take sugar and transform it into custom sugar cubes and make flavored sugar for desserts, mocktails, cocktails and more! We'll color sugar with flowers and natural ingredients and of course, glitter!! We'll even make decorative sugar to use on those holiday cookies! This is a great way to kick off the holiday season.
Katie thrives on working with exotic ingredients and spinning classic ingredients into something amazing. Her style of cooking is like her life, out-of-the-ordinary and full of surprises. When she's not in a kitchen as a private chef or working in Montana during fly fishing season, you can find her on the river fishing or "shredding pow" up at Snowbird.
ACE aims to create an inclusive and accessible environment for all of our attendees; please contact our Executive Director, Sara Gibbs, with any questions regarding accessibility.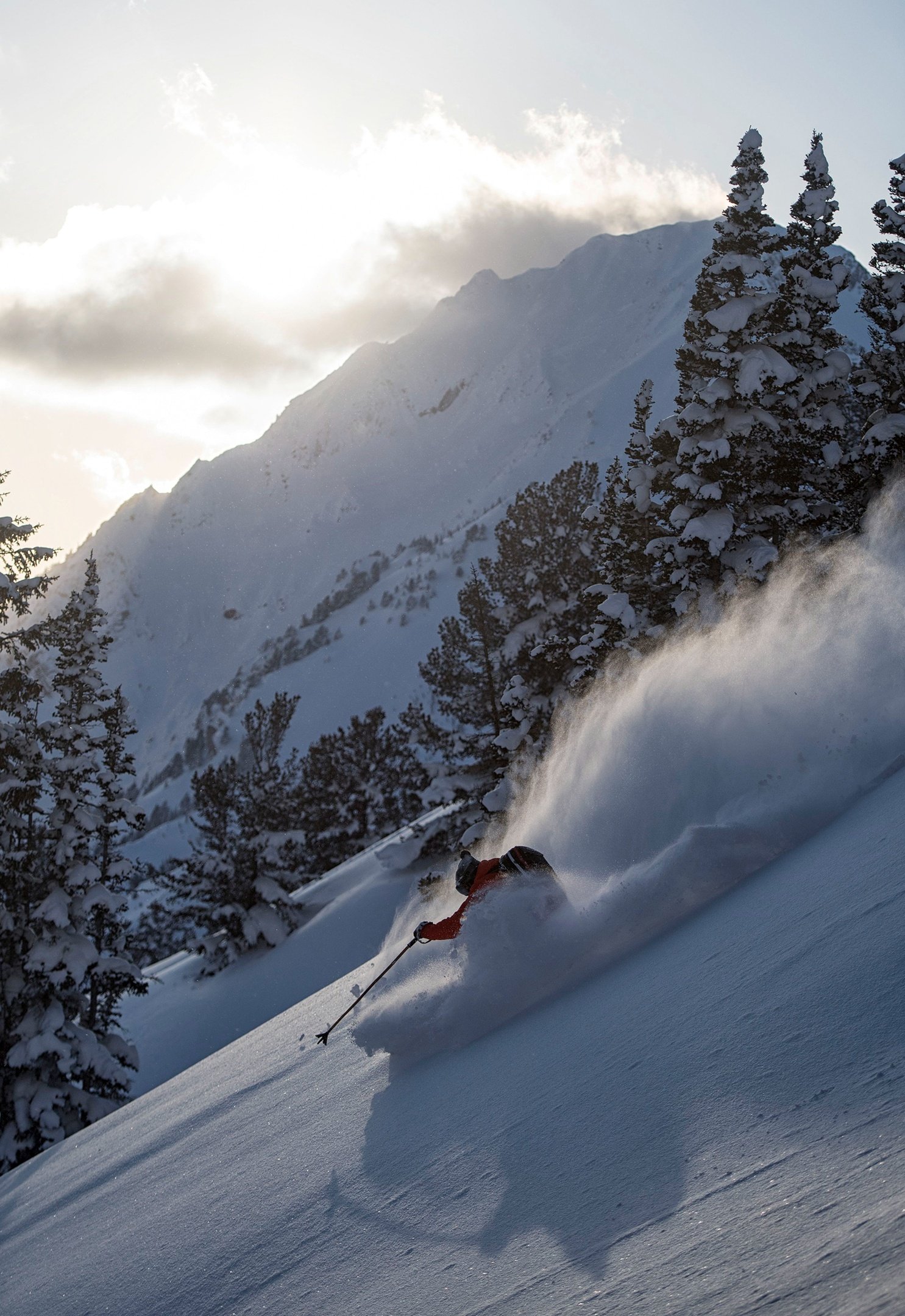 Mid-Week Mountain Special
Book your winter escape today with no initial deposit required: Enjoy less crowds and save up to 10% when you stay Sunday-Thursday!