Trees & Skis
Thursday, January 5, 2023
The trees at Alta help tell the story of Alta's history and provide a picture of the current forest health. They are benchmarkers for current and past events in their environment and much like all of us, the trees weather the seasons—from cold, windy, winter nights to dry, hot, summer days.
2022–2023 TREES & SKIS
This winter, we decided we wanted to hang out in the trees a little bit longer. The Alta Environmental Center (AEC) is partnering with TreeUtah to offer an exploratory winter tour of the forest on the first and third Thursday of each month. Join Ian Peisner, TreeUtah's arborist, for a ski exploration of Alta's forest ecosystem. During the tour you will learn about the tree species that are found at Alta, forest ecology, threats to forest health, and the efforts that the Alta Environmental Center and TreeUtah implement at Alta to promote a healthy forest.
Tour is open to skiers of all abilities and ages—so bring the whole family!
Tours are free and last a little over an hour.
Meet at the bottom of Supreme at 11:00 am.
2022–23 TREES AND SKIS DATES
January 5th, 2023
January 19th, 2023
February 2nd, 2023
February 16th, 2023
March 2nd, 2023
March 16th, 2023
April 6th, 2023
Tours are weather conditions permitted.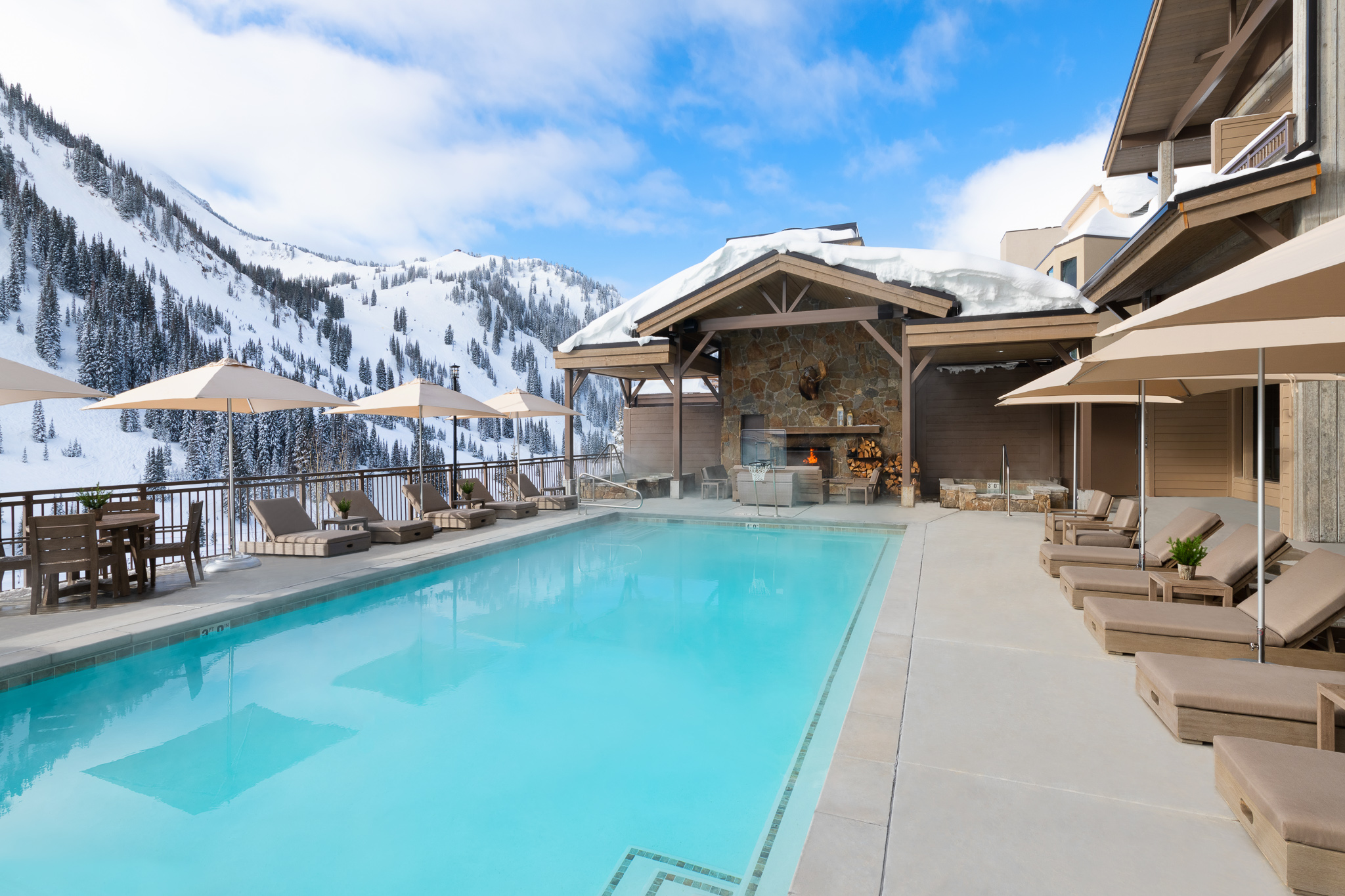 Stay 2 nights, Save 15%!
If you're looking for an epic mountain escape spring, look no further than Utah's beautiful Wasatch Mountains!
Enjoy backcountry skiing at Alta, skiing and snowboarding at Snowbird (use our complimentary shuttle), snowshoeing with incredible views, spa days at Stillwell Spa, and so much more when you visit us this spring.
Book now and save 15% off stays of 2+ nights!