Visual Journal Bookmaking (ACE)
Thursday, September 28, 2023
Thursday, September 28th | 6pm | Our Lady of the Snows | $5 | Sign Up
Join ACE and Jazmin Gallegos of Book Arts Program for an evening of bookmaking. Students will learn basic bookbinding terminology and skills and walk away with a soft-cover book with a simple stitching that can be used for writing, sketching, collaging, etc.
Jazmin Gallegos is the K–12 & Community Outreach Coordinator for the Book Arts Program at the J. Willard Marriott Library, University of Utah. She teaches book arts workshops for the K–12 and broader community across the state of Utah. Jazmin was born and raised in Salt Lake City by a family of educators who instilled in her a passion for teaching. Her interest in visual arts began at a very young age which led her to obtain a degree in Art Teaching from the University of Utah. She is thrilled to be advocating for art education in schools and other community spaces and continues her own practices of art and bookmaking.
ACE aims to create an inclusive and accessible environment for all of our attendees; please contact our Executive Director, Sara Gibbs, with any questions regarding accessibility.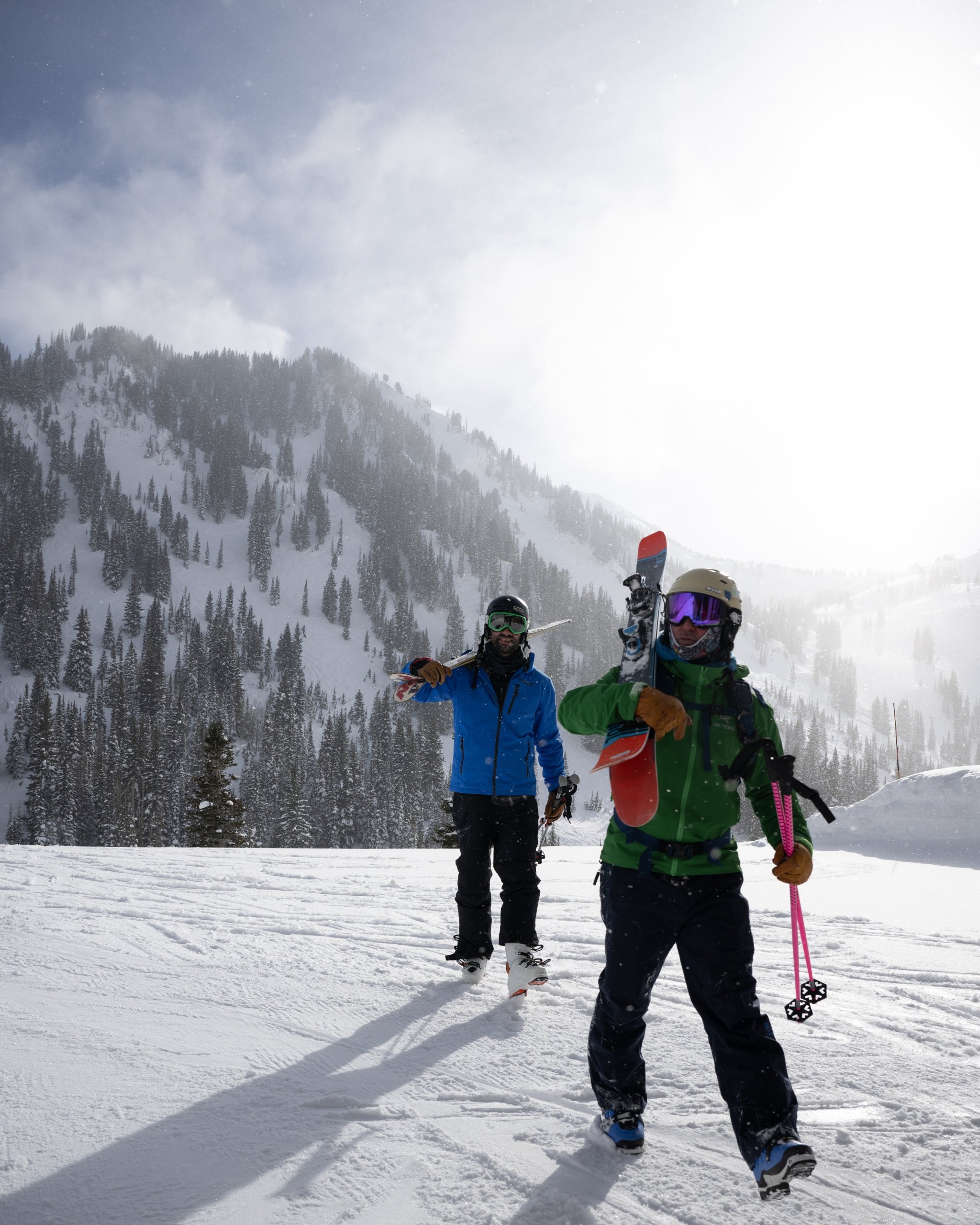 Winter is Coming!
Book your winter stay today with no initial deposit required: Save up to 20% off stays of 5 nights or more in 2024!
We had our first snow of the season over Labor Day Weekend which means, it's never too early to book ahead for winter!