Request For Proposal
Ask For More Information
Tell us more about the meeting you're looking to host at Snowpine Lodge and we'll get back to you with more information.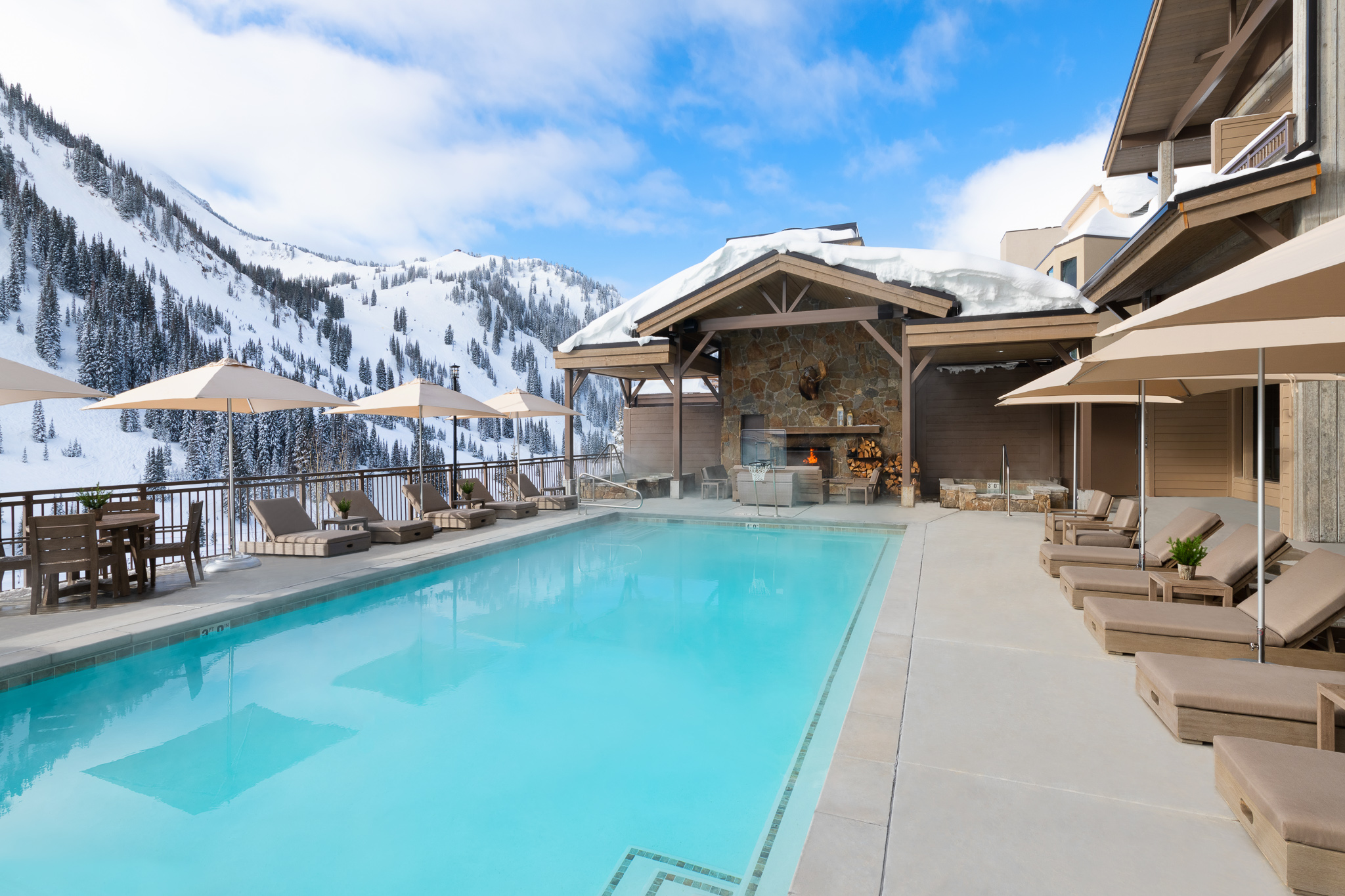 Snowpine Cyber Sale
Secure your spot on the mountain!
Celebrate the season and book an extra night on us! When you book 3 nights between now and December 4th, you'll receive one free night!