ADA Slope Side Family King
For families visiting Snowpine Lodge and looking for a mobility accessible guest room, the ADA slope side family king room is an excellent choice. Featuring a king-size bed, an adjoining room with a bunk bed, and an accessible bathroom with a tub or roll-in shower, there is ample space for a family to spread out.
ADA guest rooms are equipped with accessible bathrooms with tubs or roll-in showers, televisions with closed-captioning, and entry doors and interior doors (except doors on shallow closets) that allow wide passage.
Note: Rooms and features may vary.
Accessible guest room bathrooms feature:
Bathroom doors allow wide of clear passage
Bathroom door hardware easily operable with one hand
Accessible toilet in bathroom is centered from the adjacent side wall
Toilet in bathroom has a horizontal grab bar along the adjacent side wall
Toilet seat height is accessible
Wash basin is low with accessible clearance under the front edge
Clear floor space bathroom where persons who use wheelchairs can turn around
Roll-in Shower Features:
A folding seat that's accessible
A horizontal grab bar on the wall alongside the shower seat
A horizontal grab bar on the wall opposite the seat for stabilization
Roll-in shower is free of curbs or lips at the shower floor
Roll-in showers have faucet controls that are easily operable with one hand
Room Features
---
*Features may vary slightly from room to room.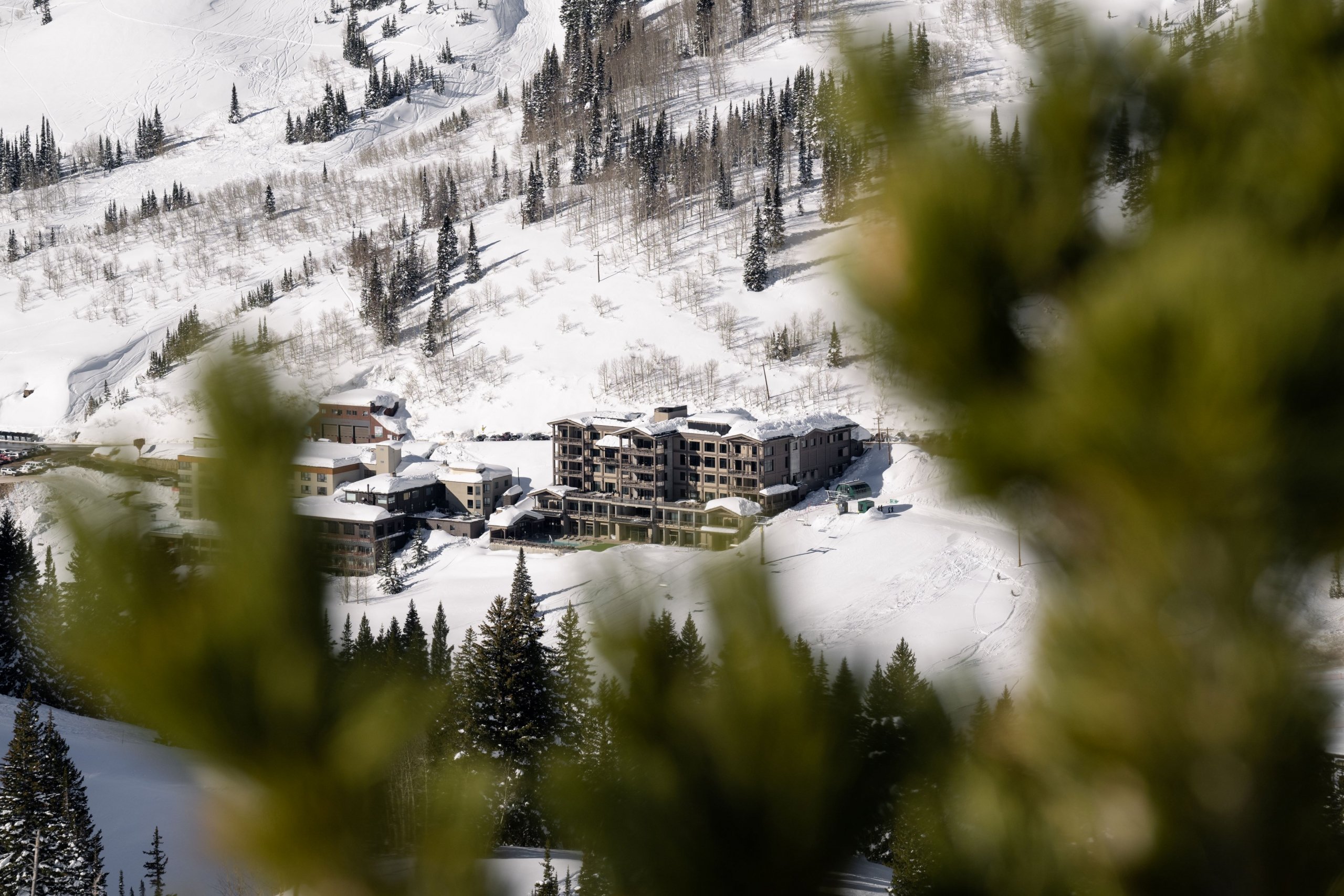 Ski-in, Chill-out
---
Enjoy less-crowds and adventure at every turn when you visit us during the week this winter.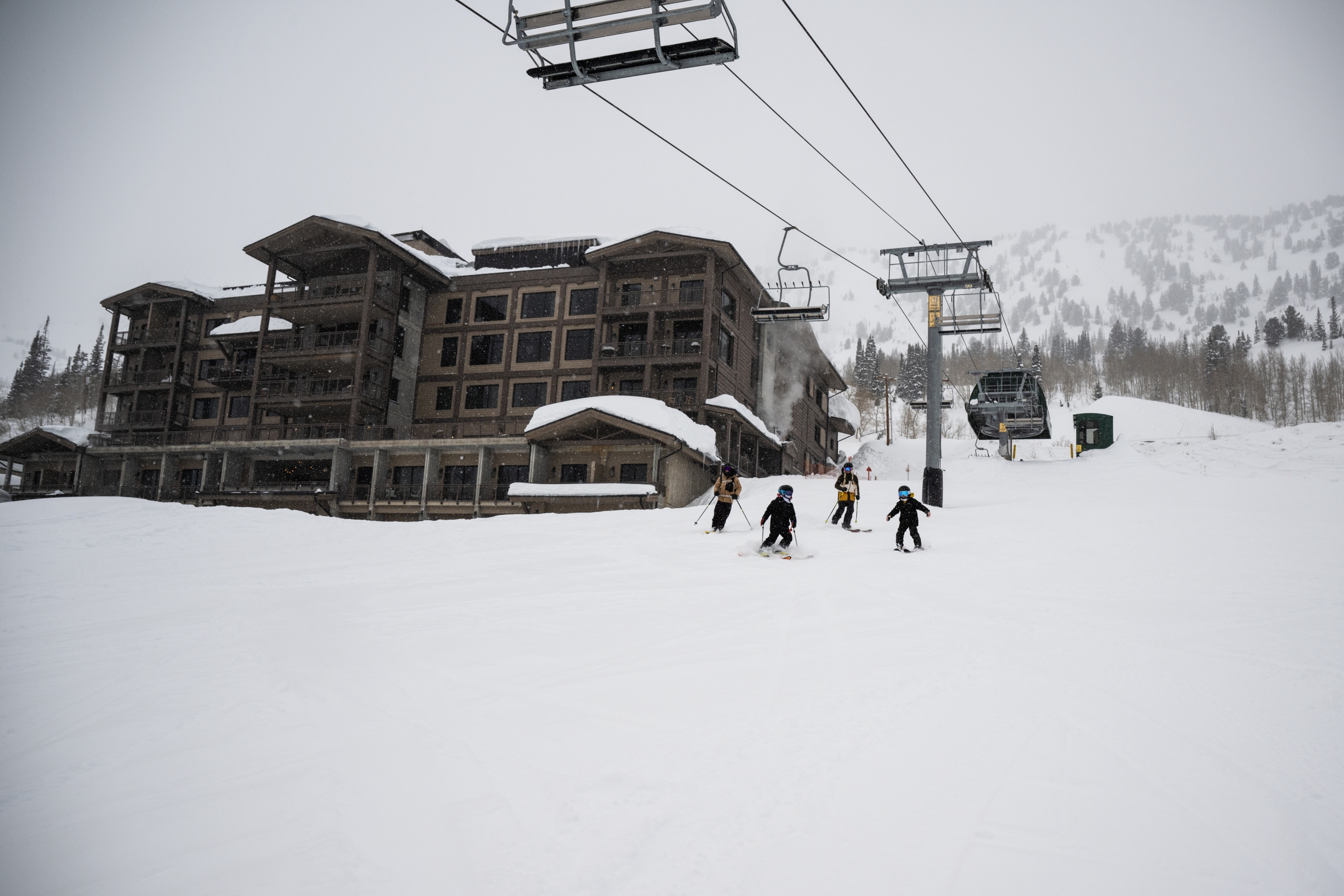 Book Now, Stay Later
---
It's never too early to book ahead for next winter. Save 20% when you stay 5 nights or more in 2024!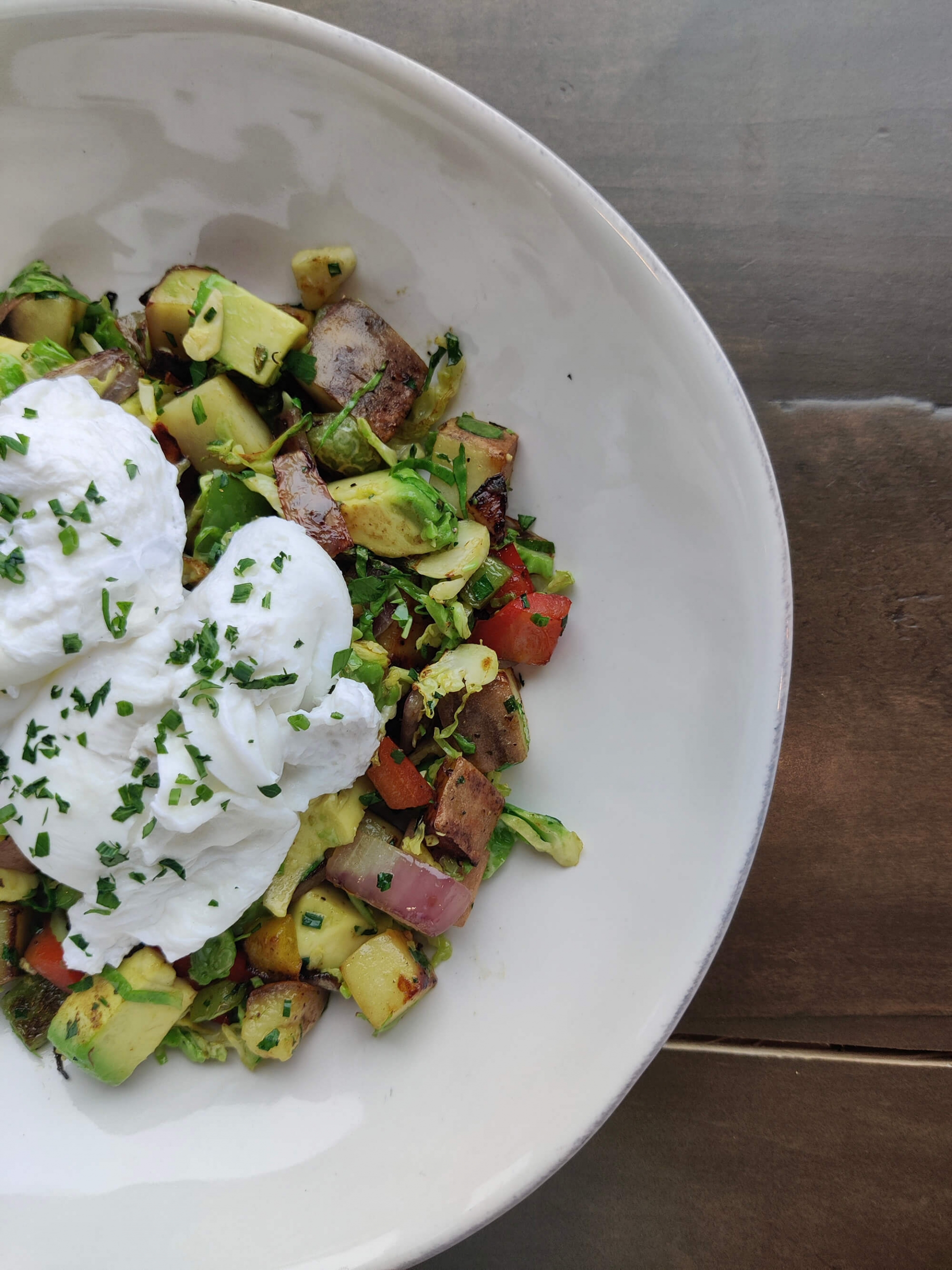 Breakfast Bliss
---
Hit the mountain each morning fully fueled with a delightful breakfast from Swen's Restaurant.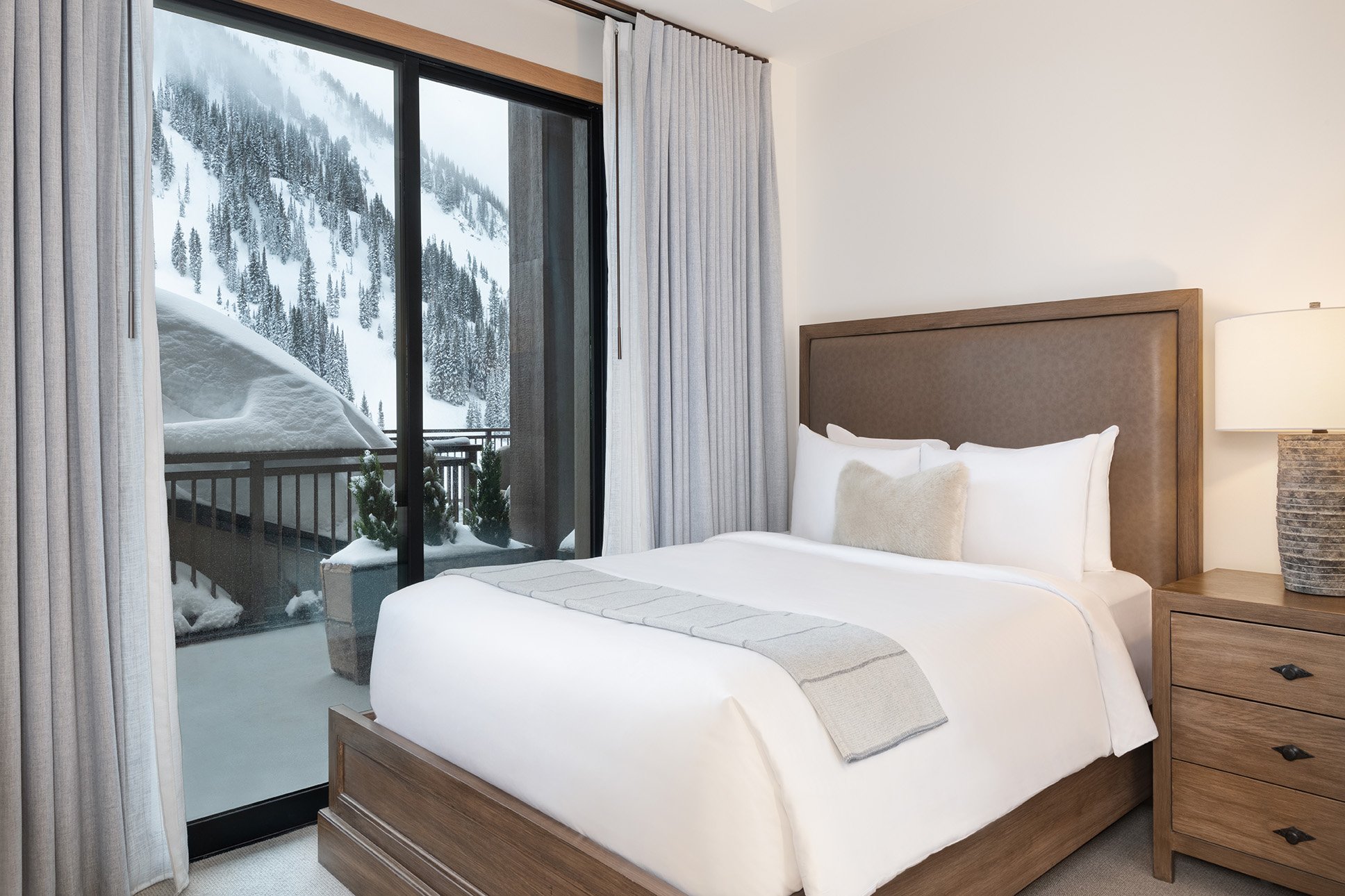 ADA Standard Queen Bed
---
This hotel room includes an accessible bathroom with roll-in shower, comfortable furniture, and tasteful light fixtures.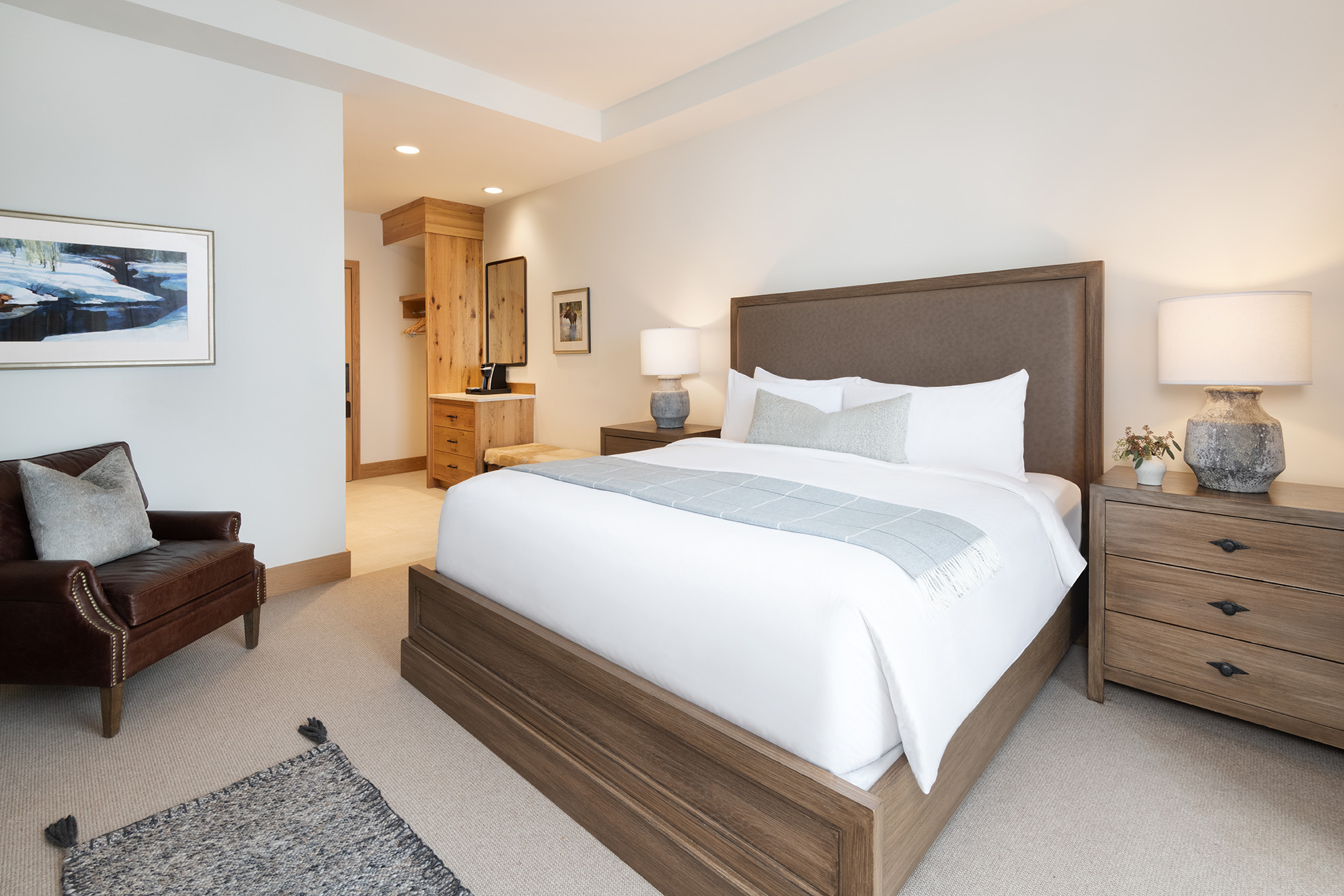 Slope Side Family King
---
Find room for the whole family with a king-size bed, small adjoining room with a twin bunk bed, and modern bathroom.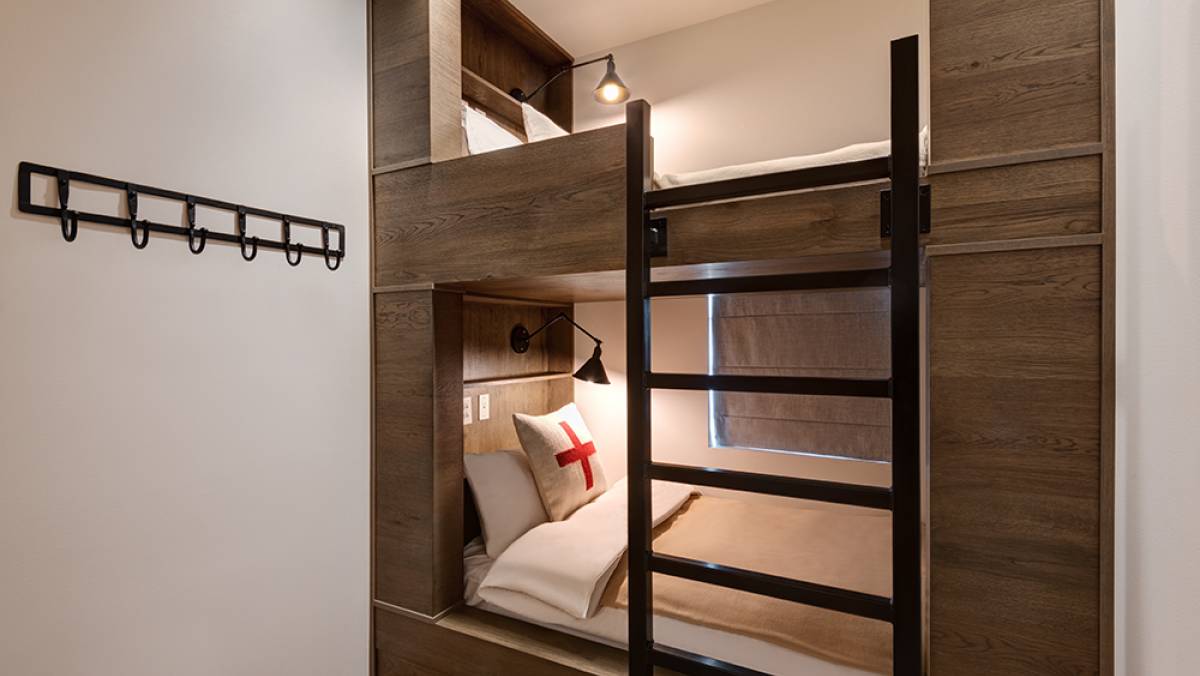 2-Bed Dorm
---
Ideal for a quick overnight stay for guests looking for comfortable, one-of-a-kind rooms with one twin-sized bunk bed.
The best hotel in Utah!

"It was an absolute dream to be able to bring our children to the Snowpine this year. Everything about our trip was spectacular. The staff couldn't be better, the food was delicious, the time in the Nest was a favorite for the children as was the pool and hot tub. The skiing obviously is to die for. The Snowpine is by far and away the best hotel in Little Cottonwood Canyon and I would go so far as to say, the best hotel in Utah!"

The very best staycation!

"Superb accommodations. Fantastic front desk staff. Awesome game room. Wonderful pool. Great atmosphere. Smores by the fireplace was a great touch. A perfect time for a busy single mom and 2 kids to get away. We will be back! Thanks so much."

We can't wait to go back!

"Snowpine is amazing! We went as a family for fall break. An absolutely gorgeous hotel that feels so clean & inviting. A+ Interiors. Comfortable beds, great food…We loved the year round heated pool and breathtaking views from the hot tub. The kids couldn't get enough of the game room which is so well done. The hiking options are convenient and beautiful as we hiked out the back of the hotel as well as to Cecret Lake."

Amazing trip to Alta in April

"Had a wonderful vacation to Alta in April with kids. Snowpine was fantastic- can't beat the location, friendliness of the staff, food, pool/hot tub or hotel."

Everything you need in one place!

"Truly topnotch hotel. The ski shop had demos, the ski lockers are right off the slopes with heaters for boots and gloves, truly ski in/ski out we returned for lunch and headed back out again. Best part were the employees, everyone from reception on through our stay was energetic and friendly and helpful. Our room was super clean, beds super comfy, and the view wonderful."

Abigail,

Santa Fe, New Mexico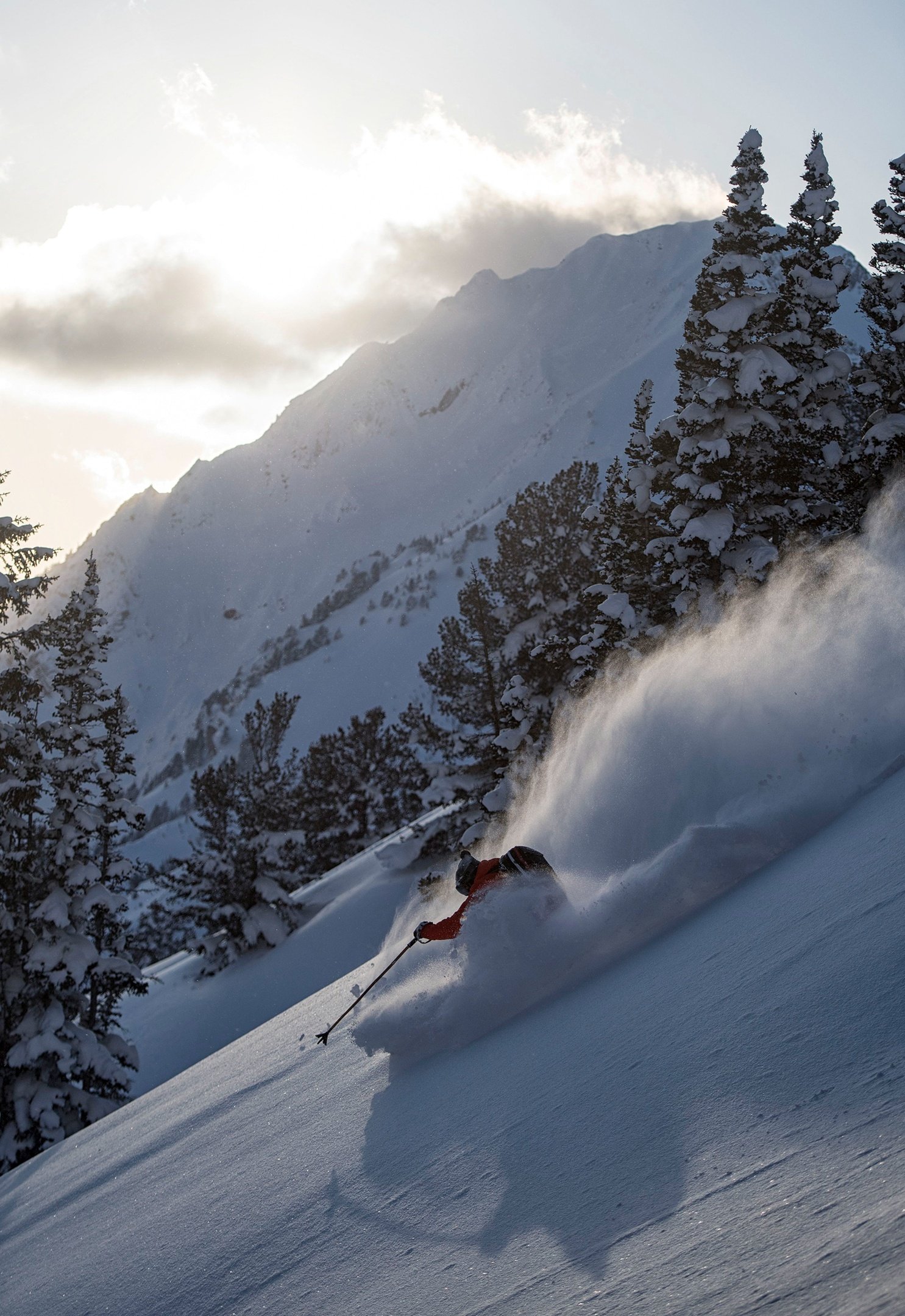 Mid-Week Mountain Special
Book your winter escape today with no initial deposit required: Enjoy less crowds and save up to 10% when you stay Sunday-Thursday!