Lift View King
Luxurious Mountain Home
The lift view king is one of the most spacious rooms at Snowpine Lodge. It features a plush king-size bed, with either a large bathroom or extra sitting area and premium amenities. With comfortable furnishings and tasteful design, this room is a luxurious mountain home away from home.
Each Snowpine Lodge guest room is equipped with a 55′ flat-screen television, Chromecast®, personal laptop-size safe, and complimentary high-speed wireless internet for your convenience. Bathrooms are supplied with upscale bath amenities, soft white robes, and Snowpine Lodge slippers to help you feel pampered and cozy.
Room Features
---
*Features may vary slightly from room to room.
Large Bathroom or Sitting Area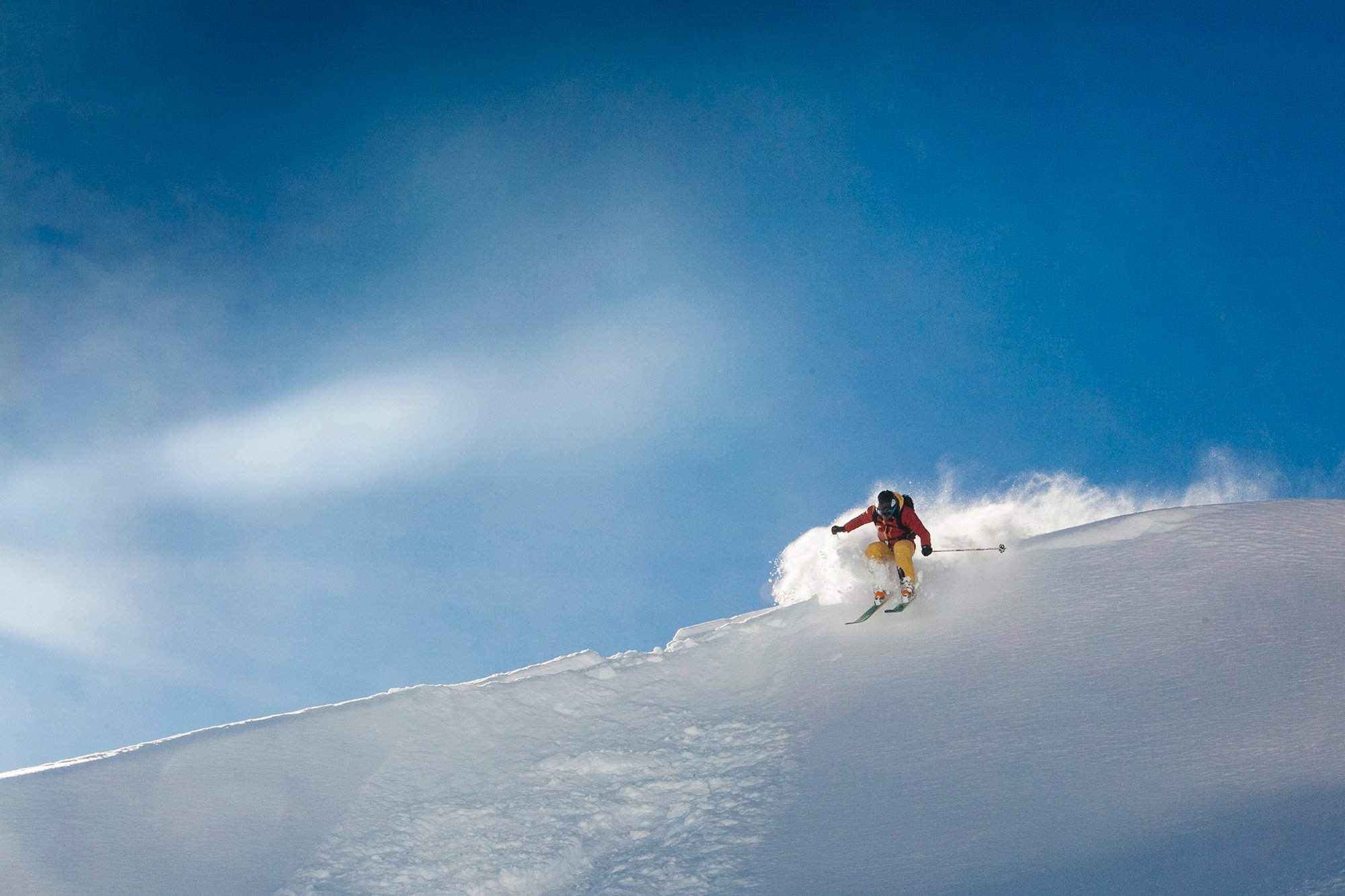 High Altitude Ski Package
---
Experience the best that Snowpine Lodge and Alta Ski Area offer.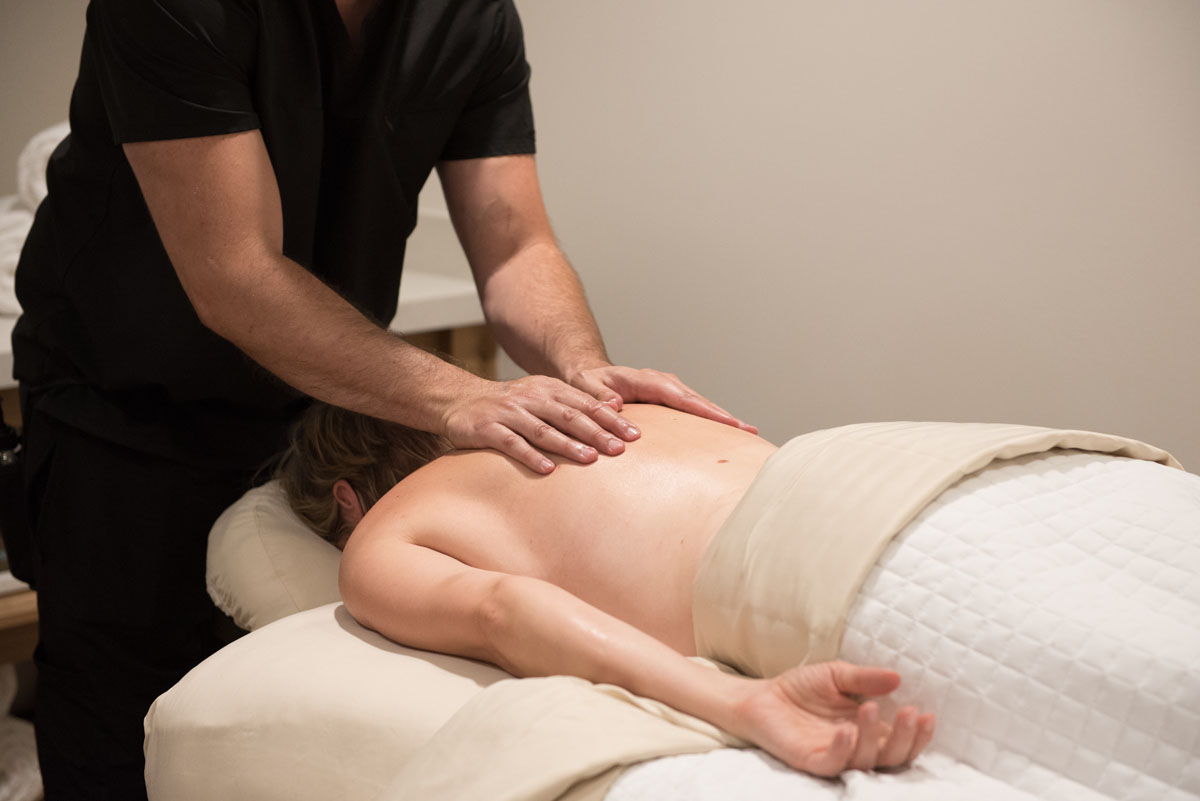 Stay & Play
---
From more time on the slopes to more time at the spa and more time on vacation, it's time to treat yourself to an extended winter getaway.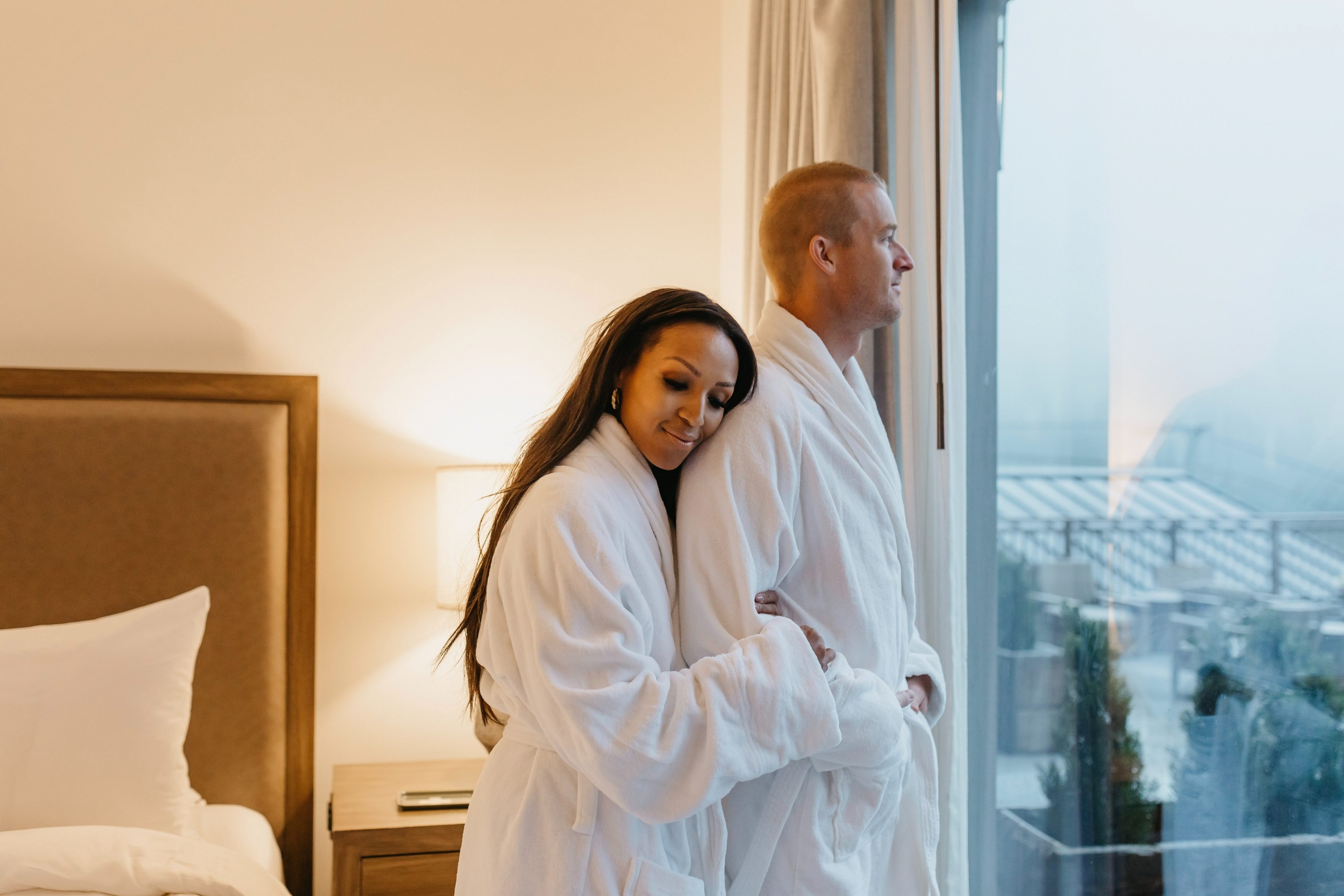 Snowpine Sweethearts
---
Escape to the mountains on a romantic getaway with that special someone. Includes a luxurious room, sparkling wine, fresh strawberries, a decadent chocolate pot de creme, and a $100 credit at Stillwell Spa.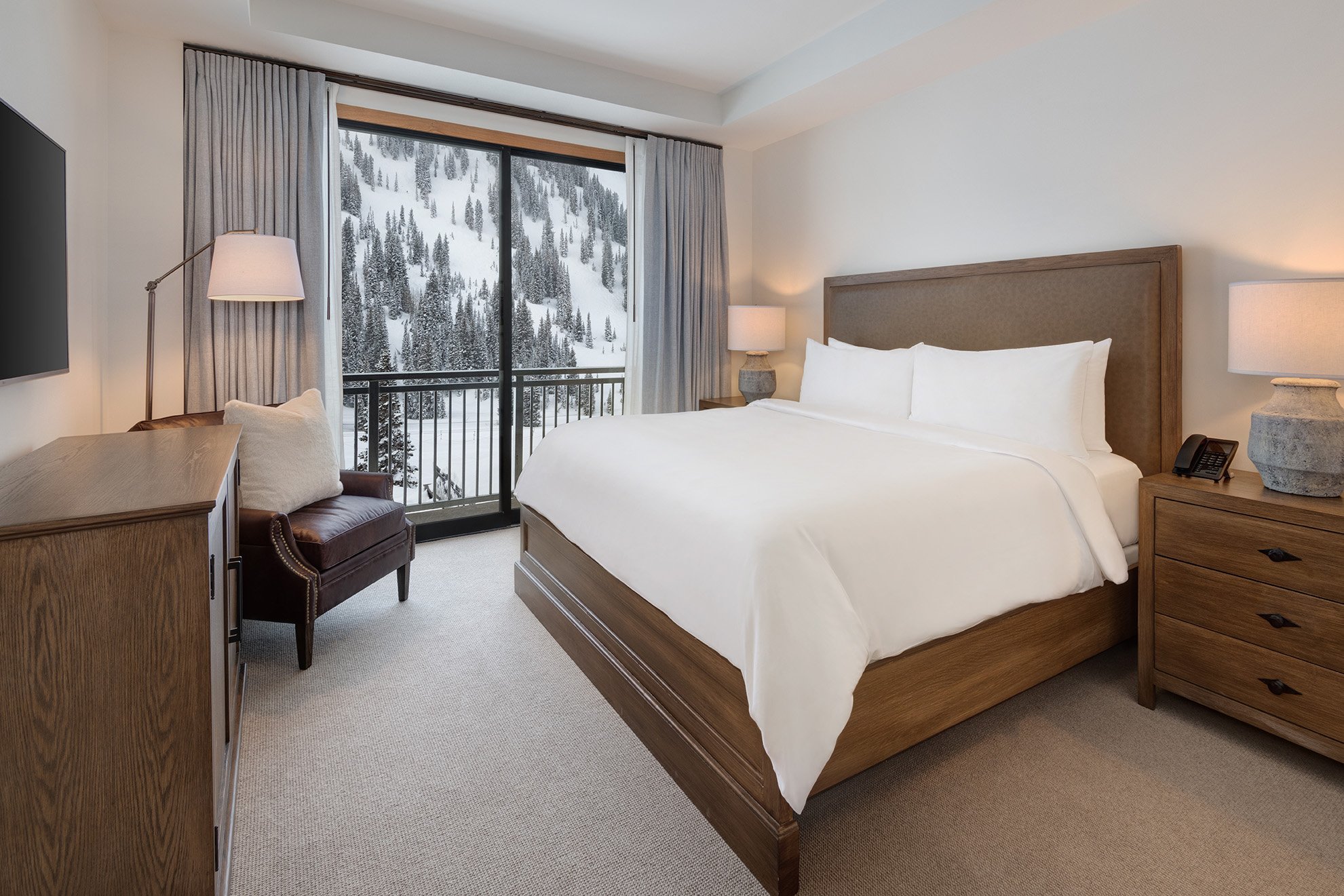 ADA Slope Side King
---
The ADA slope side king offers more space than a standard room, which makes it feel more open and luxurious.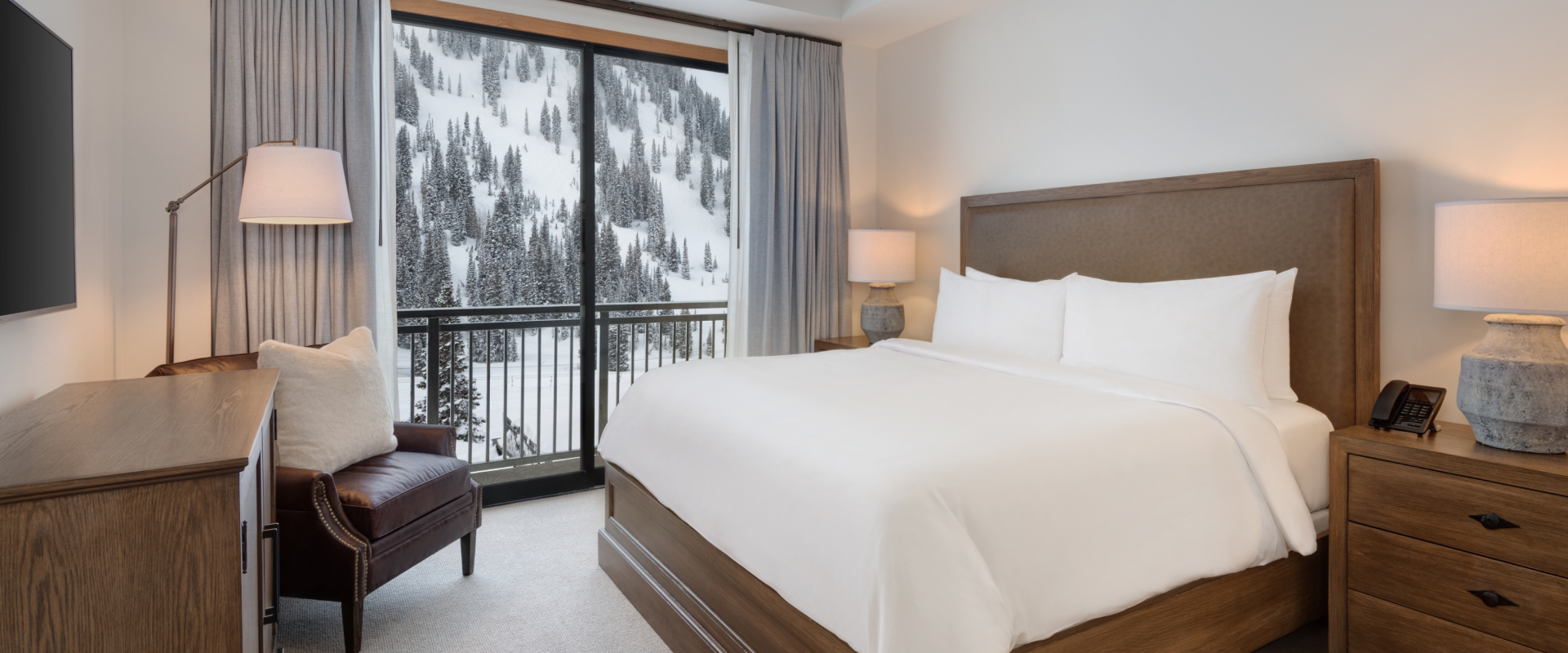 Slopeside Suite
---
Spacious suite with plush king-size bed, master bedroom, and separate living area with queen pull-out sofa bed.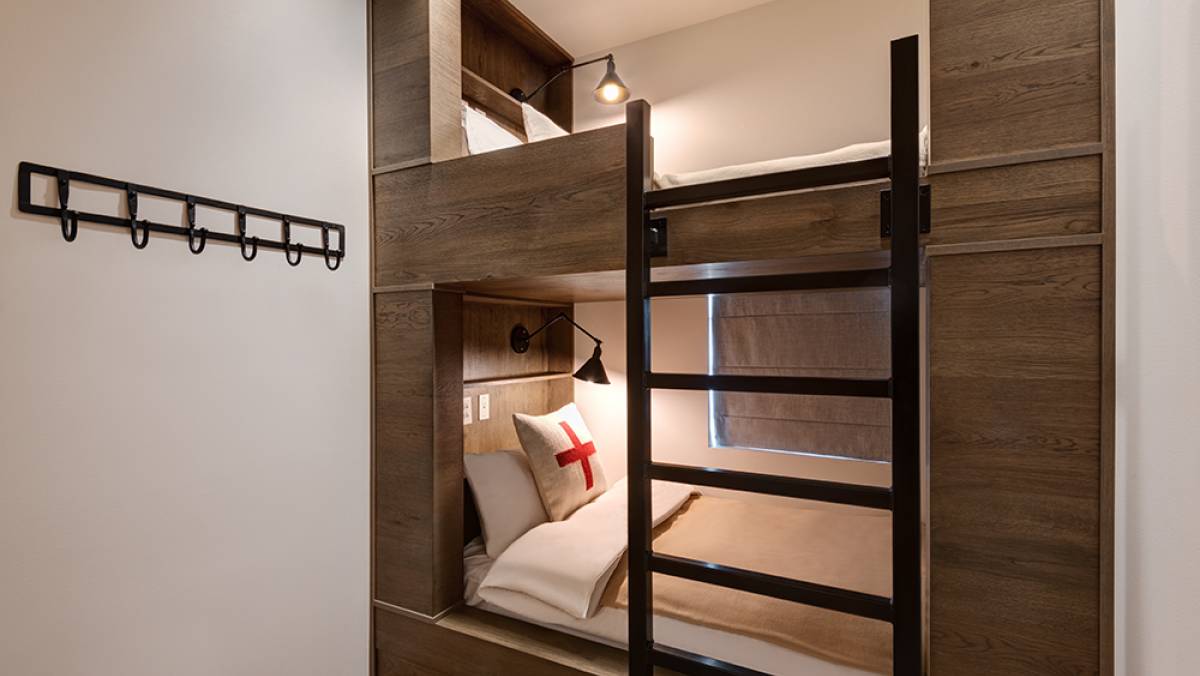 Ladies' Dorm
---
Ideal for a quick overnight stay or for guests traveling solo and looking for comfortable, one-of-a-kind rooms.
The best hotel in Utah!

"It was an absolute dream to be able to bring our children to the Snowpine this year. Everything about our trip was spectacular. The staff couldn't be better, the food was delicious, the time in the Nest was a favorite for the children as was the pool and hot tub. The skiing obviously is to die for. The Snowpine is by far and away the best hotel in Little Cottonwood Canyon and I would go so far as to say, the best hotel in Utah!"

We can't wait to go back!

"Snowpine is amazing! We went as a family for fall break. An absolutely gorgeous hotel that feels so clean & inviting. A+ Interiors. Comfortable beds, great food…We loved the year round heated pool and breathtaking views from the hot tub. The kids couldn't get enough of the game room which is so well done. The hiking options are convenient and beautiful as we hiked out the back of the hotel as well as to Cecret Lake."

Amazing trip to Alta in April

"Had a wonderful vacation to Alta in April with kids. Snowpine was fantastic- can't beat the location, friendliness of the staff, food, pool/hot tub or hotel."

The very best staycation!

"Superb accommodations. Fantastic front desk staff. Awesome game room. Wonderful pool. Great atmosphere. Smores by the fireplace was a great touch. A perfect time for a busy single mom and 2 kids to get away. We will be back! Thanks so much."

Everything you need in one place!

"Truly topnotch hotel. The ski shop had demos, the ski lockers are right off the slopes with heaters for boots and gloves, truly ski in/ski out we returned for lunch and headed back out again. Best part were the employees, everyone from reception on through our stay was energetic and friendly and helpful. Our room was super clean, beds super comfy, and the view wonderful."

Abigail,

Santa Fe, New Mexico