Rock Climbing
Boulder, Belay, Lead, and Rappel Around Alta
Alta is an amazing destination, full of popular rock climbing areas offering routes with varying levels of difficulty. You'll enjoy comfortable temperatures and spectacular scenery of a climbing destination that's still a well-kept secret.
Try the traditional routes at Devil's Castle for a distinctly Alpine aesthetic. Conquer the South Ridge of Mt. Superior and become one of the select few to sign the summit register. Or enjoy the breathtaking view of Little Cottonwood Canyon from Hellgate Cliffs, where you'll find a variety of walls that present a challenge for rock climbers of all skill levels.
---
Utah Mountain Adventures (UMA) lets you get the most out of your rock climbing experience. Since 1993, UMA has been the premier full-spectrum, year-round guide service in Utah. They offer custom private guided tours, courses, and camps focusing on backcountry skiing, split-boarding, rock climbing, ice climbing, avalanche training, mountaineering, hiking, snow-shoeing, and canyoneering.
---
UMA Guides, many of whom are AMGA certified, are more than a family of guides, they are educators and mentors in the community and are relatable, personable people whom you'd choose to spend your time with in the mountains. Half or full day trips based out of Salt Lake City and the central Wasatch ski resorts are available everyday.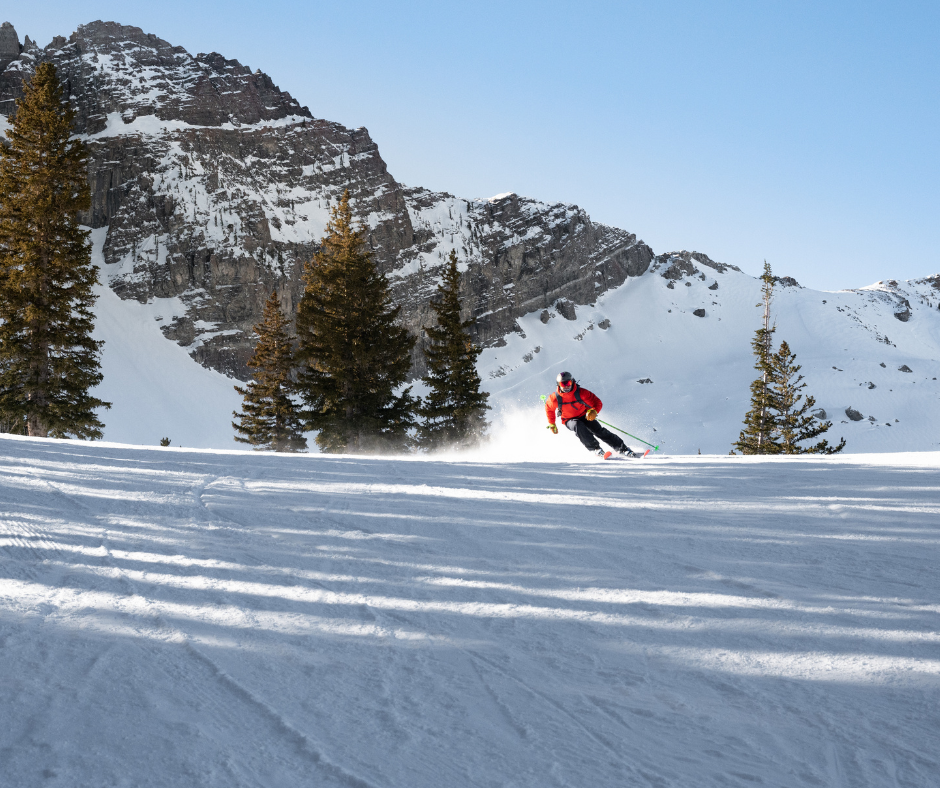 Winter Savings
Secure your spot on the mountain this winter!
Book now through September 30 and save 20% off stays of 5+ nights.