Snowbird Resort
Summer fun near Snowpine Lodge
Also located in Little Cottonwood Canyon, Snowbird is one mile down canyon from Snowpine Lodge and Alta Ski Area. Take our complimentary guest shuttle down at any time and enjoy everything they have to offer.
While it may be best known for skiing and snowboarding during the winter, it boasts a robust roster of activities in the summer. Check out the all-day activity pass for a way to have access for a full day of summer fun.
There are also a number of hiking trails near Snowbird including the Peruvian Gulch Trail to Mount Baldy and Observation Point. Both Hidden Peak to Mt. Baldy and American Fork Twin Peaks Trail are accessible by the Snowbird tram, a scenic way to see Utah.
---
Summer Scenic Tram Rides – Travel to the summit of Hidden Peak (10,992 ft) and enjoy 360 degrees of breath-taking views.
Alpine Slide – Enjoy twists, turns and tunnels as the Alpine Slide winds down the mountain.
Mountain Coaster – Enjoy 3,120 feet of twists, turns, screams and shouts as gravity takes you down the mountain.
Woodward WreckTangle – Use skill, strength, creativity and determination to complete this ninja obstacle challenge for both kids and adults.
Preuvian Chairlift – The open-air Peruvian chairlift transports sightseers over 2,400 vertical feet where stunning views and wildlife sightings await.
Summer Tubing – Have fun on this warm weather version of snow tubing.
---
Ropes Course – Fasten yourself into a harness and take a walk high above ground
Bungee Trampoline – Fly high above the Peruvian Terrace on this fun activity for people of all ages and abilities.
Climbing Wall – A harness is provided and no prior climbing experience is necessary.
Tree Climbs – Featuring hand holds and auto belay systems, in a manner that doesn't hurt the living trees and an automatic self-belay system.
ZipWhipper – Combines the fun of a rock climbing wall with the thrill of a breathtaking free-fall.
Vertical Drop – Climb the 50-foot green tower and decide if you're brave enough for the Big Drop, which involves 9 feet of freefall followed by a gradual auto-belay down to the ground.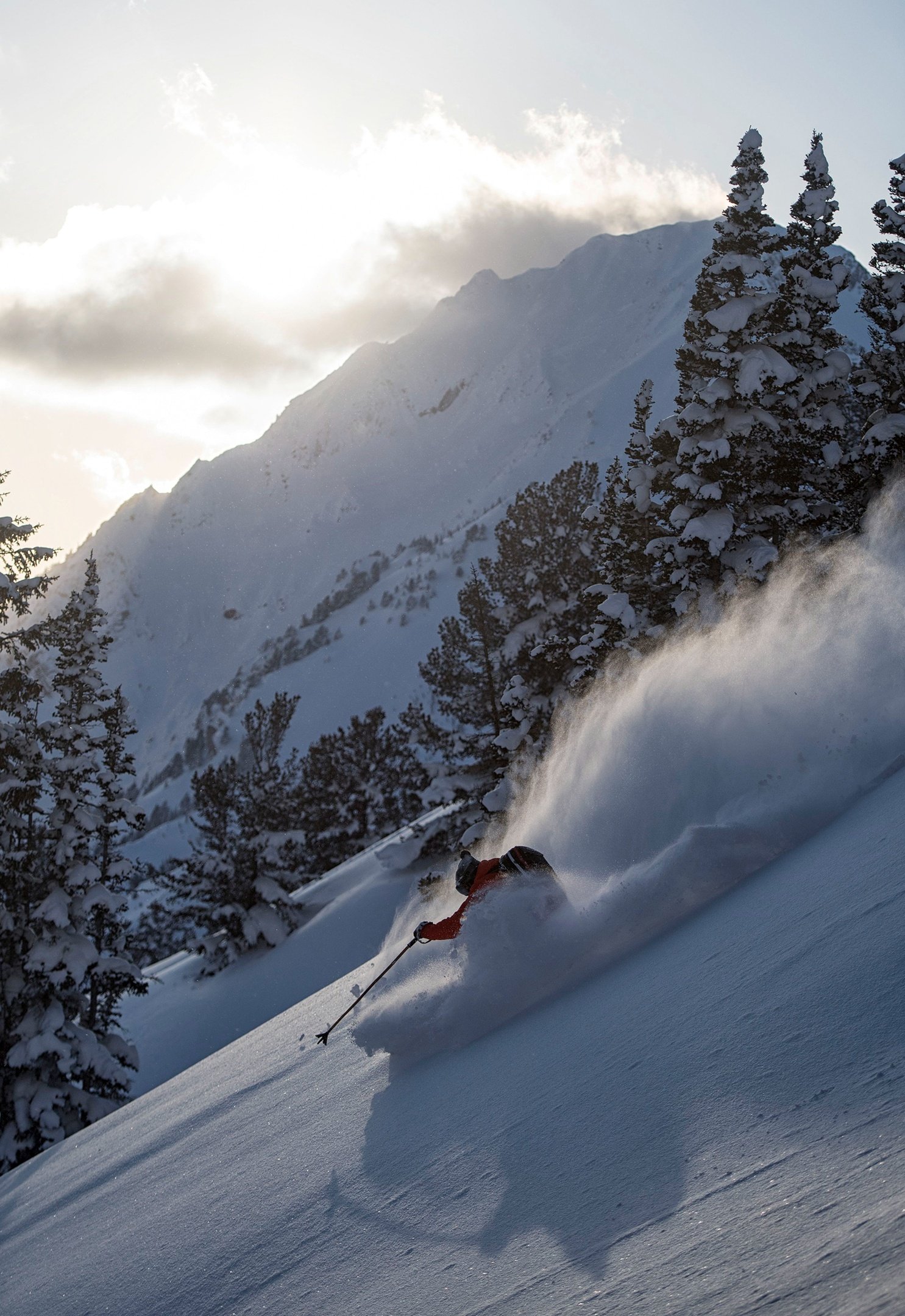 Mid-Week Mountain Special
Book your winter escape today with no initial deposit required: Enjoy less crowds and save up to 10% when you stay Sunday-Thursday!