Powderbird Heli Skiing
Helicopter skiing and mountain adventures
Explore the Wasatch Mountain Range from the sky, then get on the ground and ski in deep, fresh with Powderbird. Started in 1973, Powderbird is one of the world's first helicopter skiing operators and the only permitted ski helicopter outfitter in Utah. Not only do you get great aerial views of this beautiful mountain range, but you have access to untouched lines and back terrain near Alta only accessible by helicopter. It's a great way to see Utah and make the mountains feel like your own personal ski haven.
Powderbird has a heliport at Snowbird, a short drive from Snowpine Lodge, and a clubhouse in Park City. For larger groups and special events, private helicopter rides are available. A day with Powderbird includes time in the air, six or more runs, safety equipment and training, guides, and complimentary breakfast, snacks, and apres ski fare and drinks.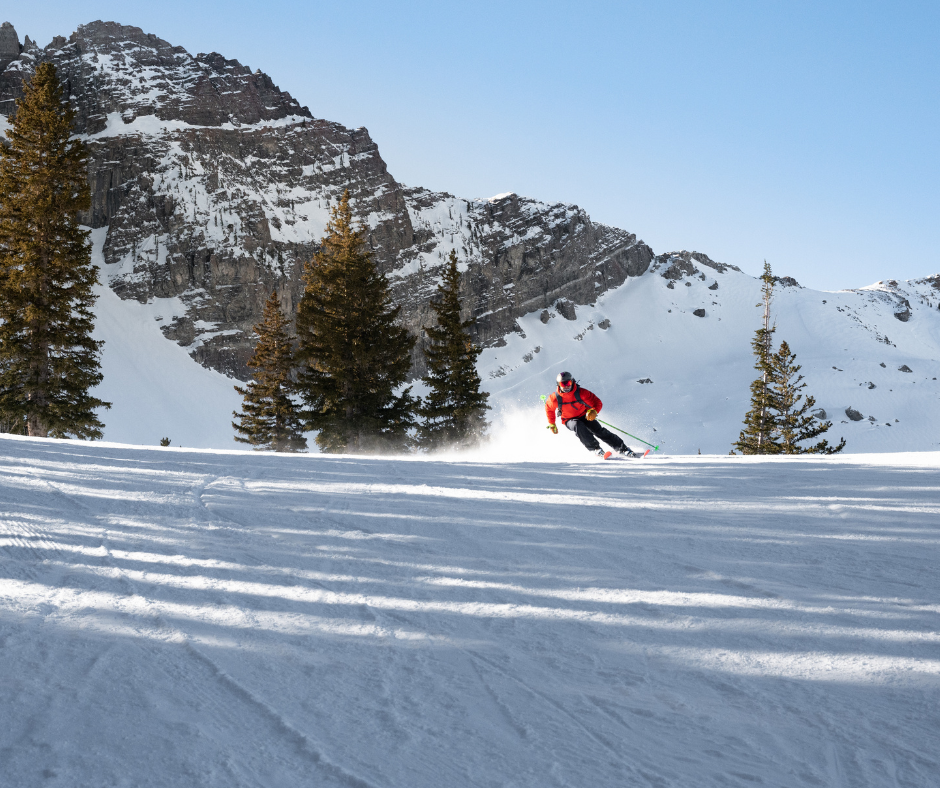 Winter Savings
Secure your spot on the mountain this winter!
Book now through September 30 and save 20% off stays of 5+ nights.